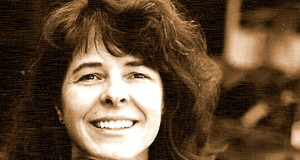 Barbara Hawkins holds BS degrees from the University of Minnesota where she studied Botany and Mathematics. From there she traveled to jungles in Latin America, collecting plant specimens for several universities. She also has a MS in Civil Engineering from California State University.  For the last twenty-five years she has worked as a professional engineer.  Writing fiction is the best way for her to reach out to others as well as use her adventure travels as the setting.
Have you ever climbed outcrops to view Aborigine pictographs in the outback of Australia?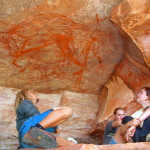 Did you ever get lost in Venice along a light-less canal after midnight?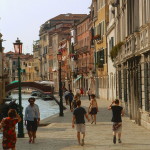 Caught a local bus out of Machu Piccho on a switchback road then threw up your lunch?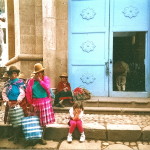 Had to flee from Muslim ruins overrun by monkeys in Kenya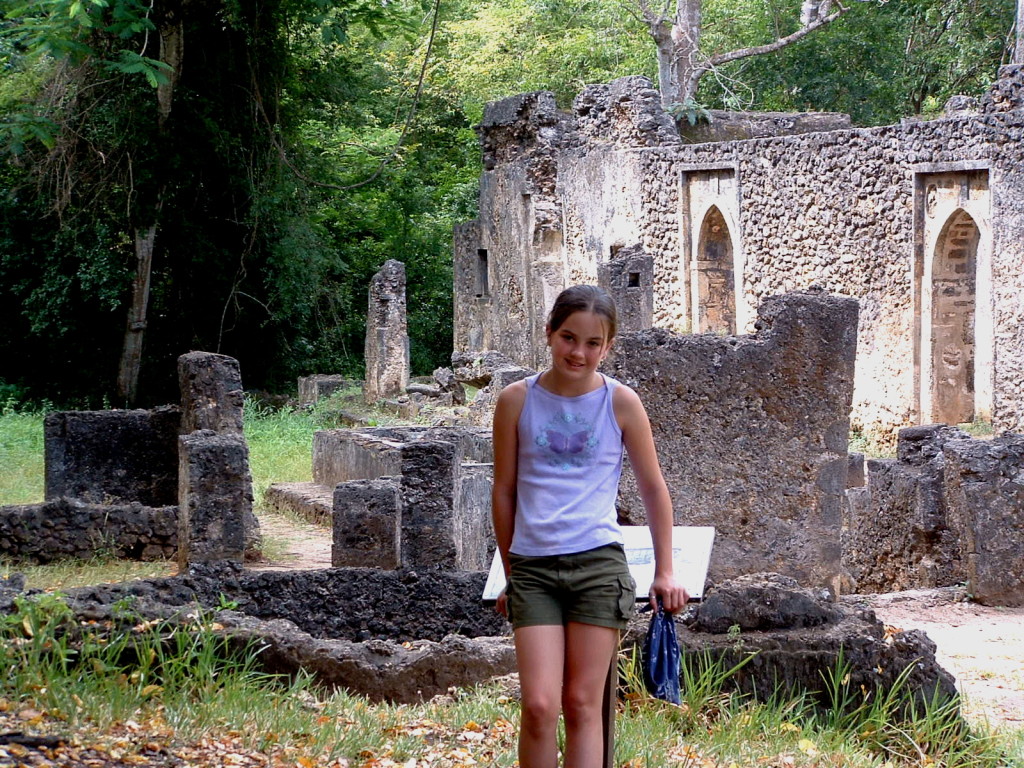 Taken up residence in a flea-bit hut  because there were no rooms for rent after an earthquake in Guatemala?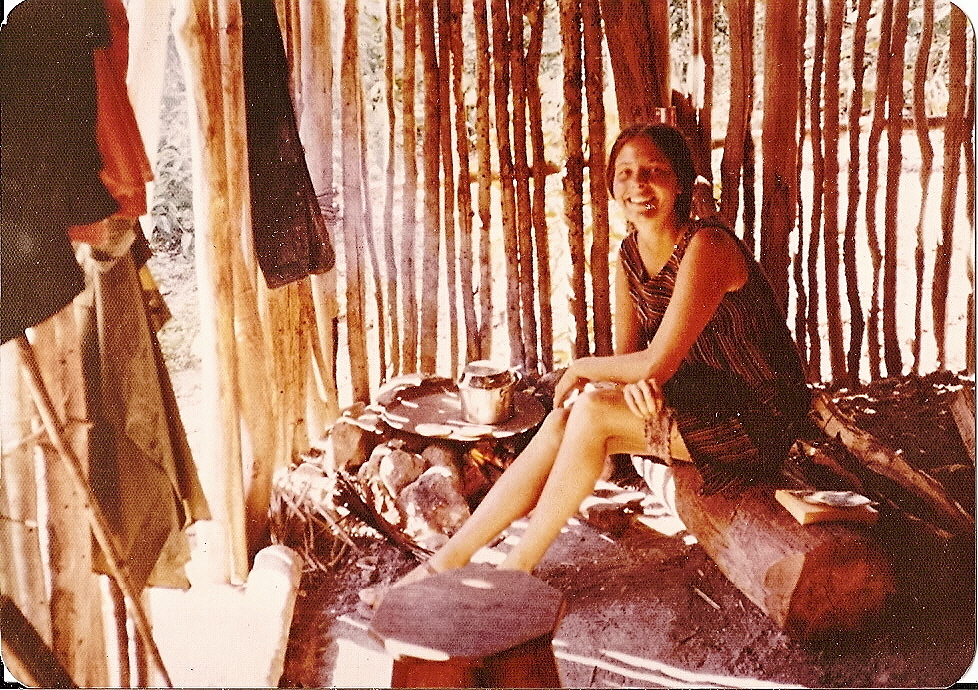 Got ruined out in Mexico?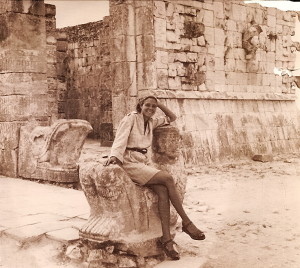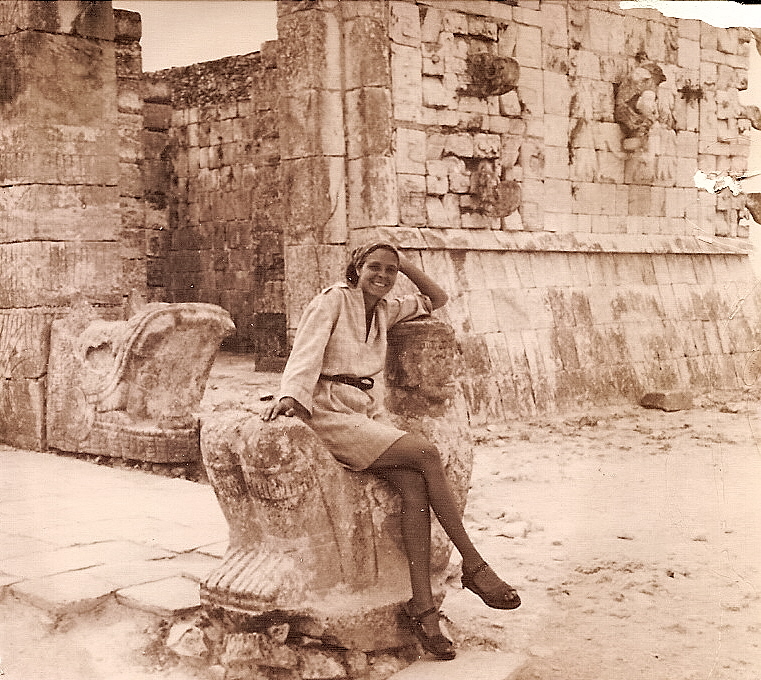 I am always looking for something different to see or do.