BOOKS – The Reincarnation of Fortuna
November 28, 2015
YA Sci-Fi
TO BE PUBLISHED IN 2019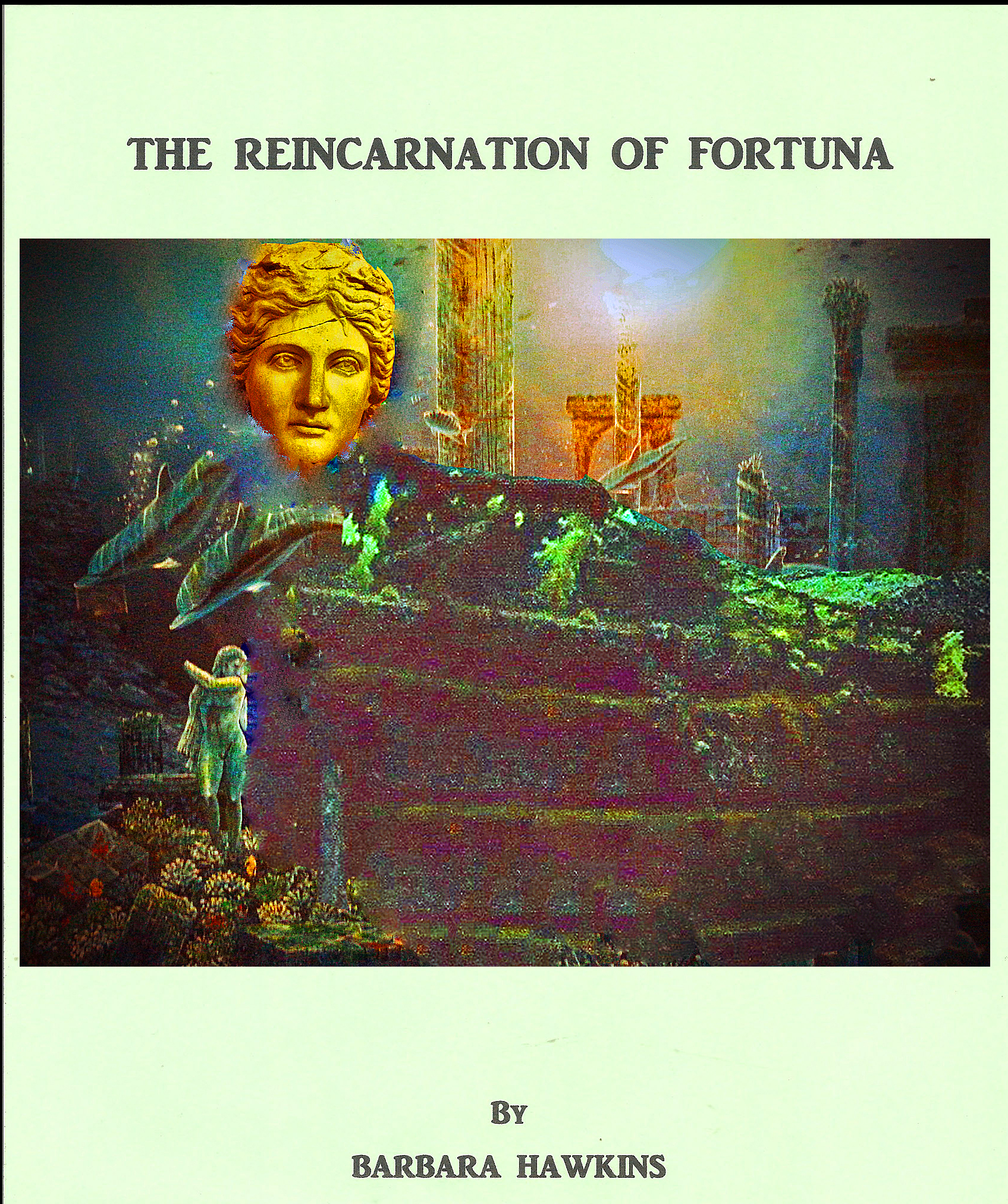 The 2036 asteroid crashes destroyed half of the earth's surface, forcing thousands of families into refugee camps. Fifty years later, hundreds of children from those settlements are being kidnapped. But sixteen-year-old Fortuna Noble refuses to become another missing refugee. And the only clue to the enemy is an artifact from the Roman Persian War. So Fortuna travels back two thousand years to discover why the Displaced children disappeared.
In 350 C.E. Fortuna joins four other time travelers hunting the same enemy on the barren plateaus of Mesopotamia. All around them, the war rages and they are forced into hiding. Soon trust breaks down, and Fortuna splits from the others. Shortly after, love leads Fortuna to do the wrong thing.
It's a time when the future collides with the past and a young girl must face an enemy within, before she can save anyone's life.