YA Sci-Fi
TO BE PUBLISHED IN 2018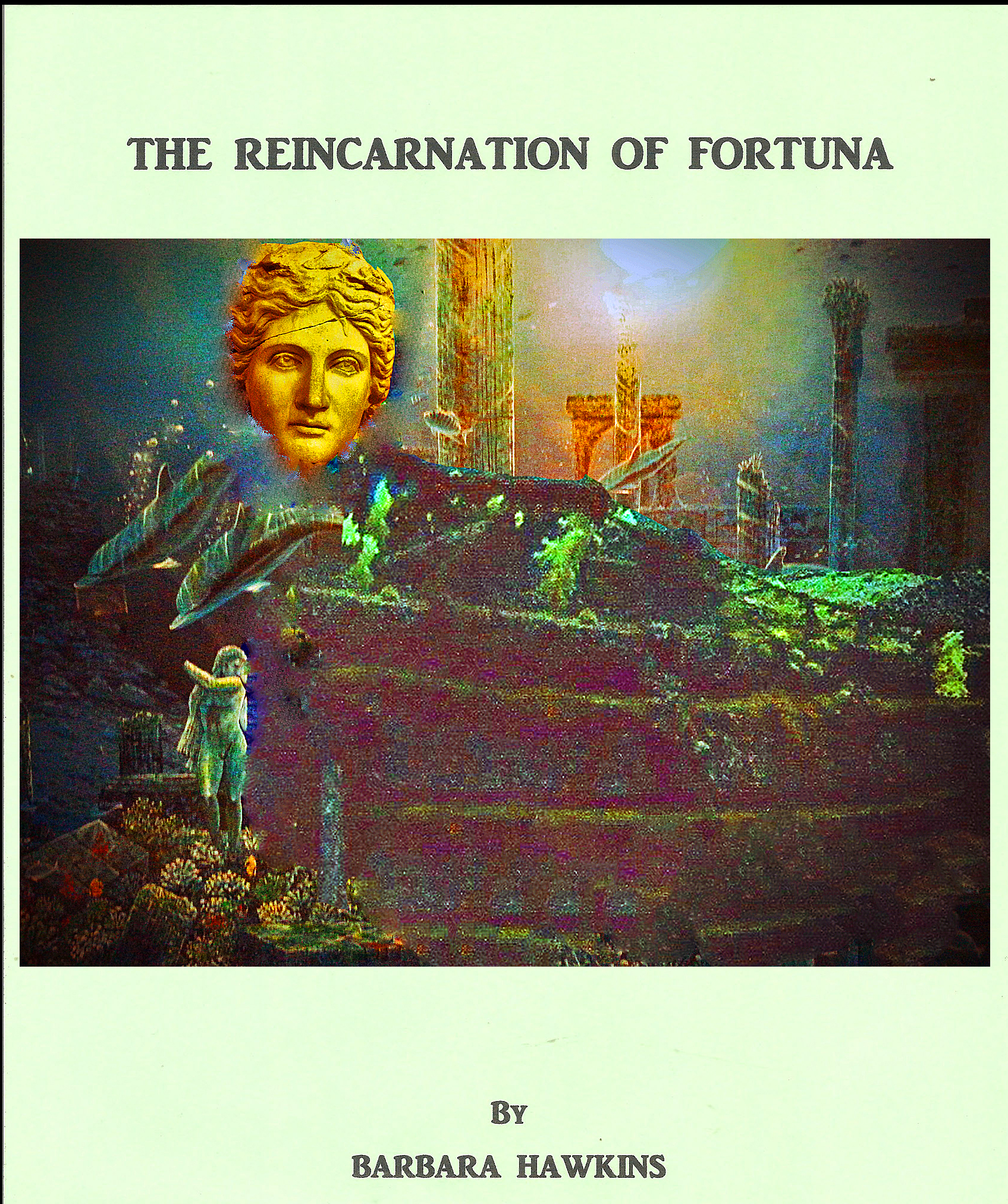 It's 2150 C.E. and the last two superpowers on earth are vying for dominance. Yet the mysterious death's, kidnappings, and bombings are being claimed by neither side. Hiding behind this struggle is a faceless enemy; watching, stalking, waiting for the right moment to invade the world.

Sixteen-year-old Fortuna Noble's father is one of the missing. In her search for him, she befriends four unlikely allies from her future. Instead of finding her dad, she is confronted by something unworldly that could change the evolution of the human race. Together the five youth travel to 350 C.E. and are taken on an adrenaline expedition, where every step is a battle for survival.

This is the story of a girl whose way of life is stolen forever by a nameless enemy. Yet she must decide how that will change her. Along the way she discovers a person is not measured by if they fail but how they pick themselves up. And it doesn't hurt to take a little help from some friends.