BOOKS – DISPLACED
November 28, 2015
YA Sci-Fi
TO BE PUBLISHED IN 2020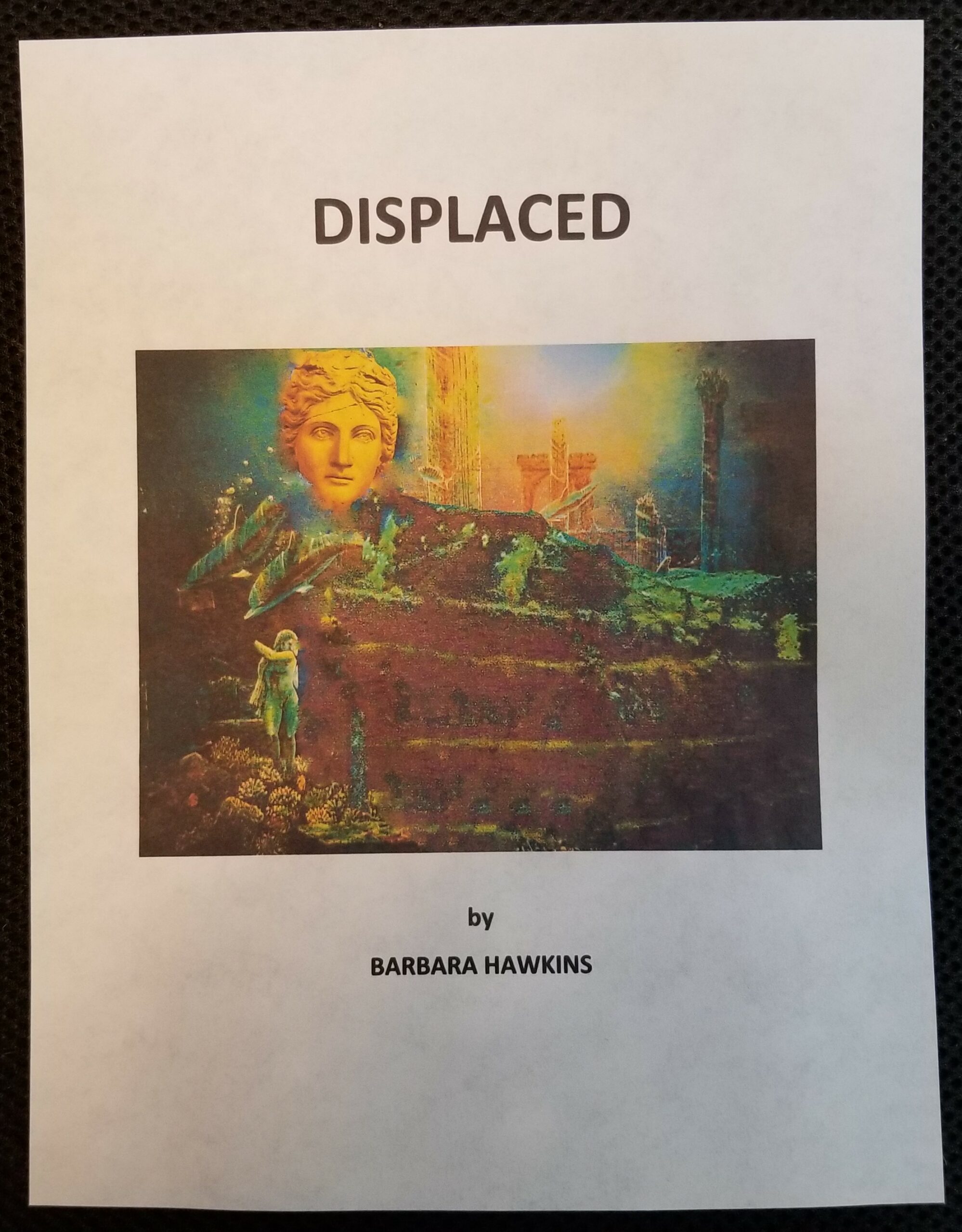 The 2036 asteroid crashes destroyed half of the earth's surface, forcing thousands of families into refugee camps. Fifty years later, children from those settlements are disappearing.
This is the story of sixteen-year-old Fortuna Noble who refuses to become another one of the missing. She travels back to 359 C.E. to where it all began and joins four other time travelers hunting the same enemy. There, she falls in love with a sixteen-year old boy. But on the barren plains of Mesopotamia, during the Roman Persian War, her tools from the future malfunction and she must look for other ways to save the children.
It's a time when the future collides with the past and a young girl must face an enemy within, before she can save anyone.