VIRTUAL TRAVELER
November 29, 2013
Turkey-2015  Ireland-2016 Russia-2017  Africa-2018 Spain-2018
FOLLOW MY TRAVEL POSTS ON MY BLOG PAGE WHERE EAST MEETS WEST ALONG THE SILK ROAD, WITH MYTHOLOGICAL RUINS FROM THE GREEKS, ROMANS, PERSIANS, OTTOMANS AND THE CHRISTIAN CRUSADES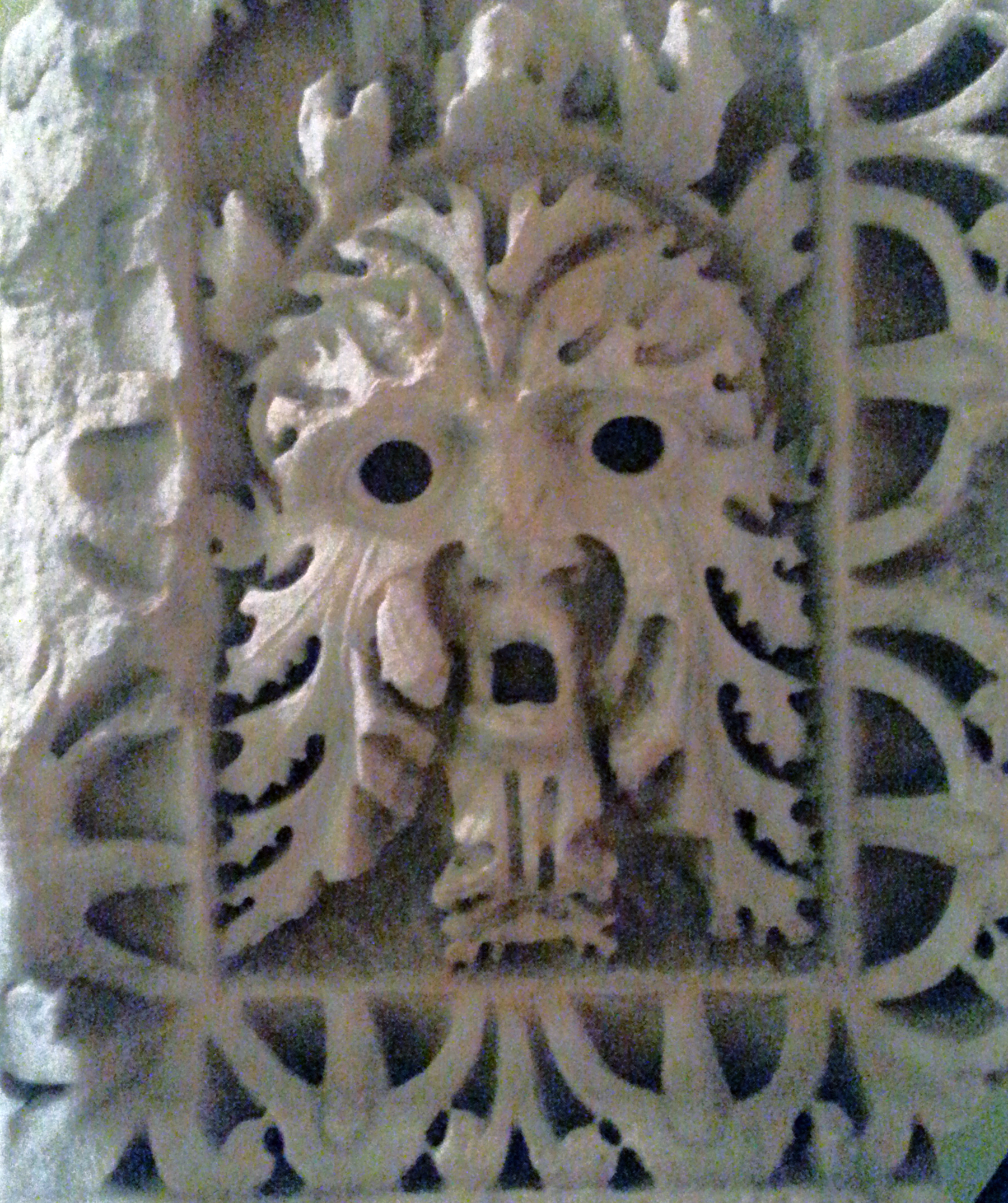 TURKEY -2015
ISTANBUL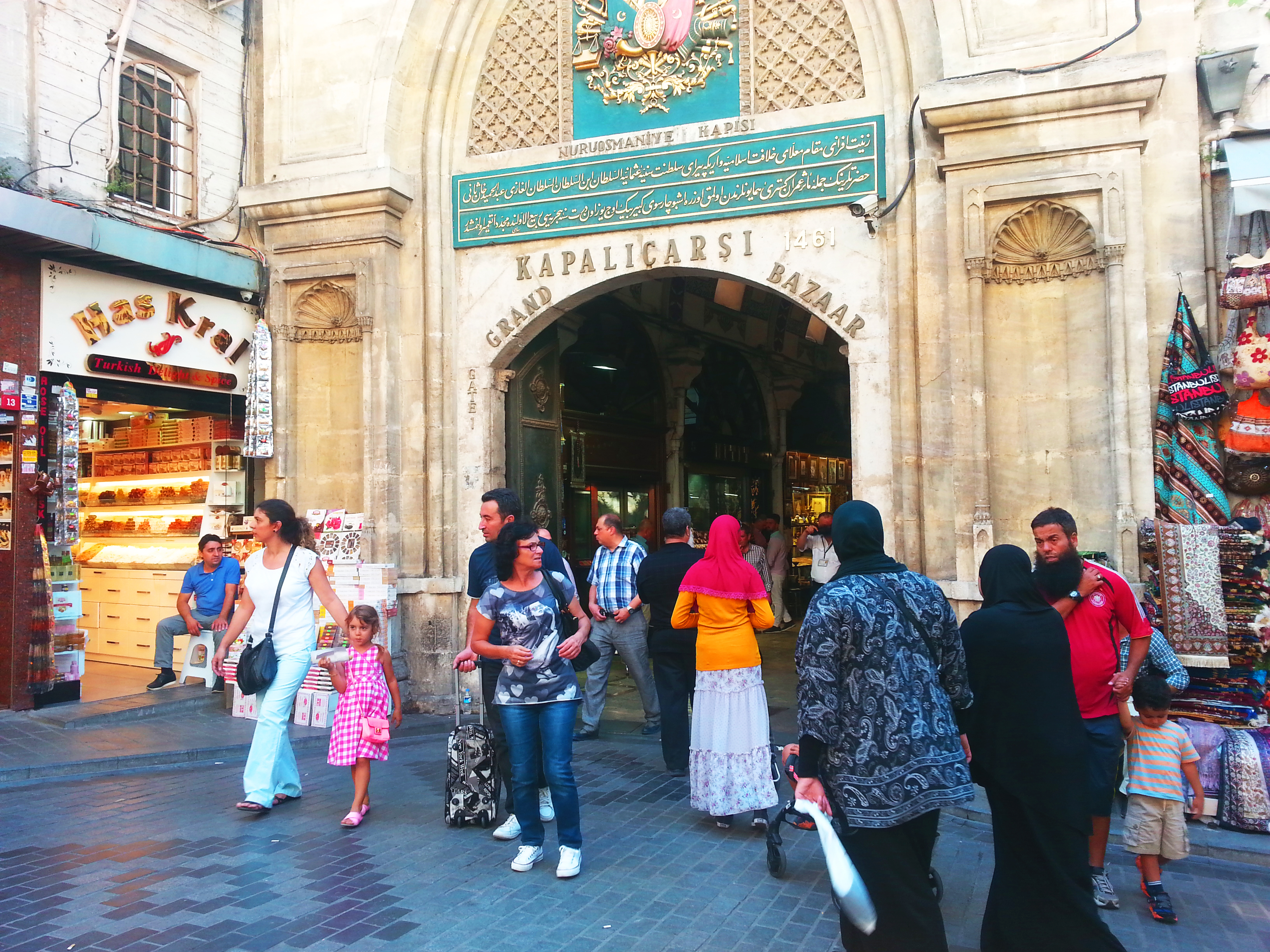 Istanbul's Old Town
Hagia Sophia, Basilica Cistern, Topkapi Palace, Archaeological Museum, Chora Church and City Walls, Grand Bazaar, Spice Market, Mosque of Suleyman the Magnificent and Blue Mosque, Hippodrome and Egyptian Obelisk
Istanbul's New District
Galata Tower, Pera Palas Hotel, Taksim Square
SOUTHEASTERN ANATOLIA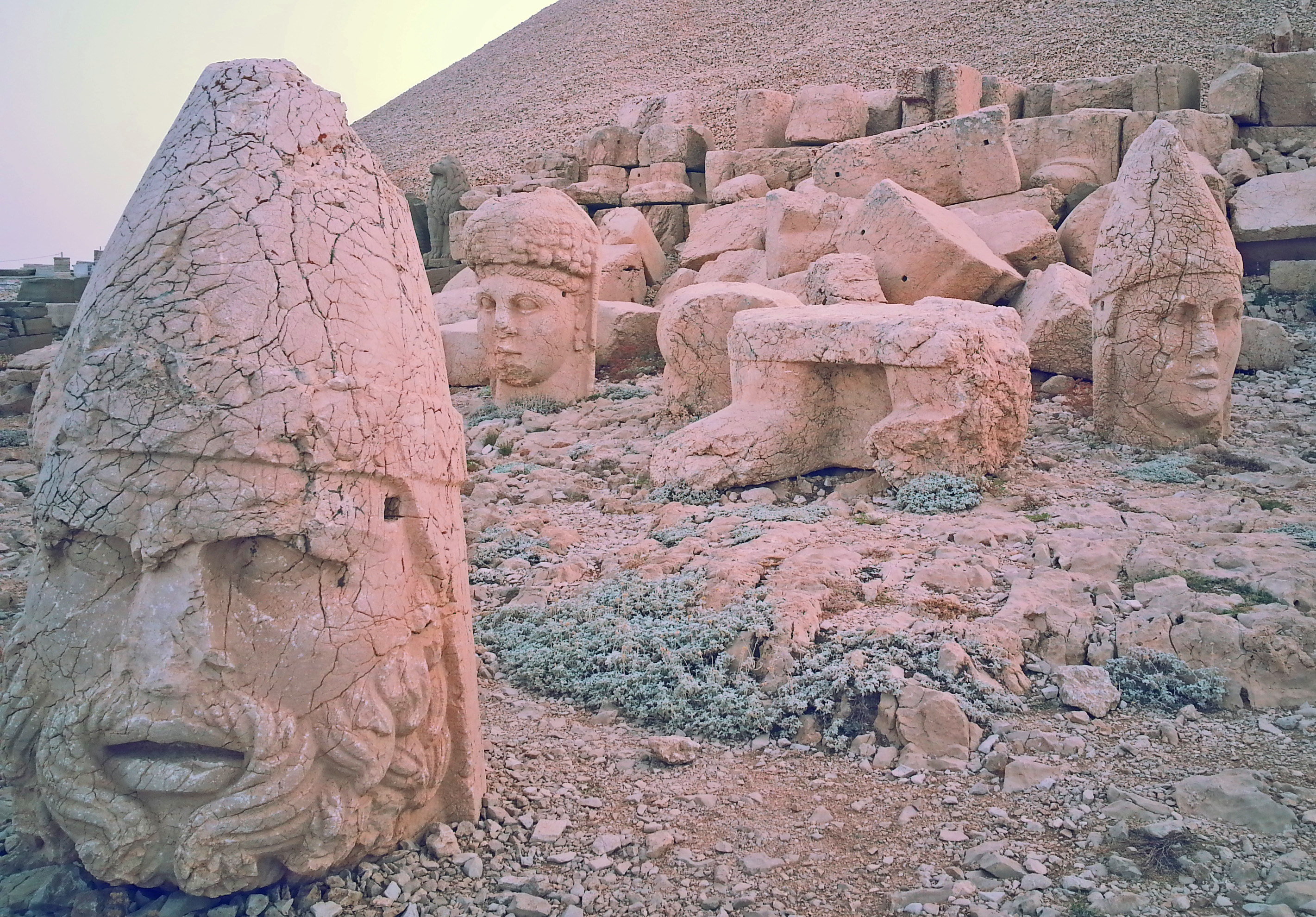 Malatya, Mt Nemrut- Mythological Gods and Goddesses, Ruins in State of Adiyaman
CAPPADOCIA CENTRAL ANATOLIA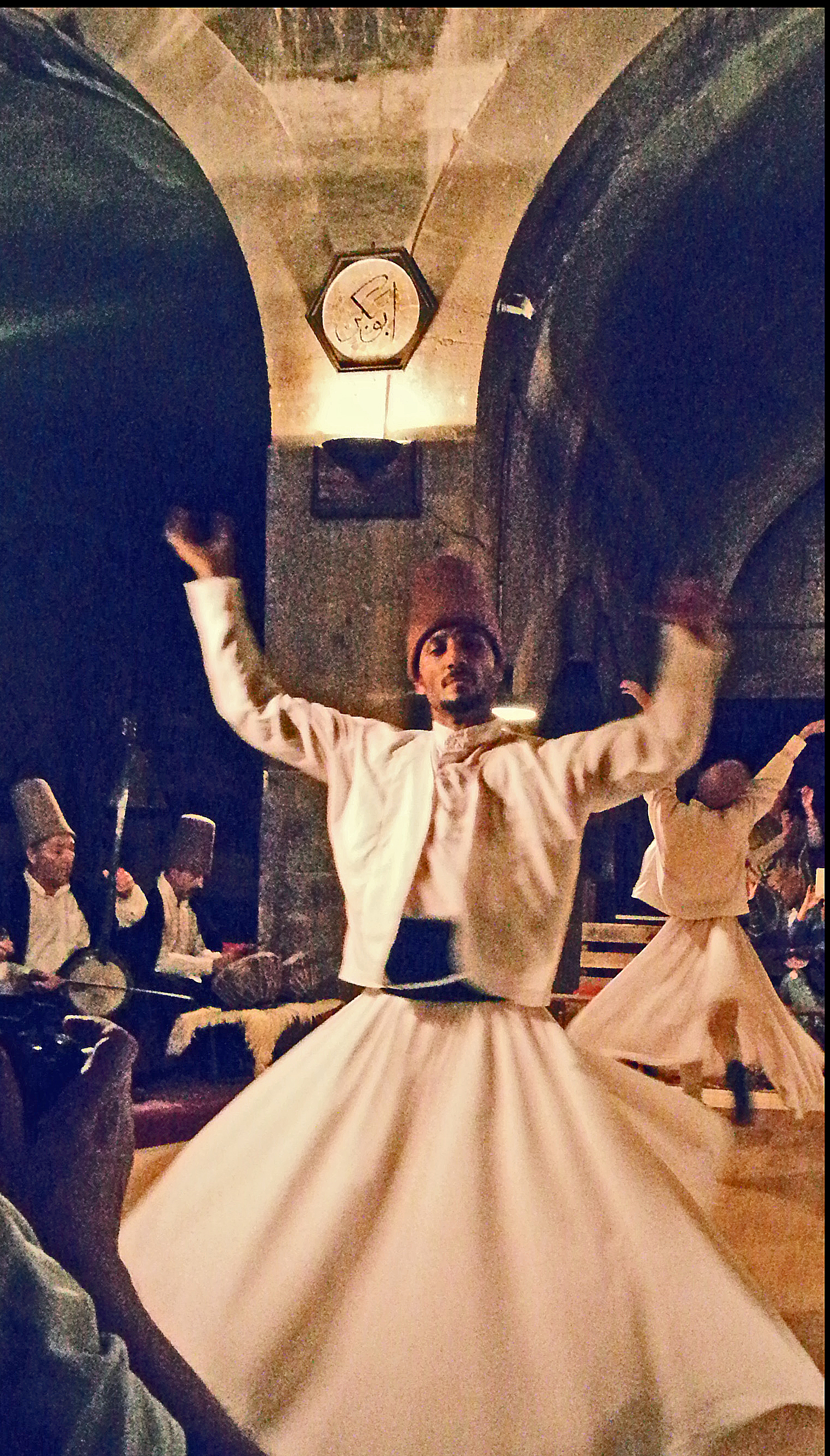 Open Air Museum, Rose Valley, Ihlara Valley, Whirling Dervishes
IZMIR – NORTH AEGEAN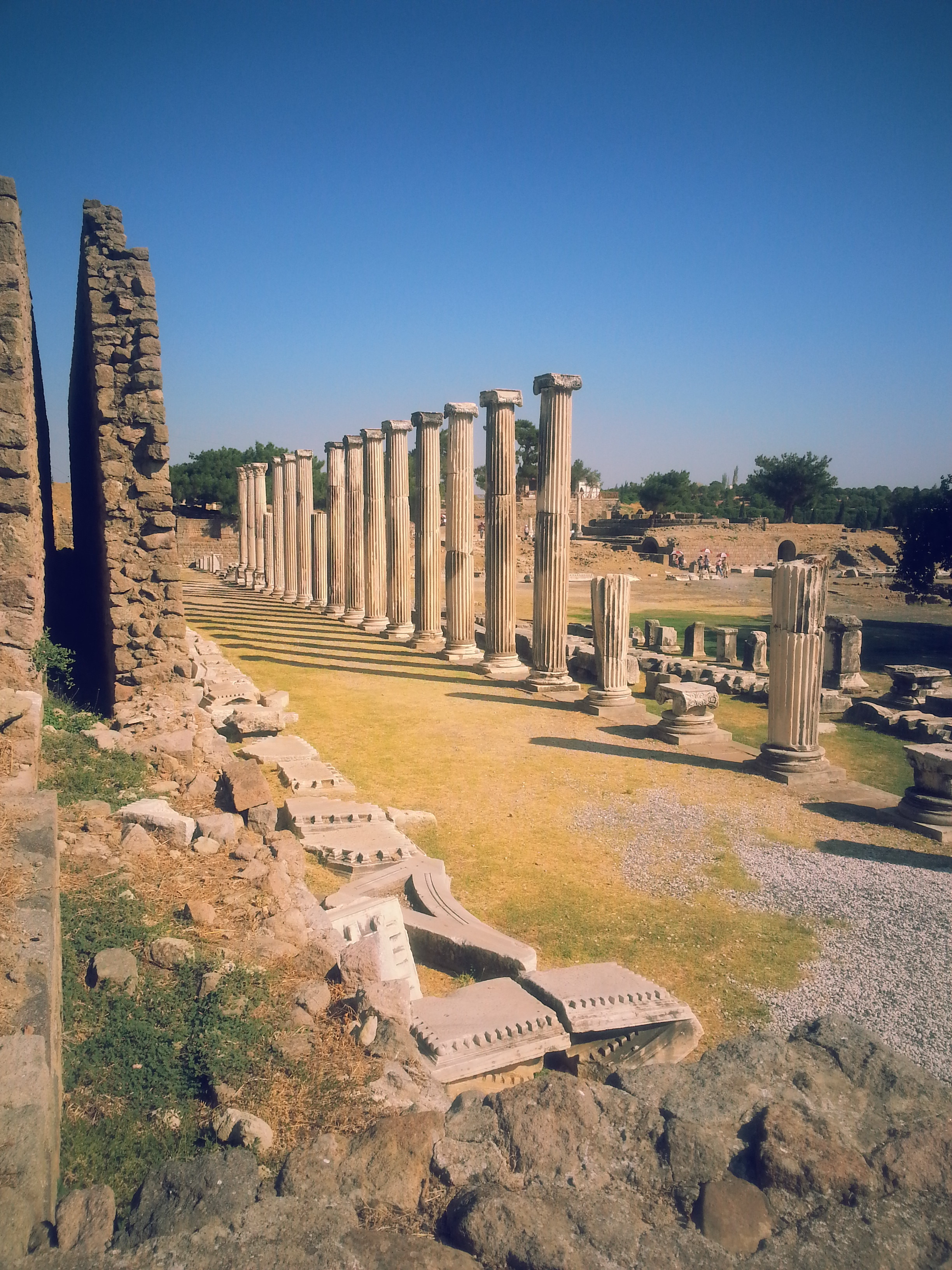 SELCUK AND SOUTH AEGEAN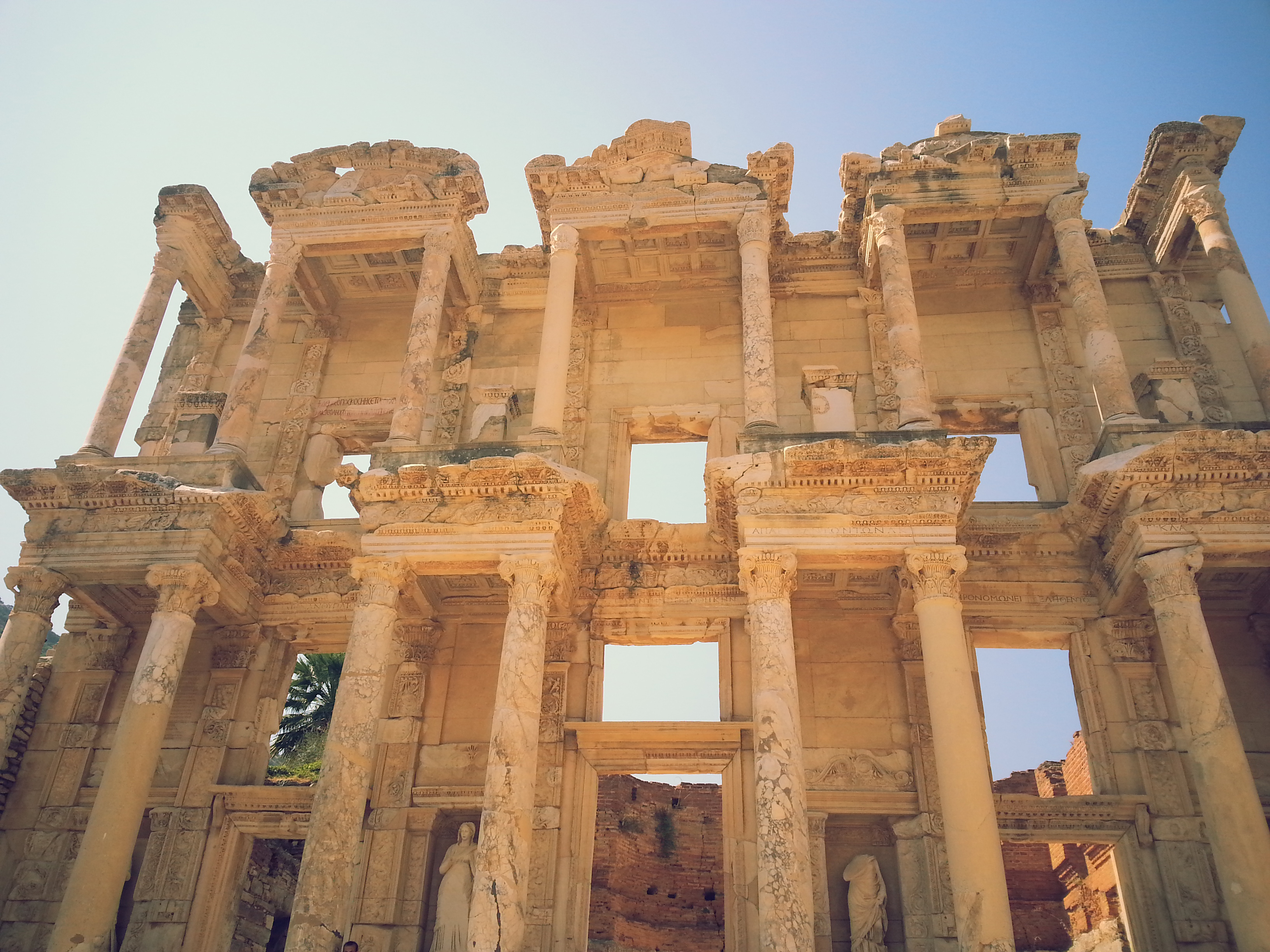 Ephesus, Priene – Temple of Athena, Didyma- Temple of Apollo, Bodrum
HIKING THE LYCIAN WAY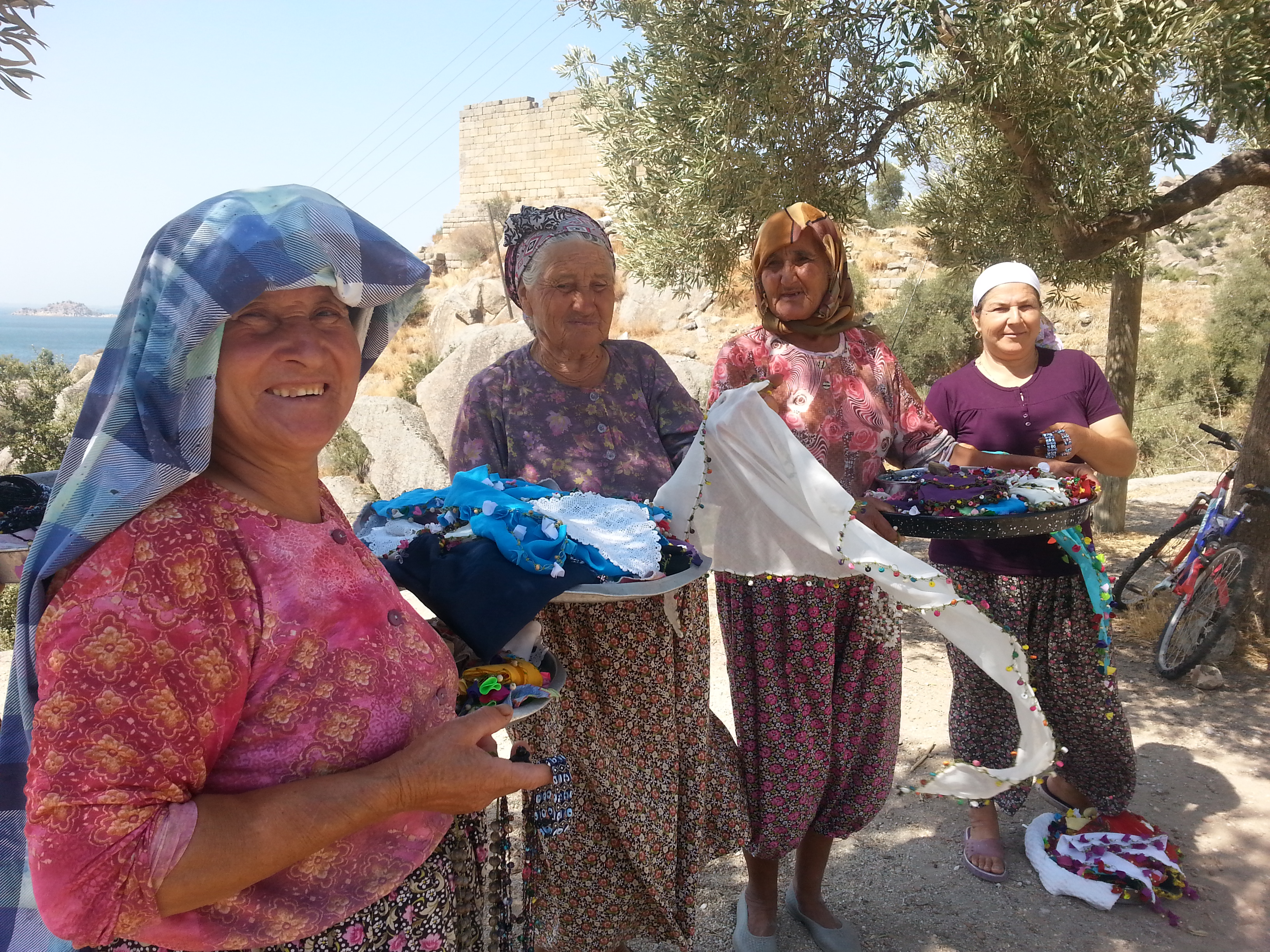 Fethiye, Xanthos, Letoon, Patara, Kekova, Ucagiz, Demre, Myra
ANTALYA & TURQUOISE COAST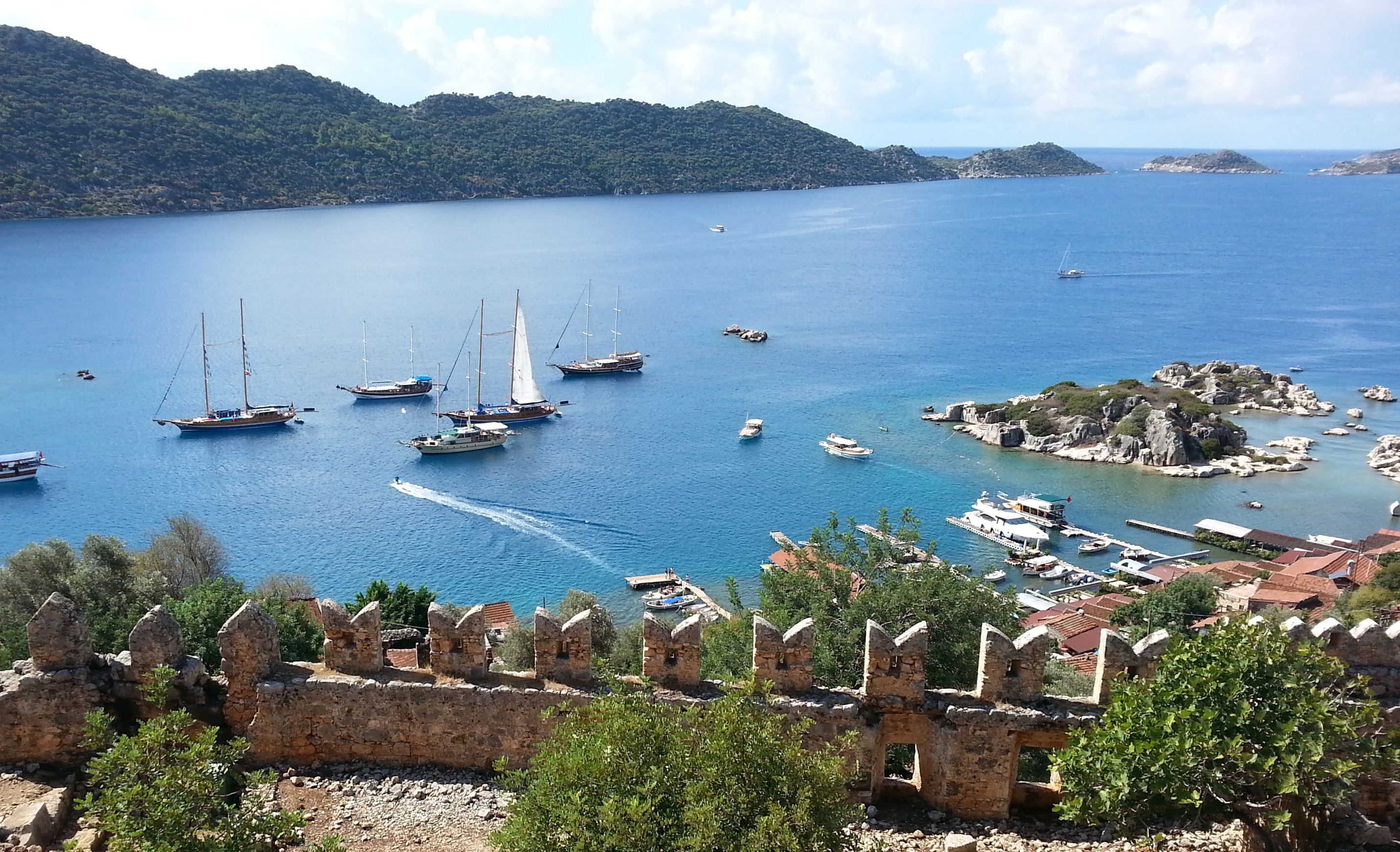 Antalya, Termessos, Aspendos
IRELAND-2016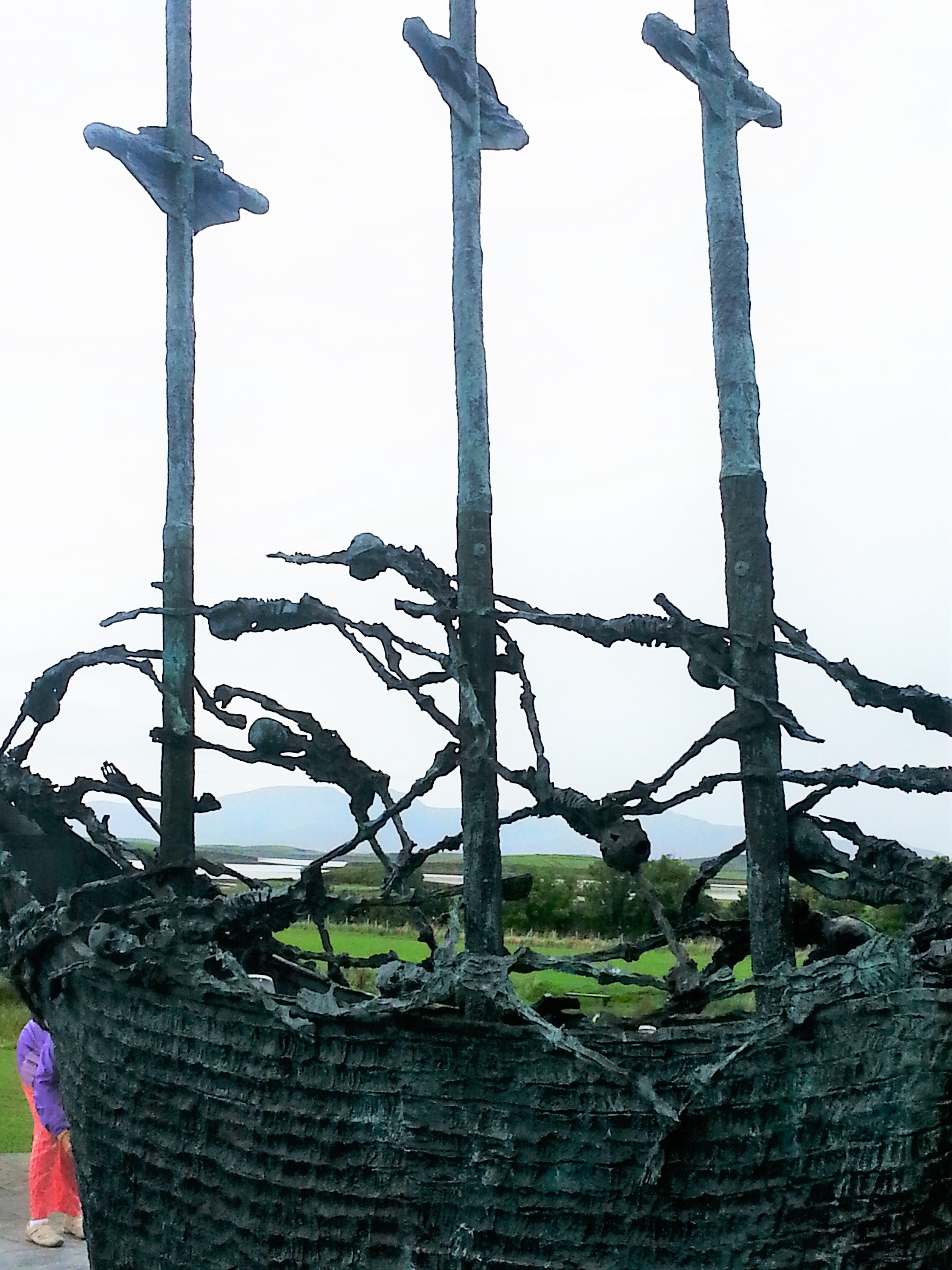 NORTHERN IRELAND
Counties Antrim, Derry, and Donegal including the cities of Belfast and Londonderry.
Sites such as the Causeway Cost and Brooding Atlantic Coast
SOUTHERN IRELAND
Counties Dublin, Sligo, Mayo, Galway, Offaly, Clare, Limerick, Tipperary, Kilkenny, and Wicklow including the cities of Dublin, Westport, Galway,
Sites such as Carrowmore Megalithic Cemetery, Connemara bog, Aran Islands, Clonmacnoise monastery, Cashel fortress, and Wicklow Mountains.
RUSSIA-2017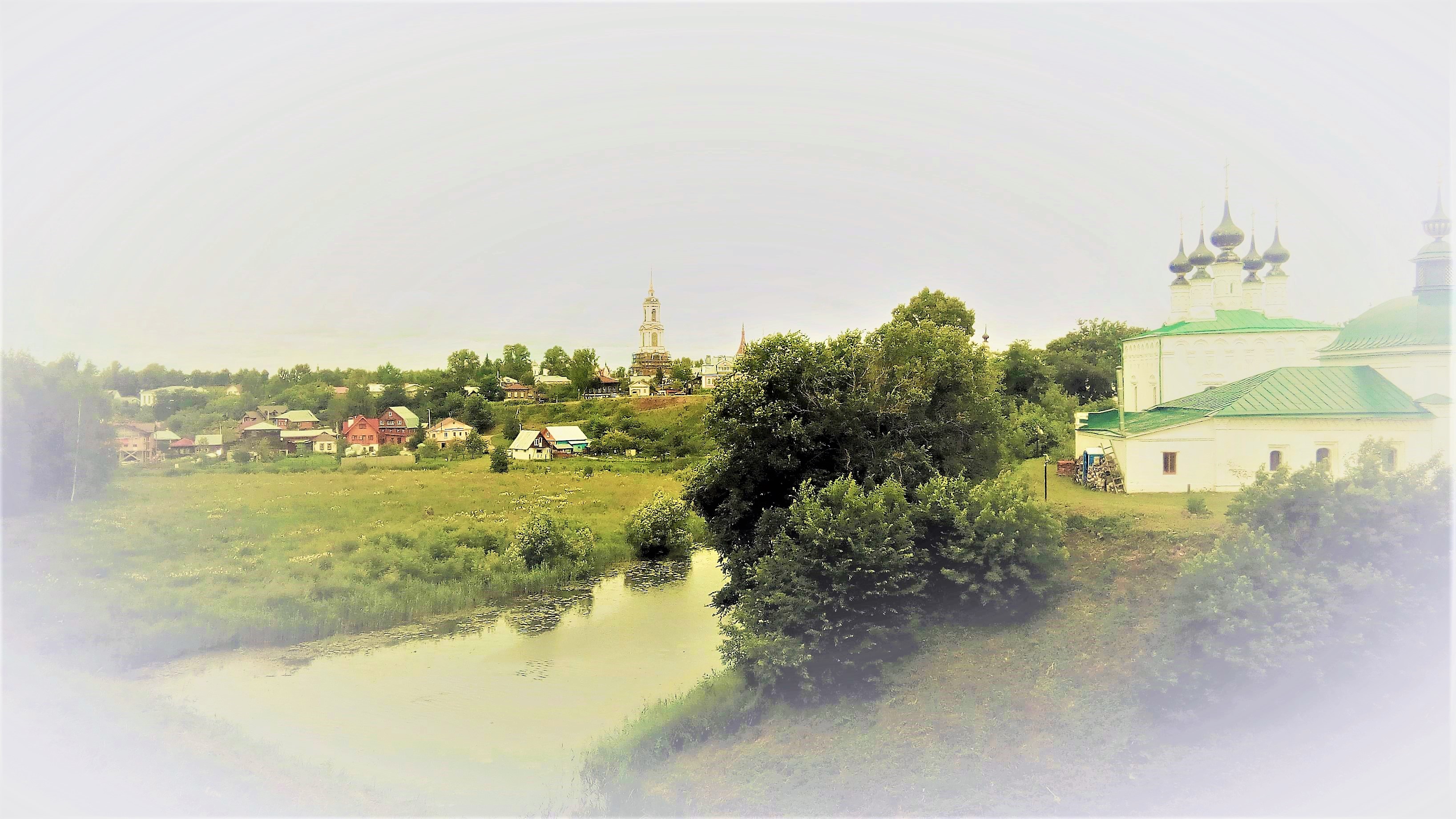 NORTHWESTERN Russia
Cities including St. Petersburg, highlighting the Tsars' legacy and Veliky Novgorad with its reminders from WWII.
CENTRAL RUSSIA
Cities include Moscow famous for the Red Square and the Golden Ring towns of Yaroslavl and Suzdal, a view of the past.
EASTERN Russia
Including the City of Kazan – Where West meets Middle East – And Home of Rudolf Nureyev
SOUTHERN AFRICA-2018
BOTSWANA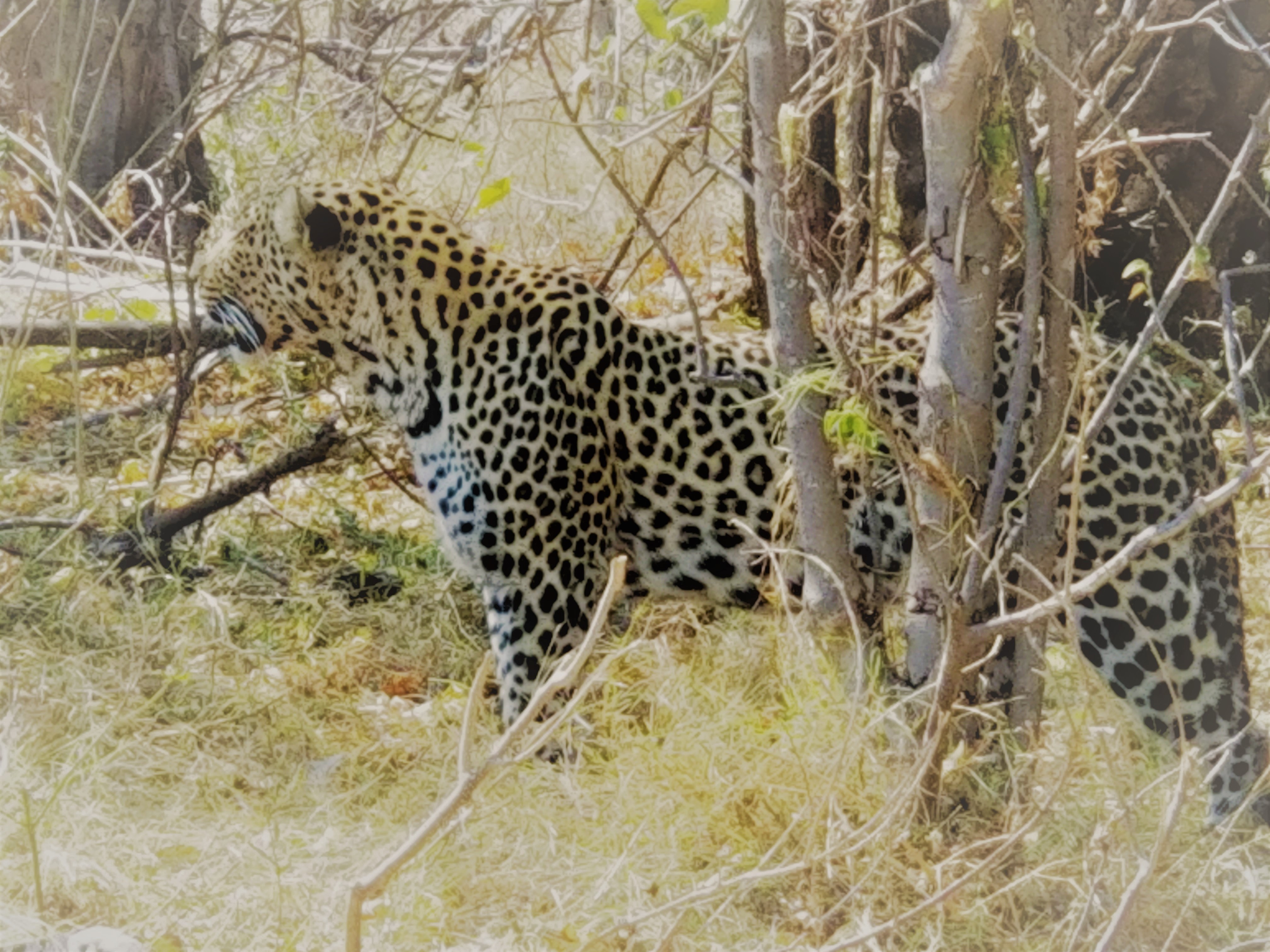 ZAMBIA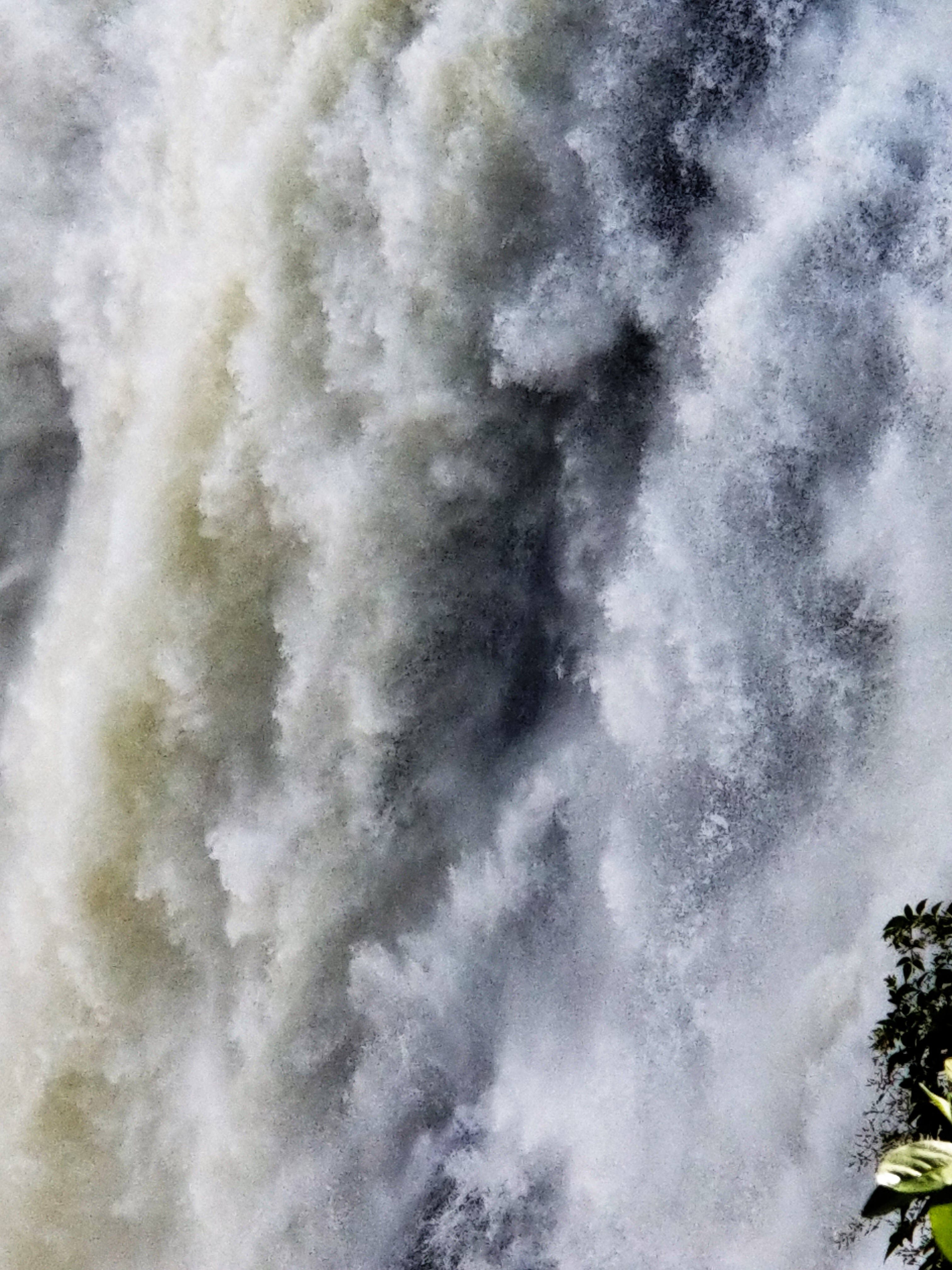 SOUTH AFRICA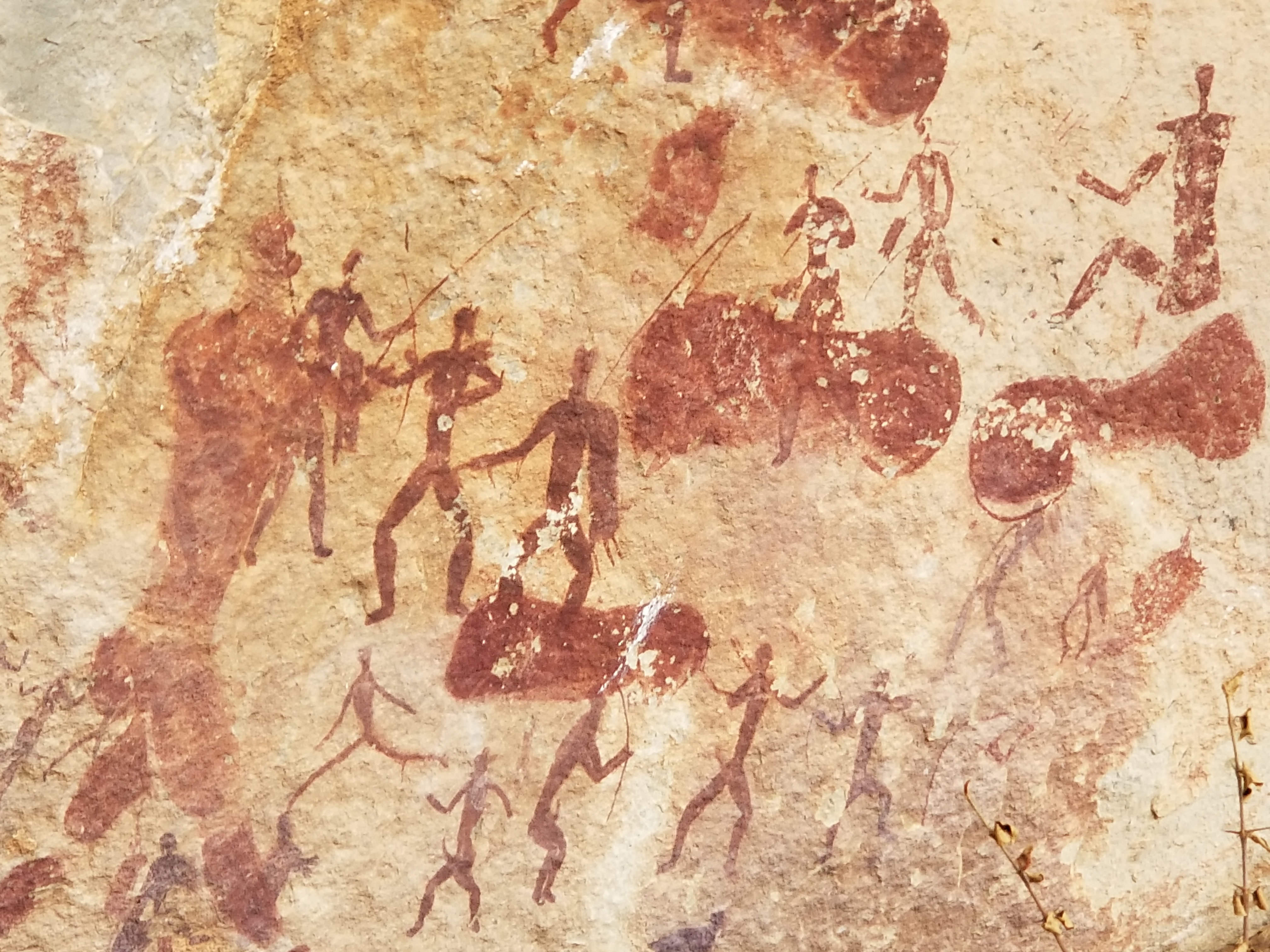 SPAIN
BARCELONA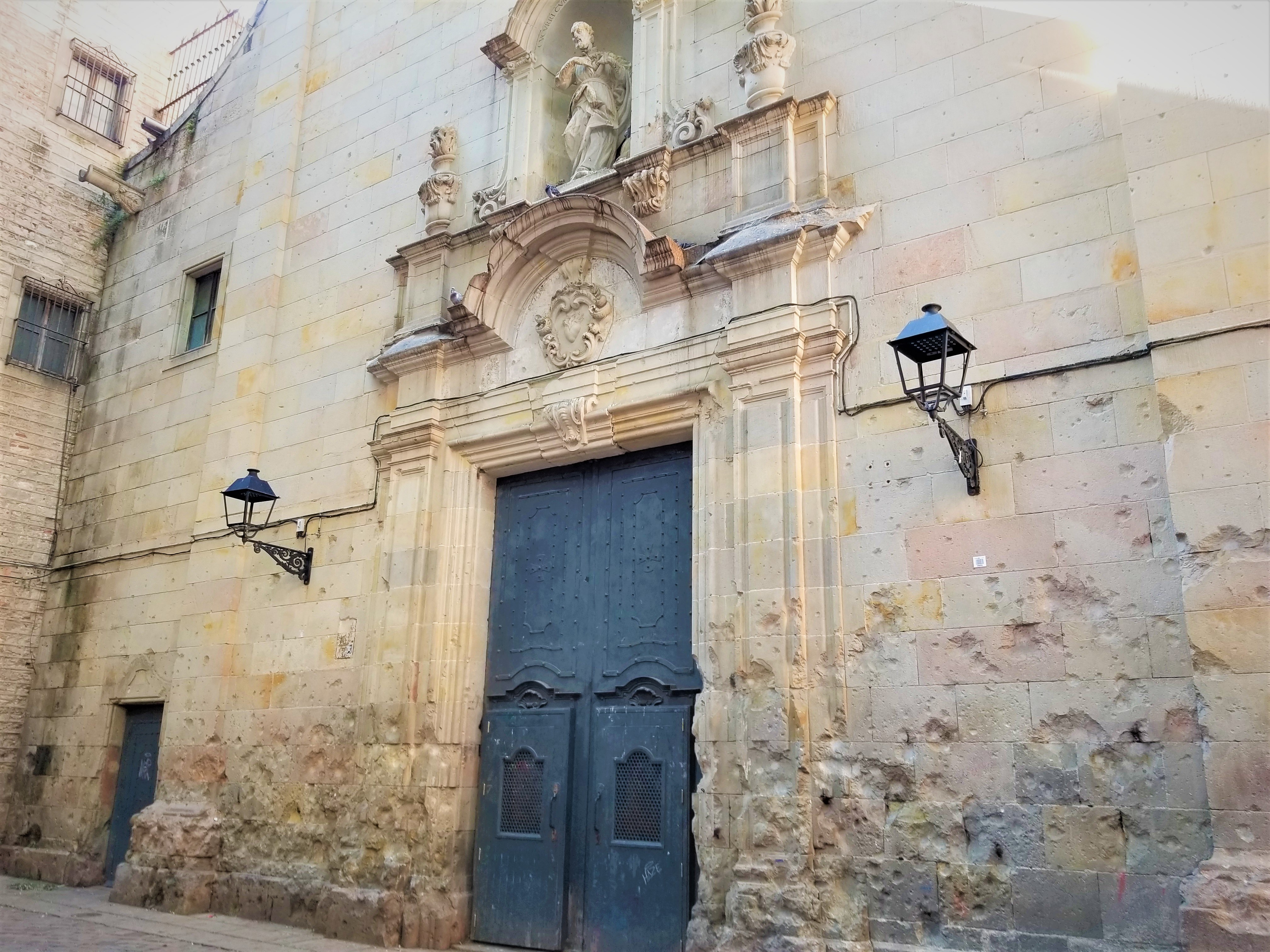 HIKING THE CAMINO SANTIAGO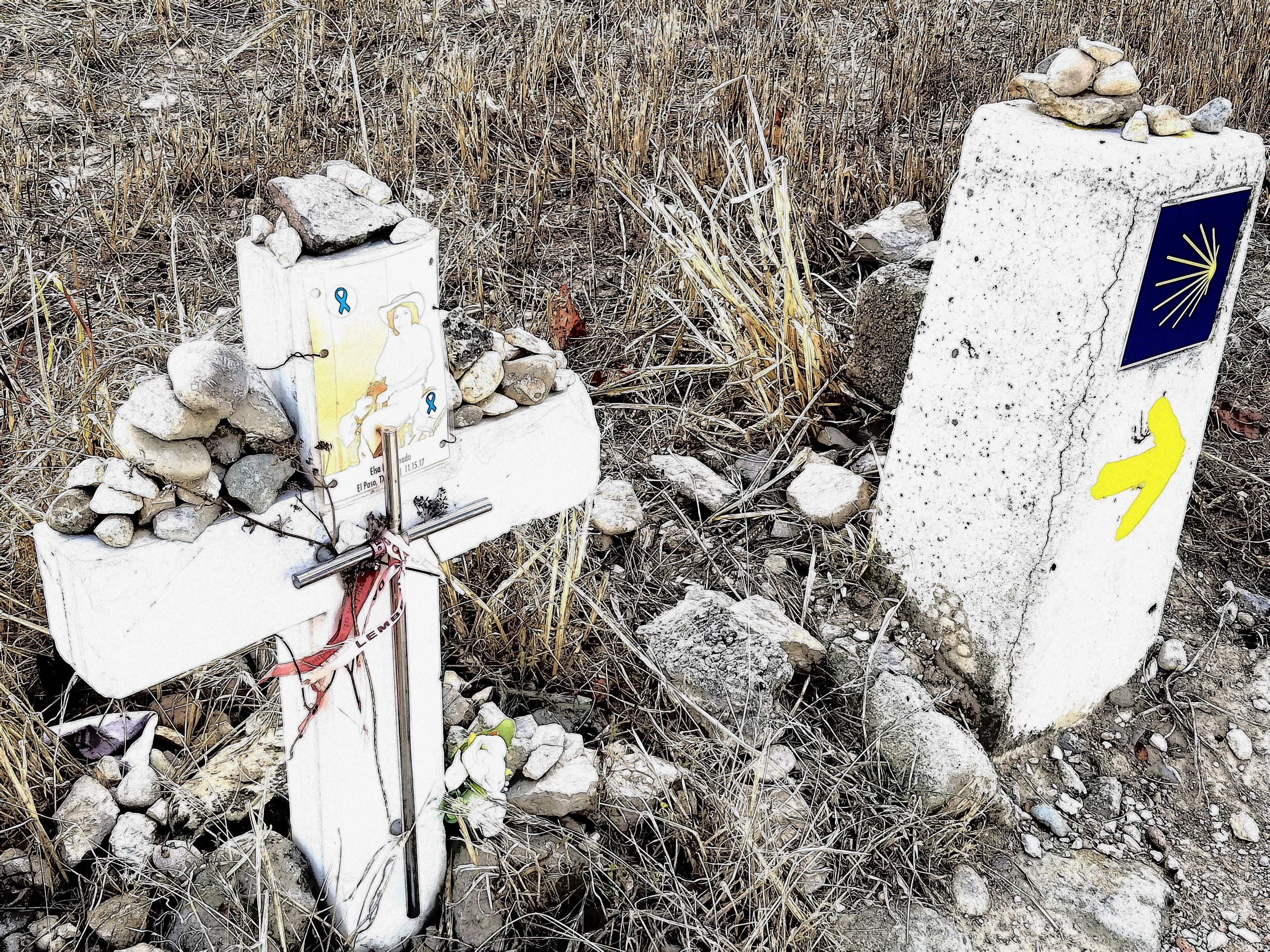 I really appreciate your visit to my web page. It means a lot to me. In the comments box, I'd like to hear what you think about my posts – tell similar stories – share other blog forum