FREE e-book of Behind the Forgotten Front on Amazon
July 5 & 6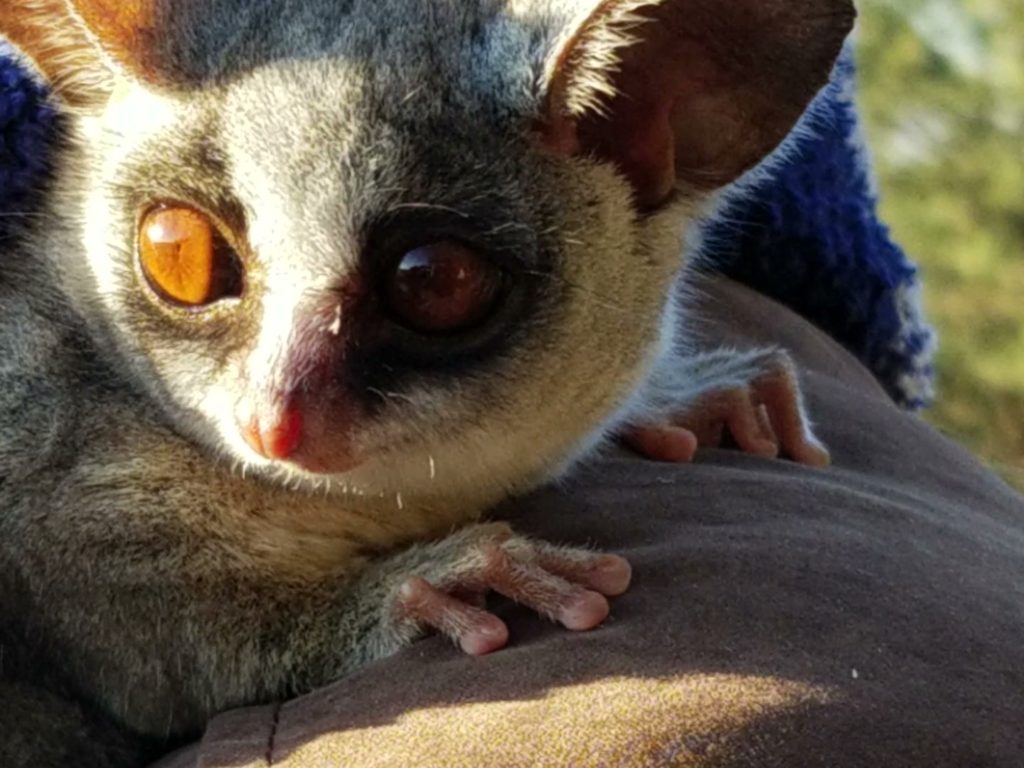 Bushbaby Botswana
COMING SOON
Off the Beaten Track Adventure Travel :
Turkey, Ireland, Russia, Botswana.
Books
The Reincarnation of Fortuna
Short Stories:
Teenage Outcasts
Hello…I'll Shoot You
The Nike Pilgrim
African Safari
Thanks for visiting my web page.  Tell me if you want to know more about my posts –  similar stories – or share other blog forums.