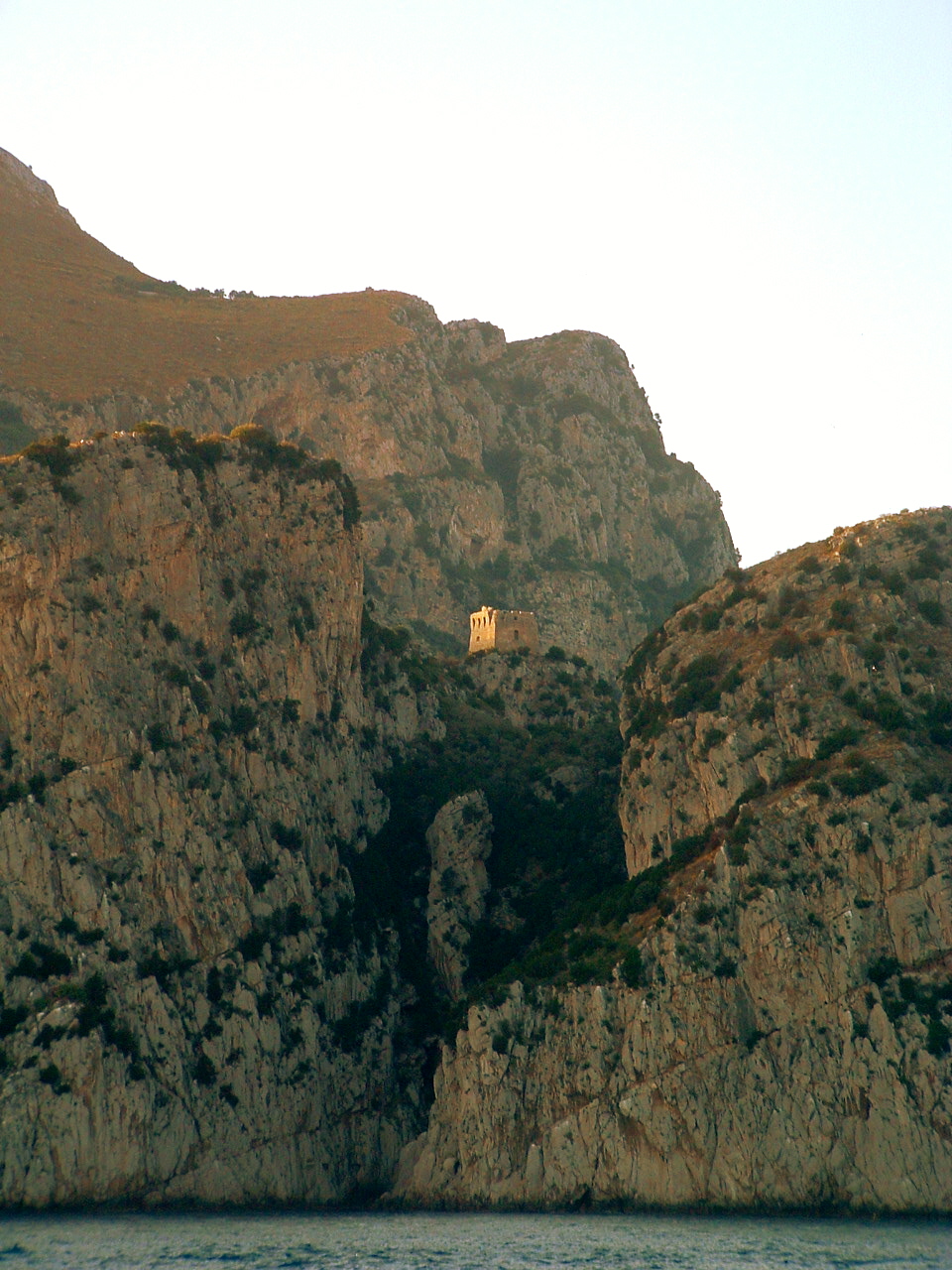 Welcome to my Home Page
Please be patient if you're waiting for updates on my trips to Turkey, Ireland and Russia.  I've started my second book, a Young Adult Sci Fi/ Fantasy novel:  The Reincarnation of Fortuna and it's taking away from my blog time.
I really appreciate your visit to my web page. It means a lot to me. In the comments box, I'd like to hear what you think about my posts – tell similar stories – or share other blog forums.