About Barbara Hawkins
November 22, 2013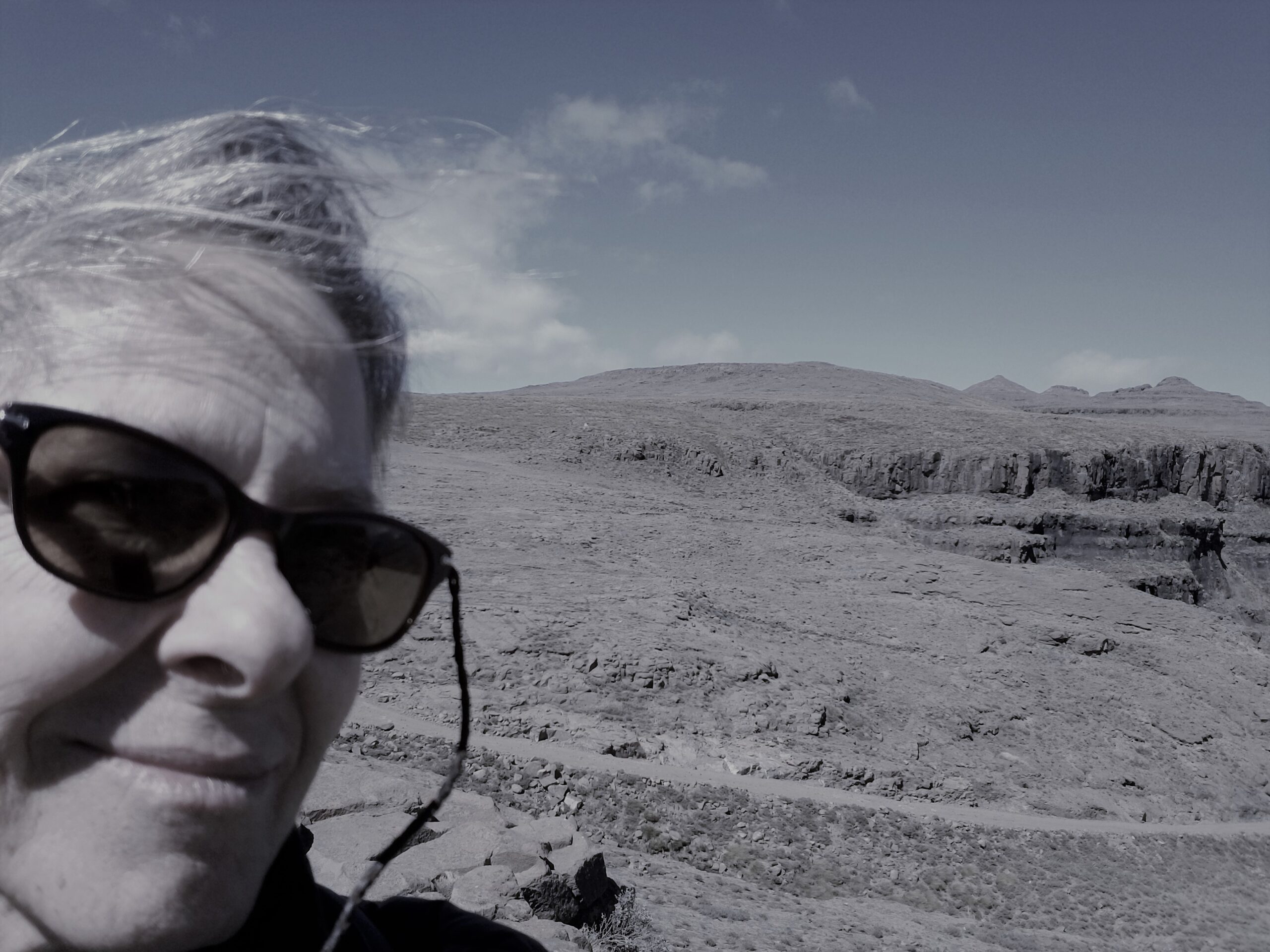 Barbara Hawkins has lived a variety of lives: as a botanist–collecting plant specimens from Latin American jungles; engineer–building wetlands, parks, and roads; and finally as an author of historical fiction, science fiction, and international travelogues. Adventure travel is a hobby she's had since before it had a name. If she isn't at home writing, she's off traveling.
Have you ever climbed outcrops in Australia to view Kakadu National Park?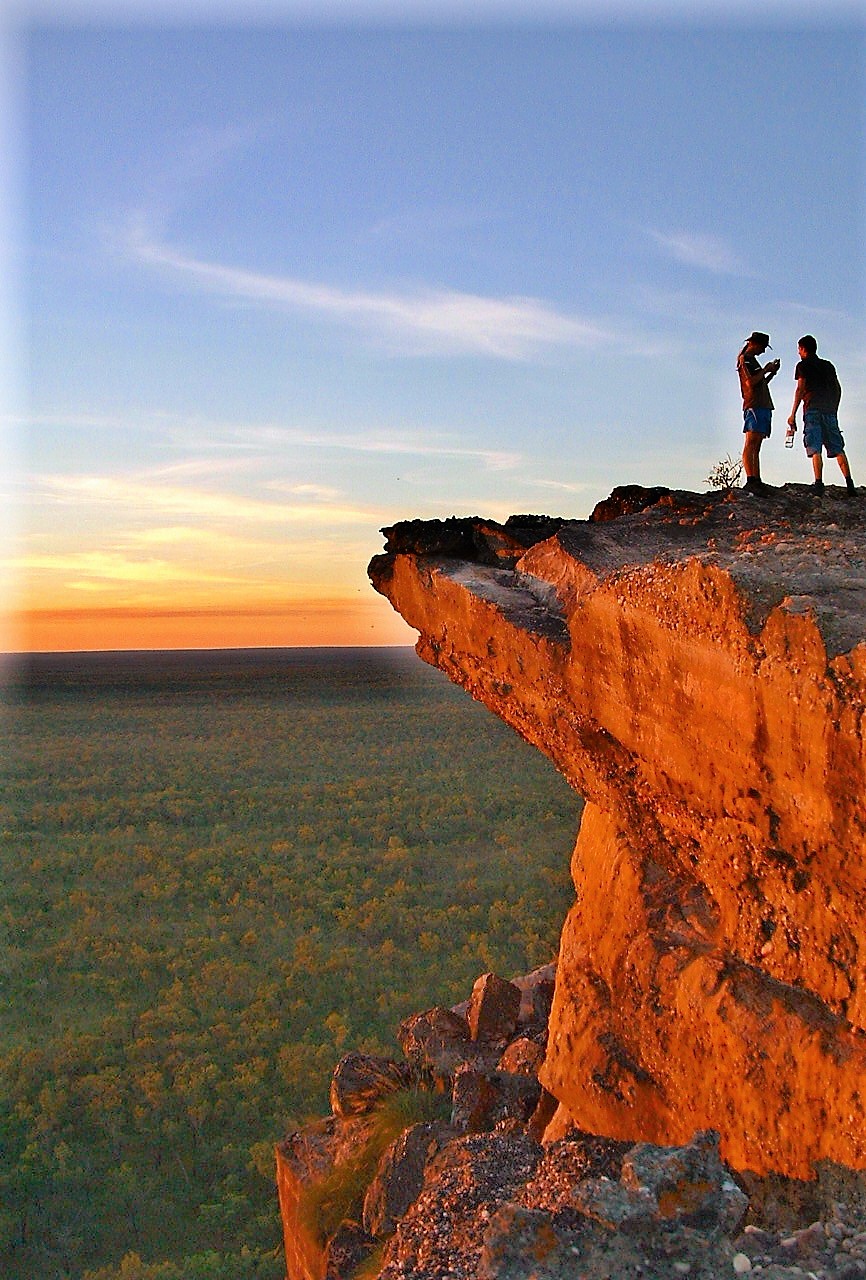 Watched a glassmaker in Murano make Venice glass?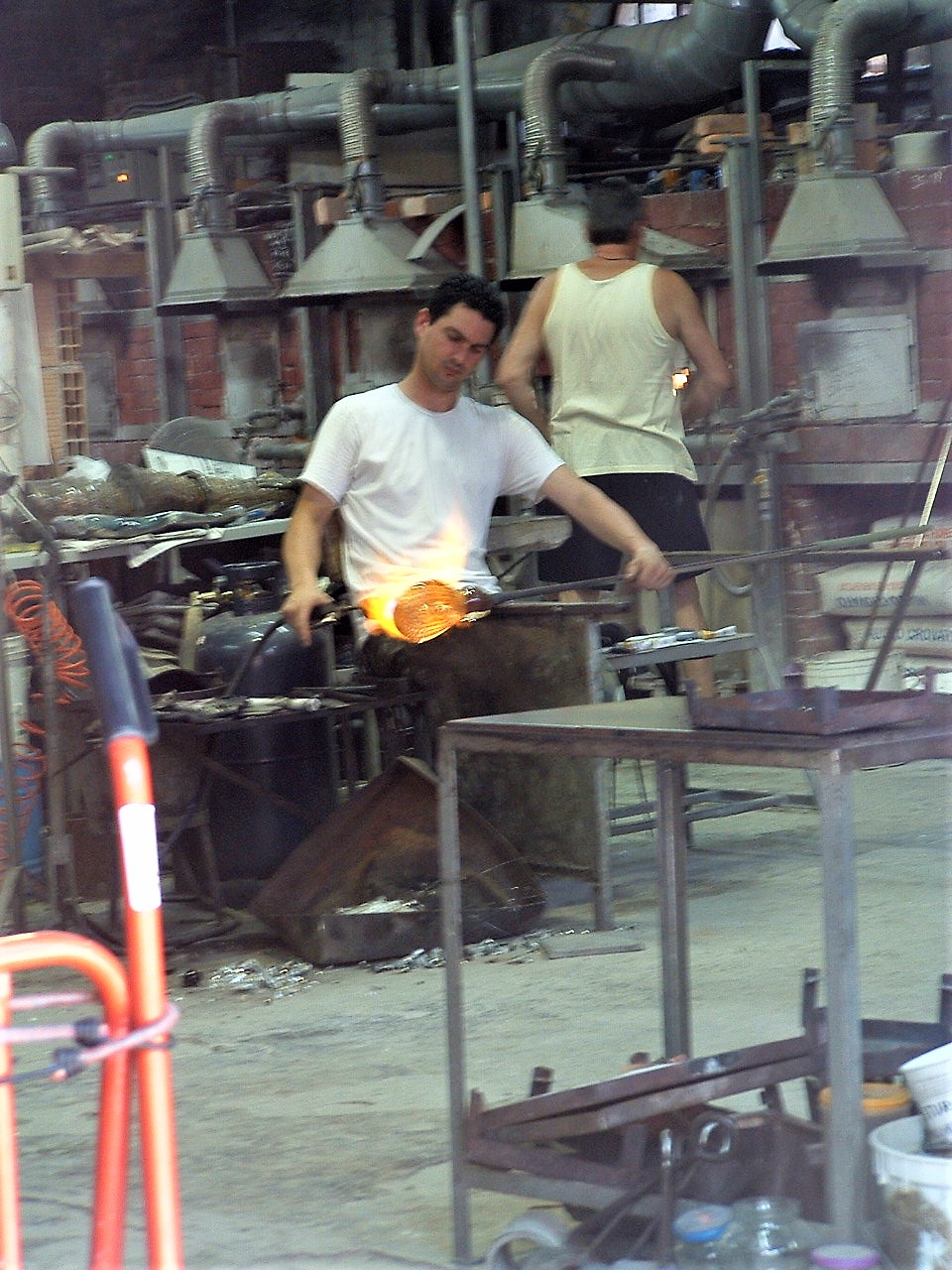 Followed Inca Indians in dugouts along the Amazon?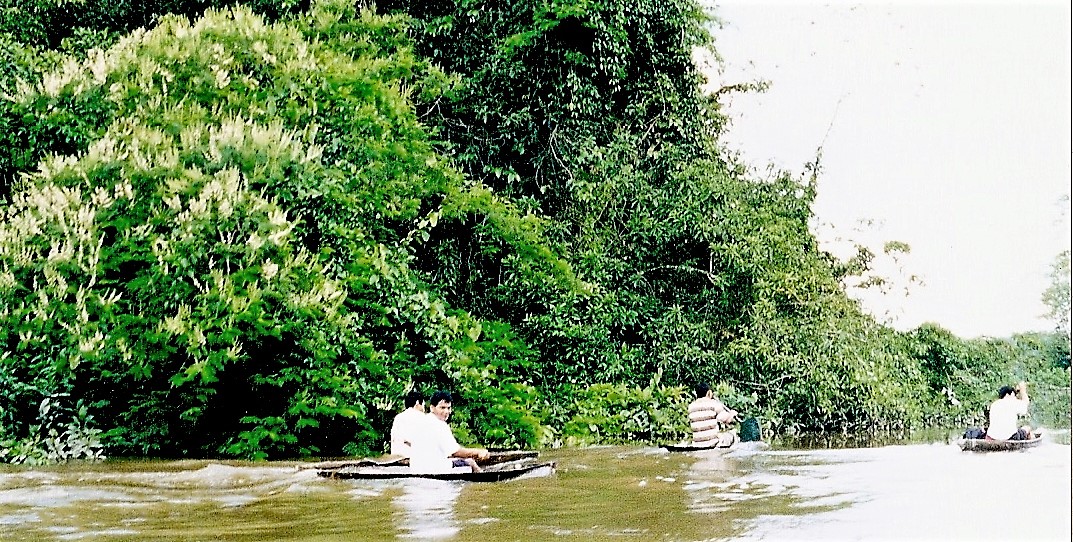 Hung out with friends during Semana Santa in Guatemala?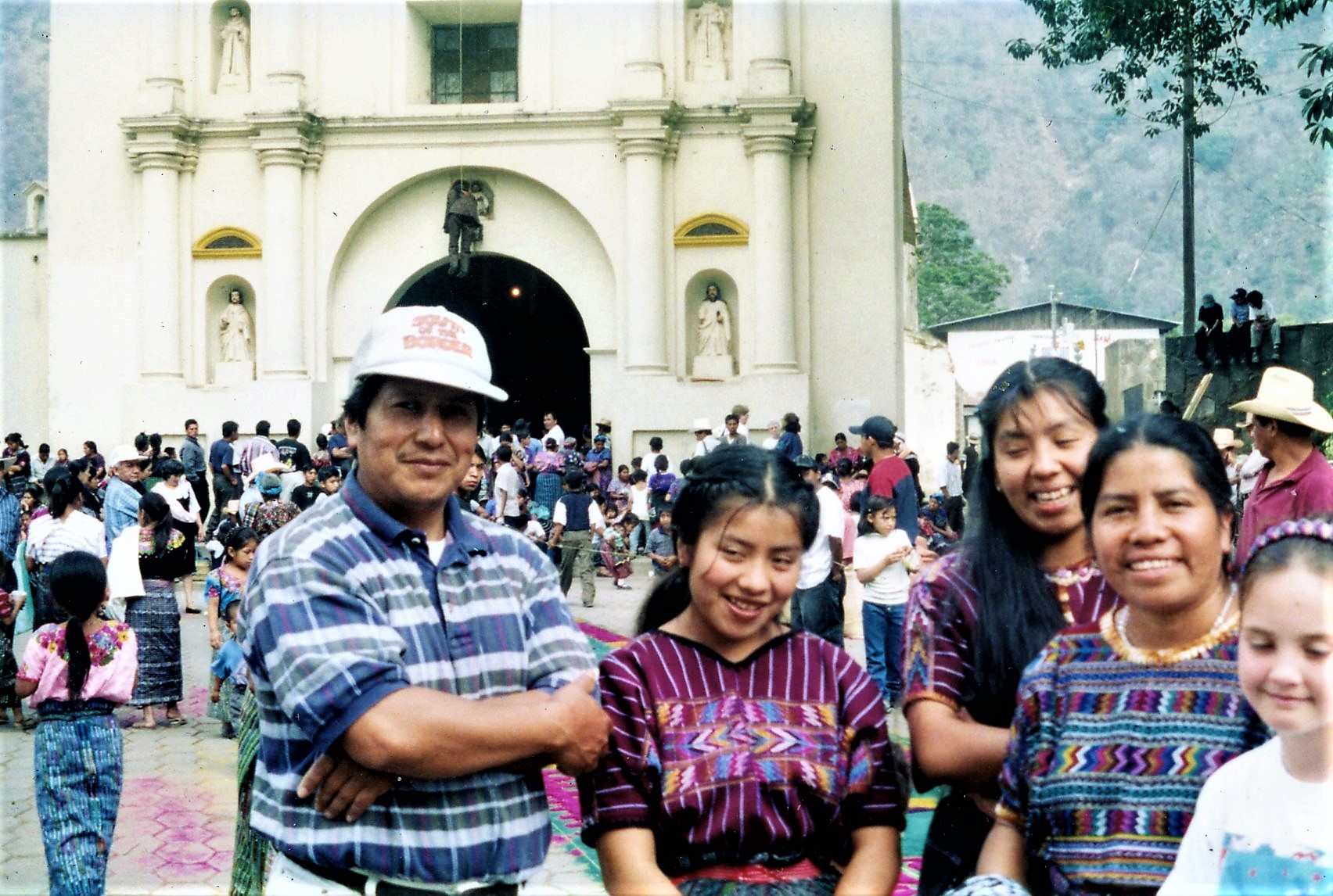 Taken a break on an elephant's skull while in Botswana?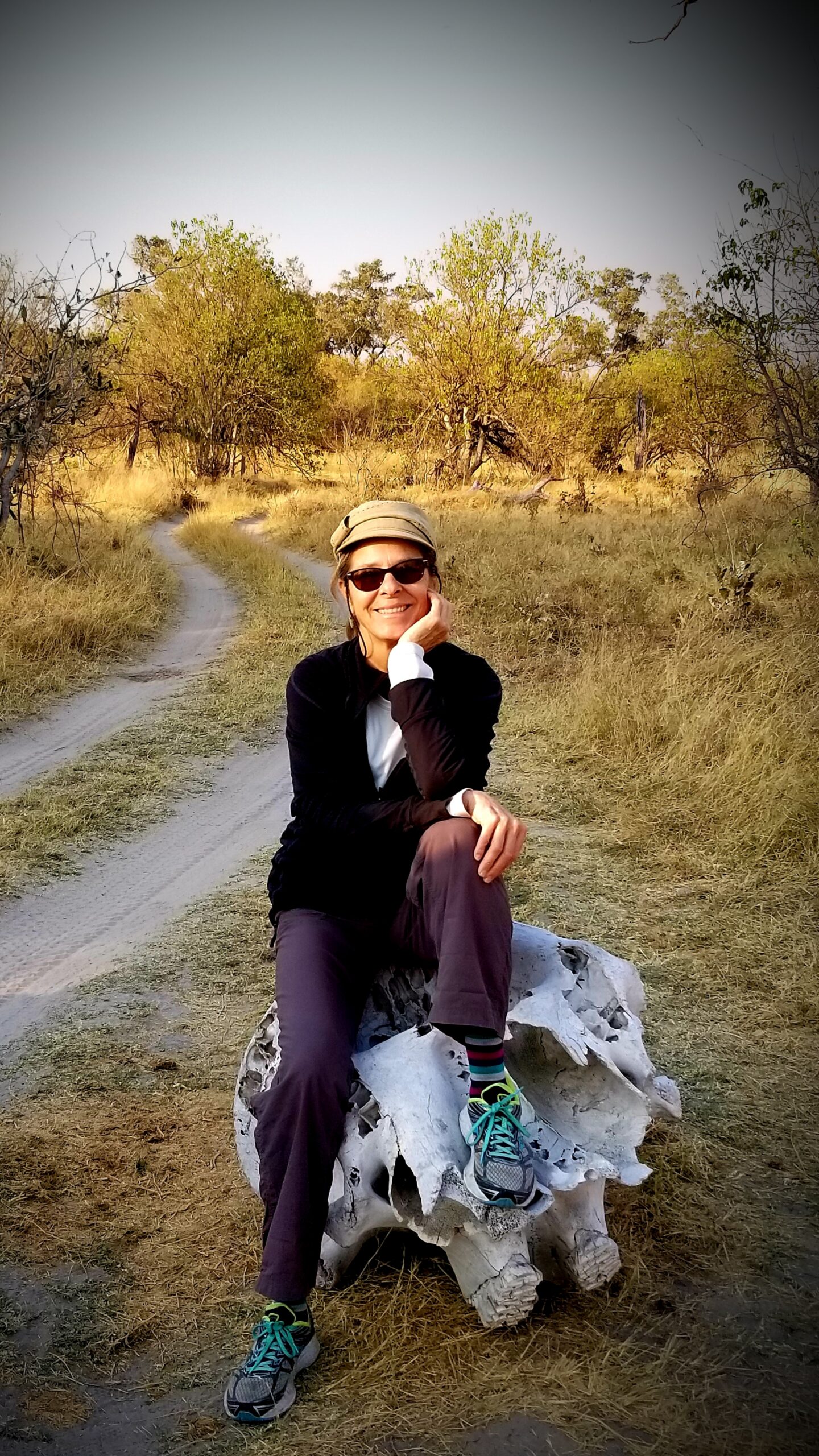 I am always looking for something different to see or do.