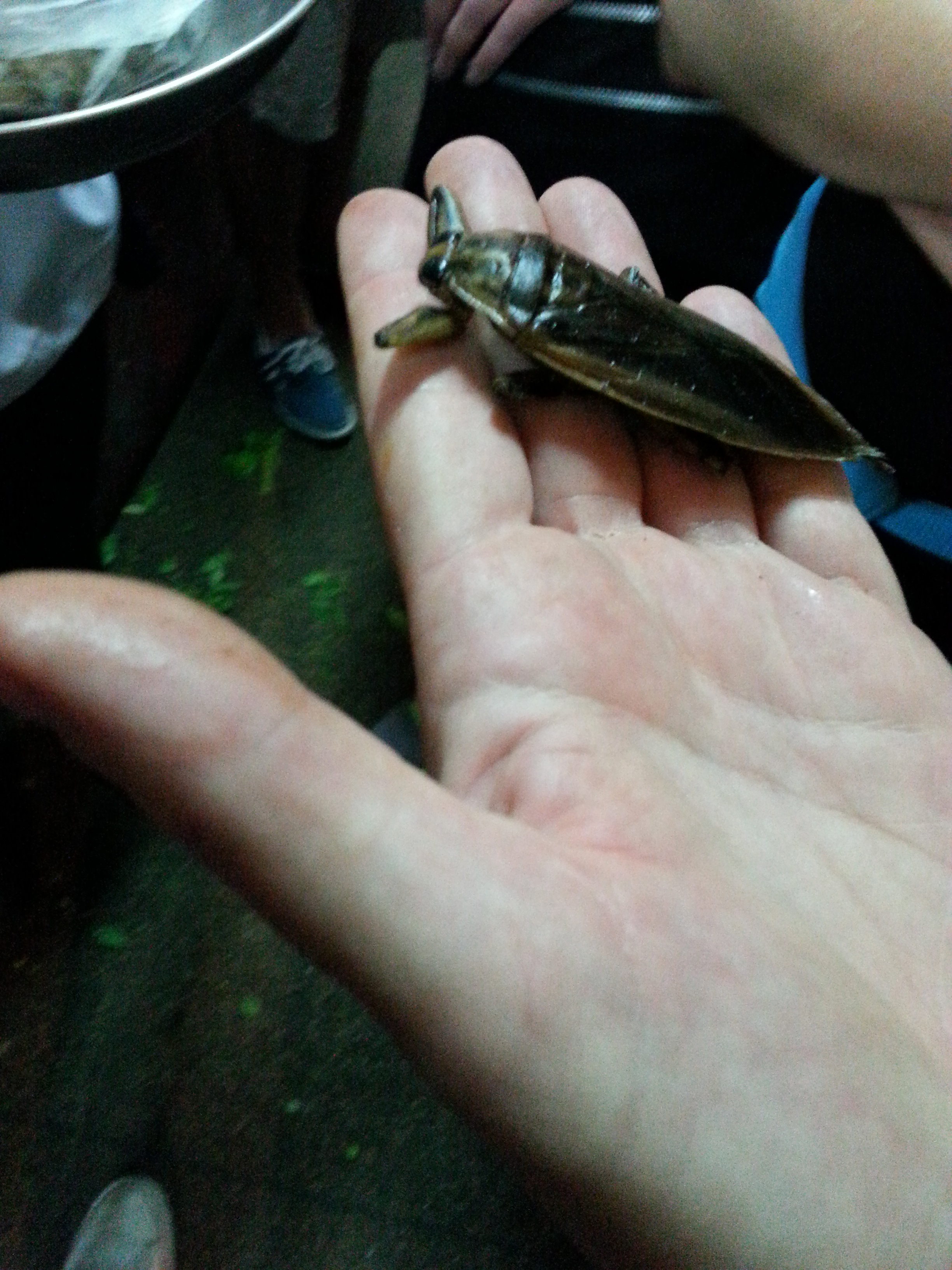 Yes, they do cook with cockroaches in Thailand. They use the body fluid as a spice.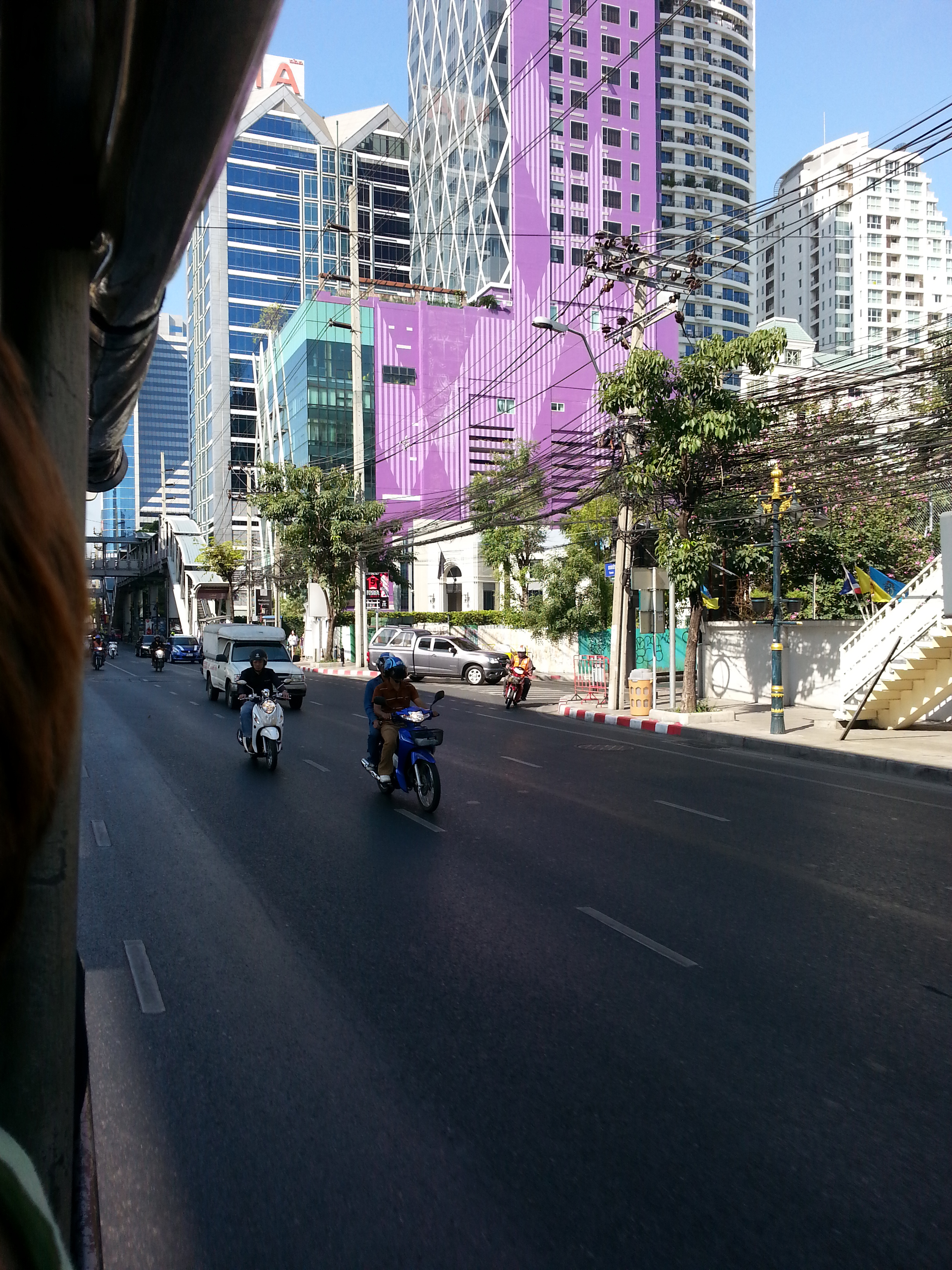 To many westerners, the use of insects seems primitive yet Bangkok is anything but that with skyscrapers and all the modern conveniences of any other developed country.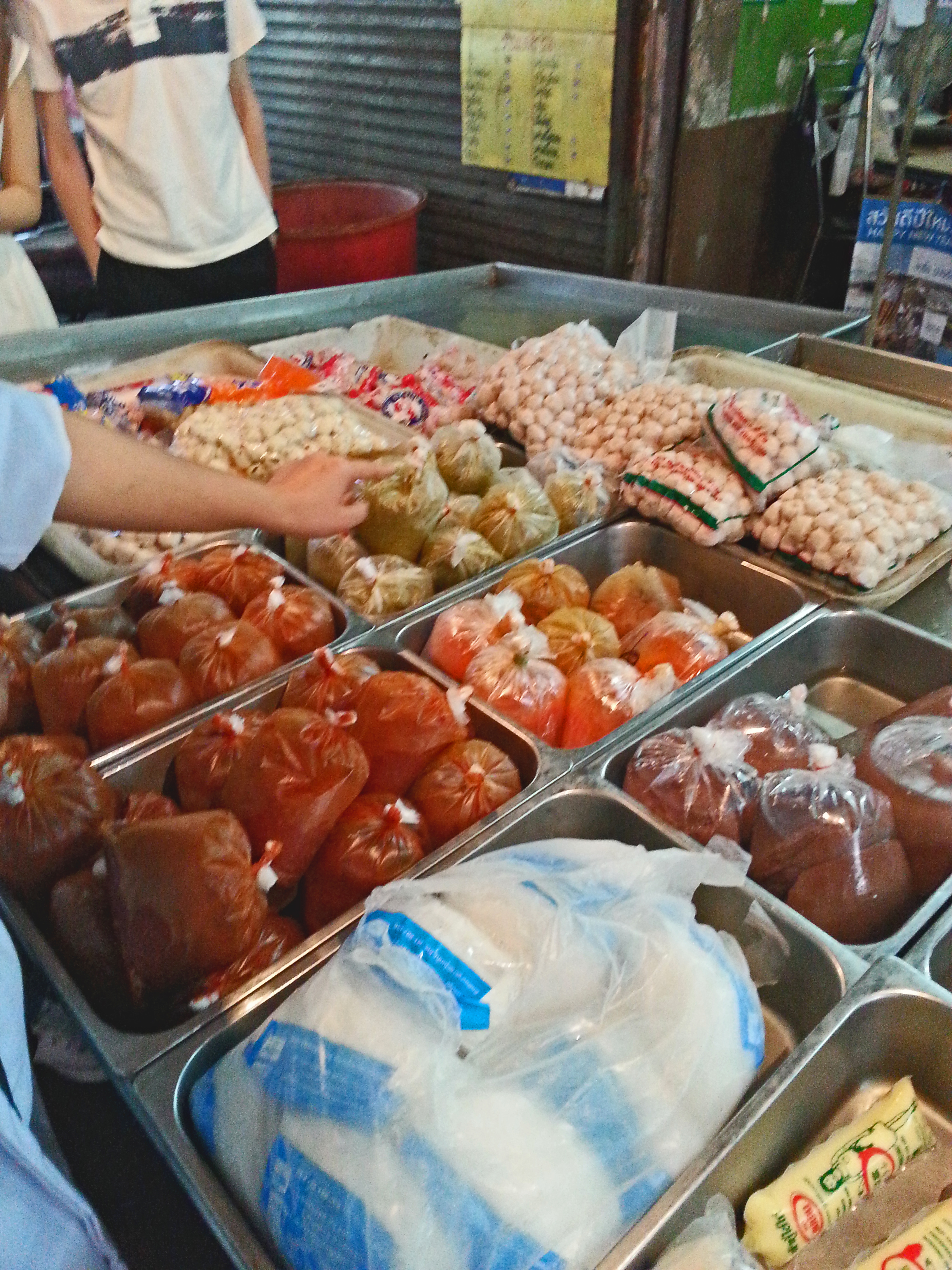 Having said that, go to market and you can choose the type of blood you'd like to cook with – a vampire's fantasy.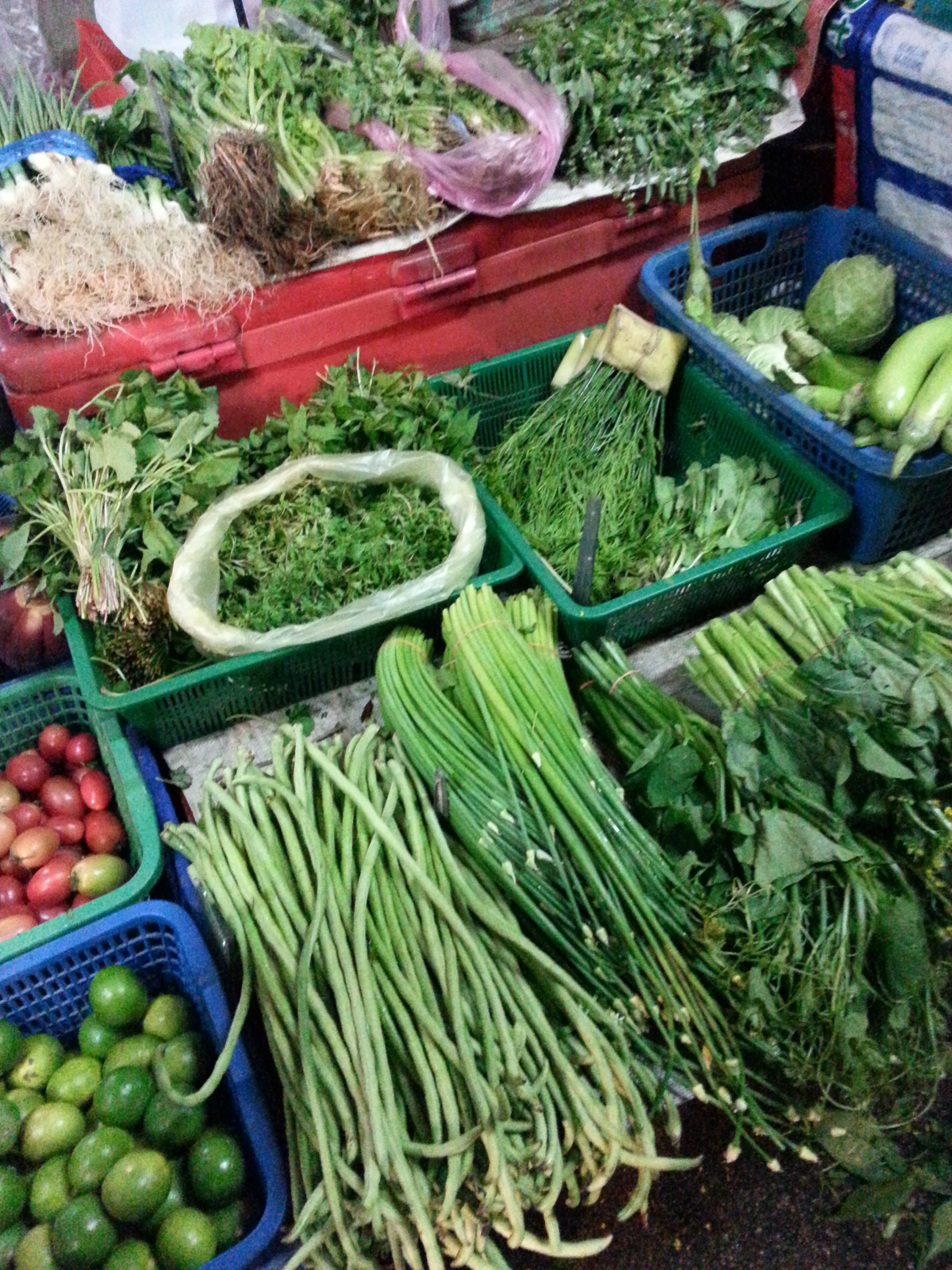 Vegetarians are also in tenth heaven with a wide assortment of green vegetables at the market.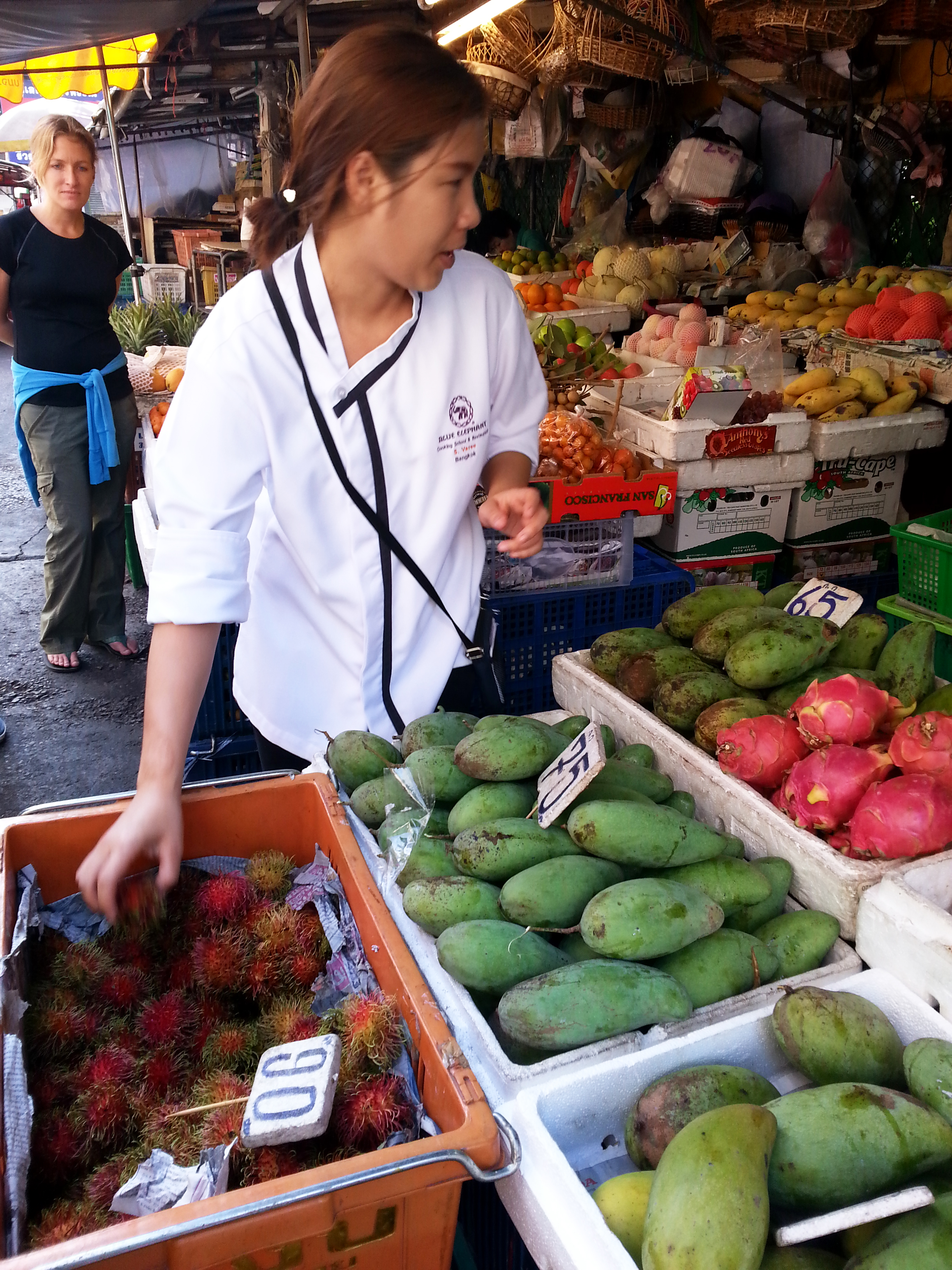 You can't be inhibited if you want to experience Thai foods – even if they look strange to western eyes.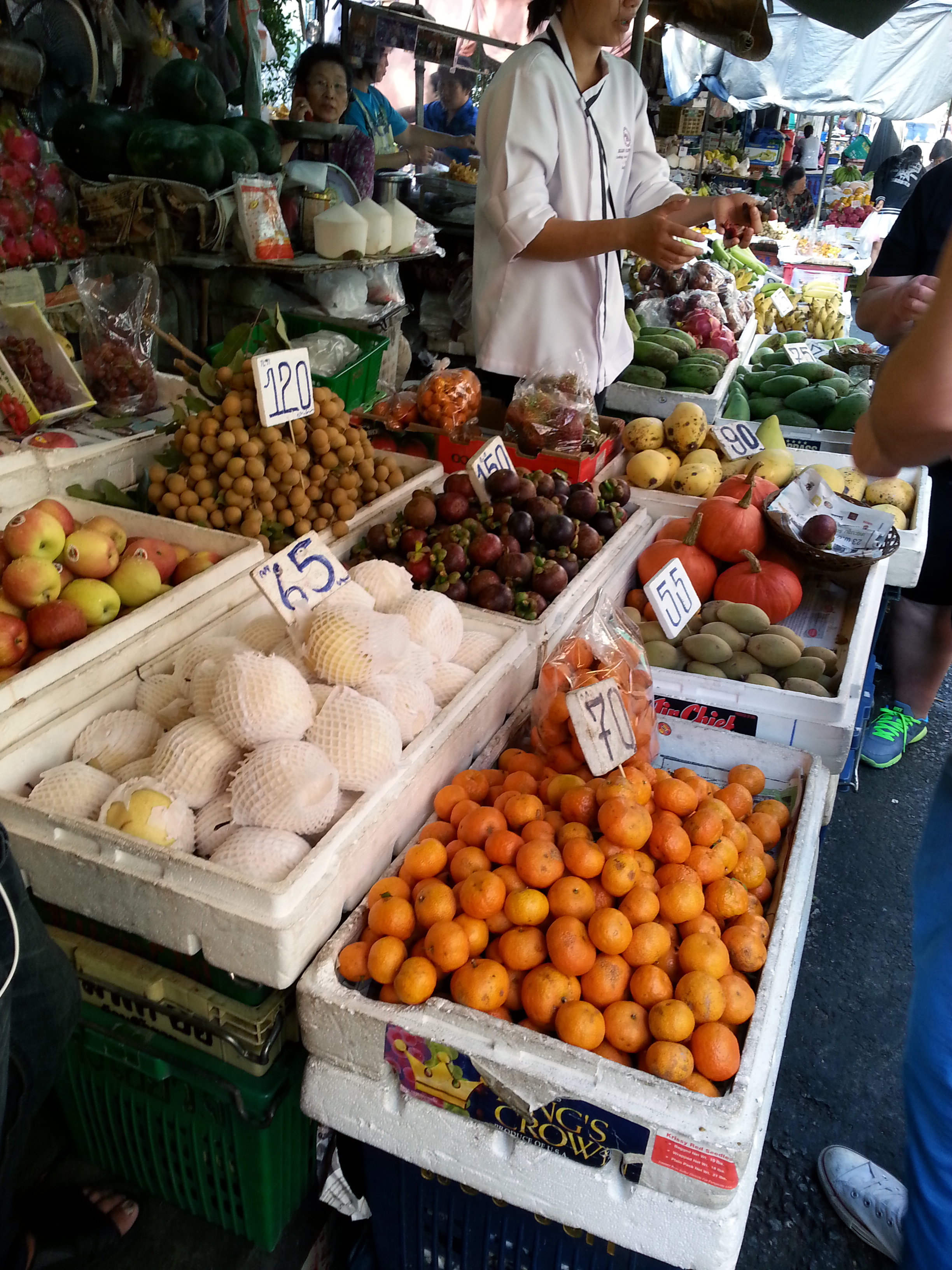 But they taste like nothing you can get back home. So eat well in Thailand.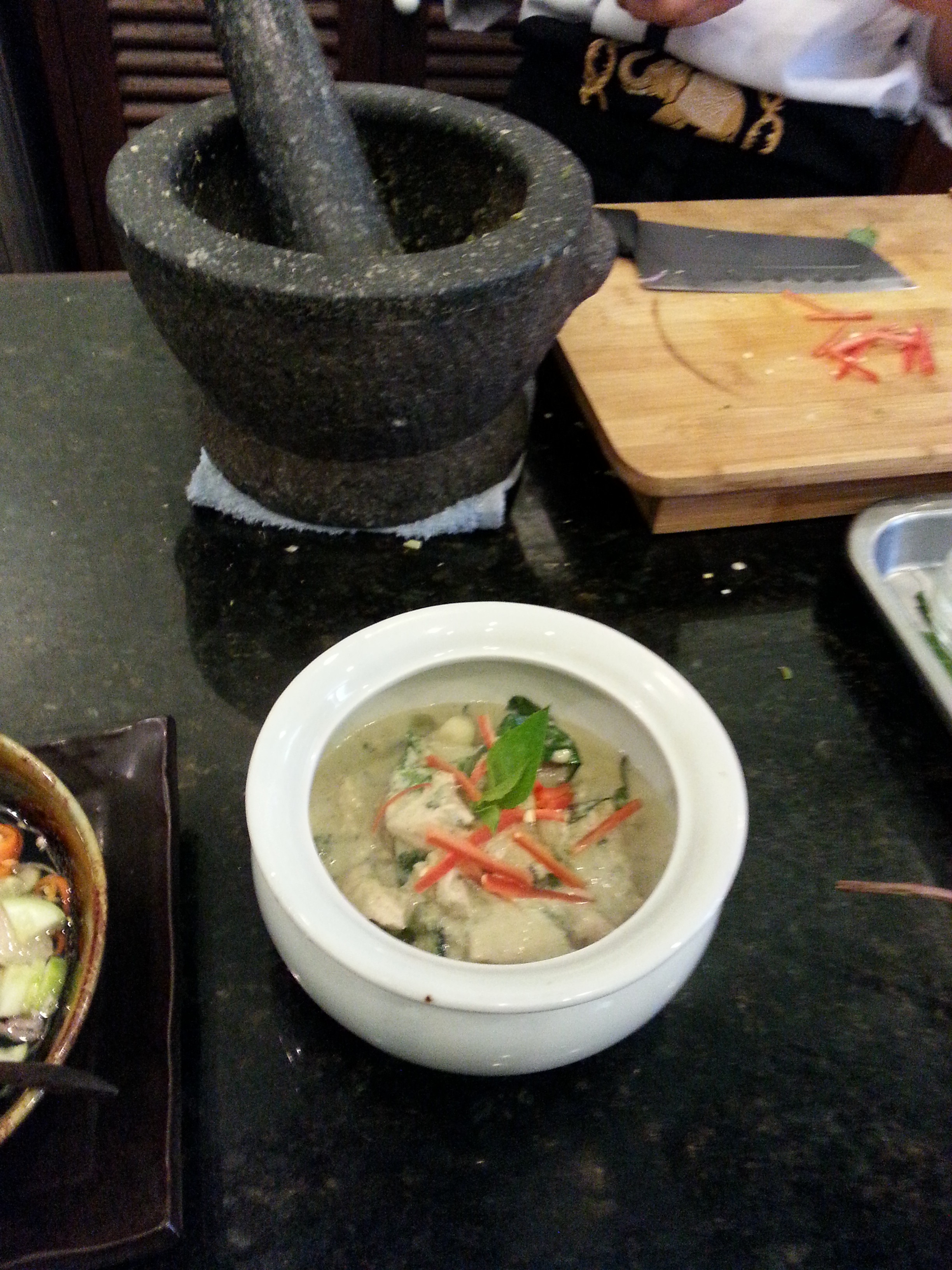 I took a cooking class at the Blue Elephant Restaurant rather than get caught in the crossfire of the political unrest at the time.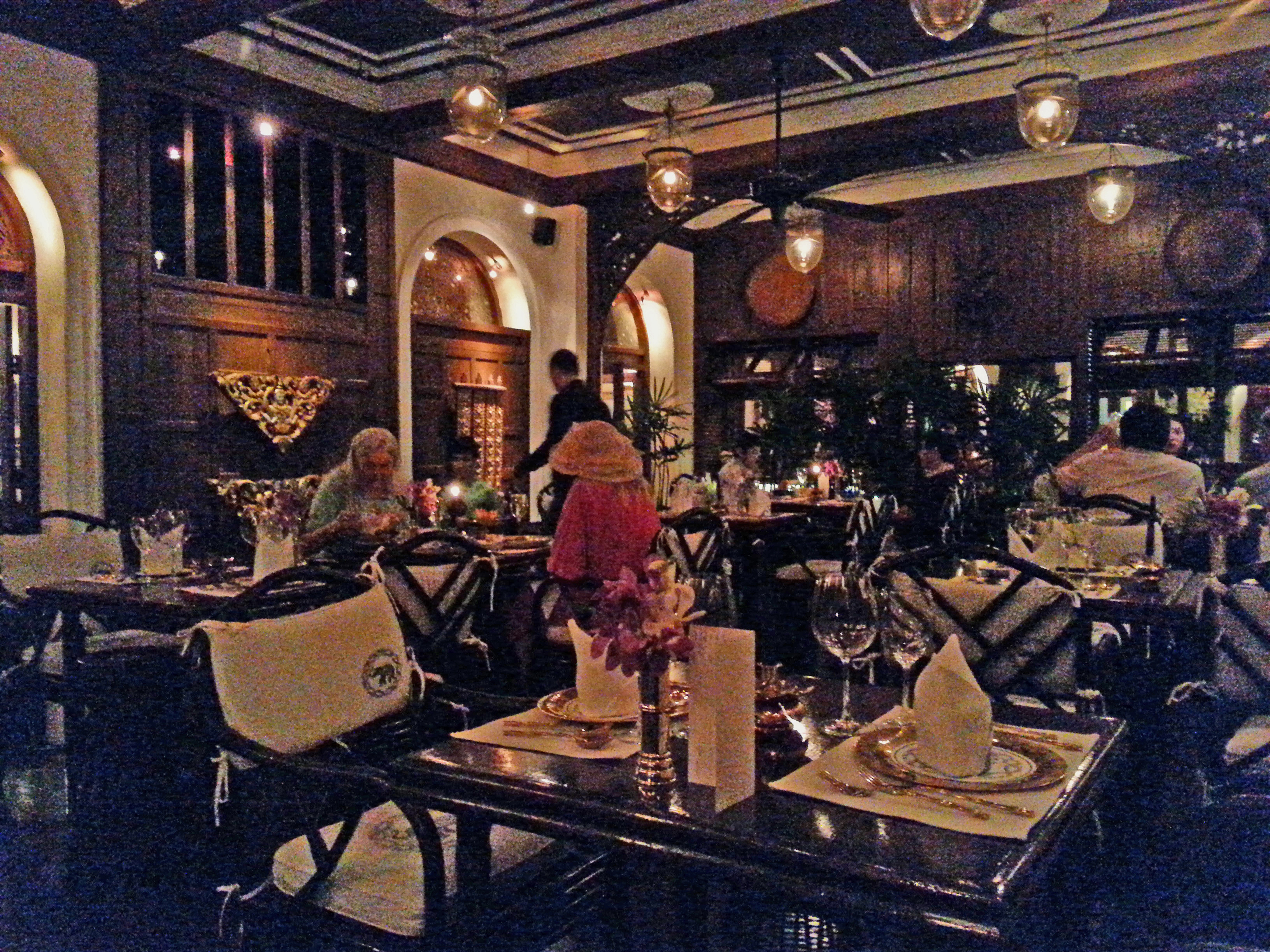 The Blue Elephant class wasn't cheap but it was worth the tour of the market, five-course meal, and ambiance.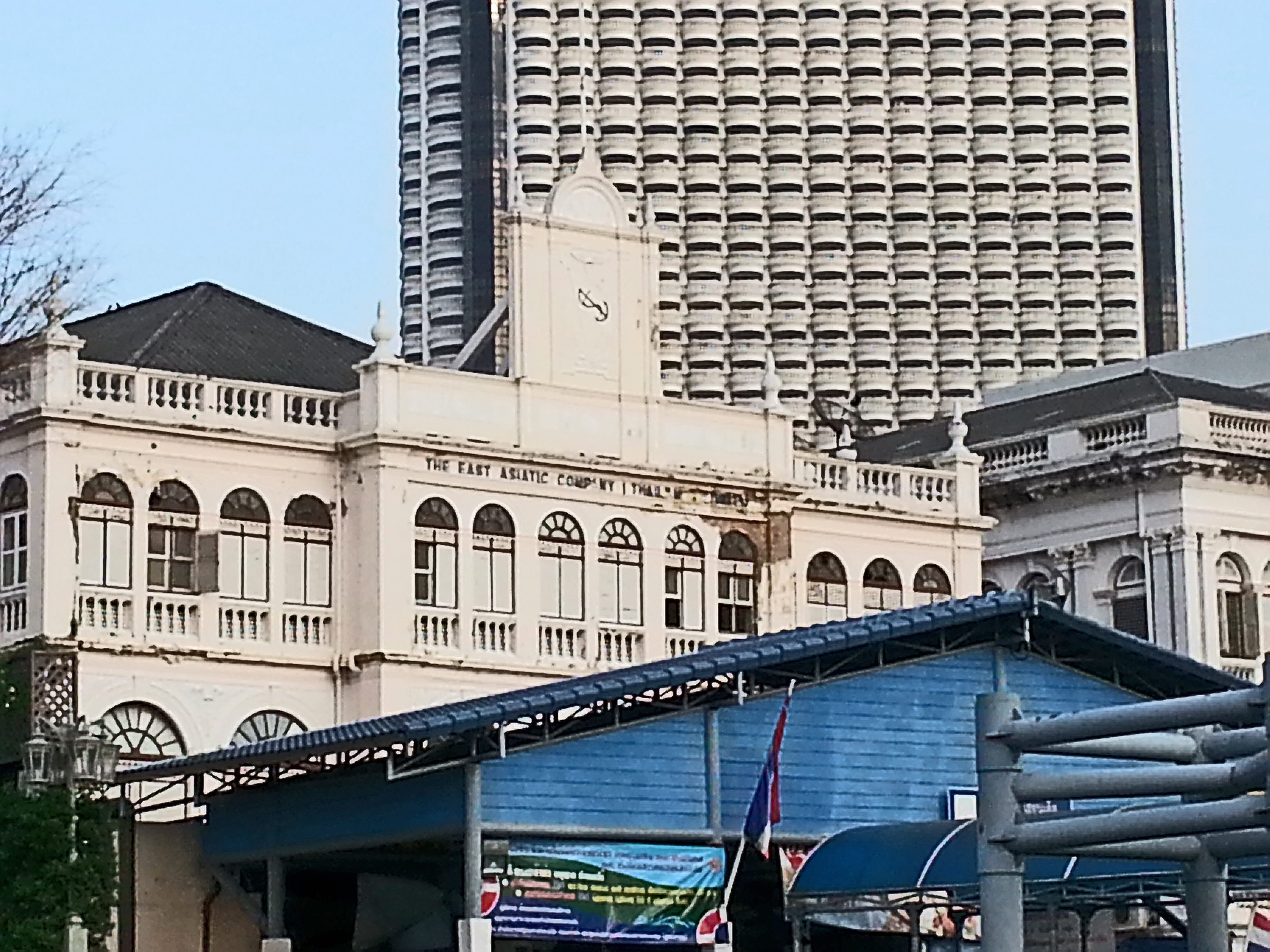 Juxtaposed between new high rises and the ferry launch in Bangkok, you can find reminders of the old colonial presence, such as the historic East Asiatic Company headquarters.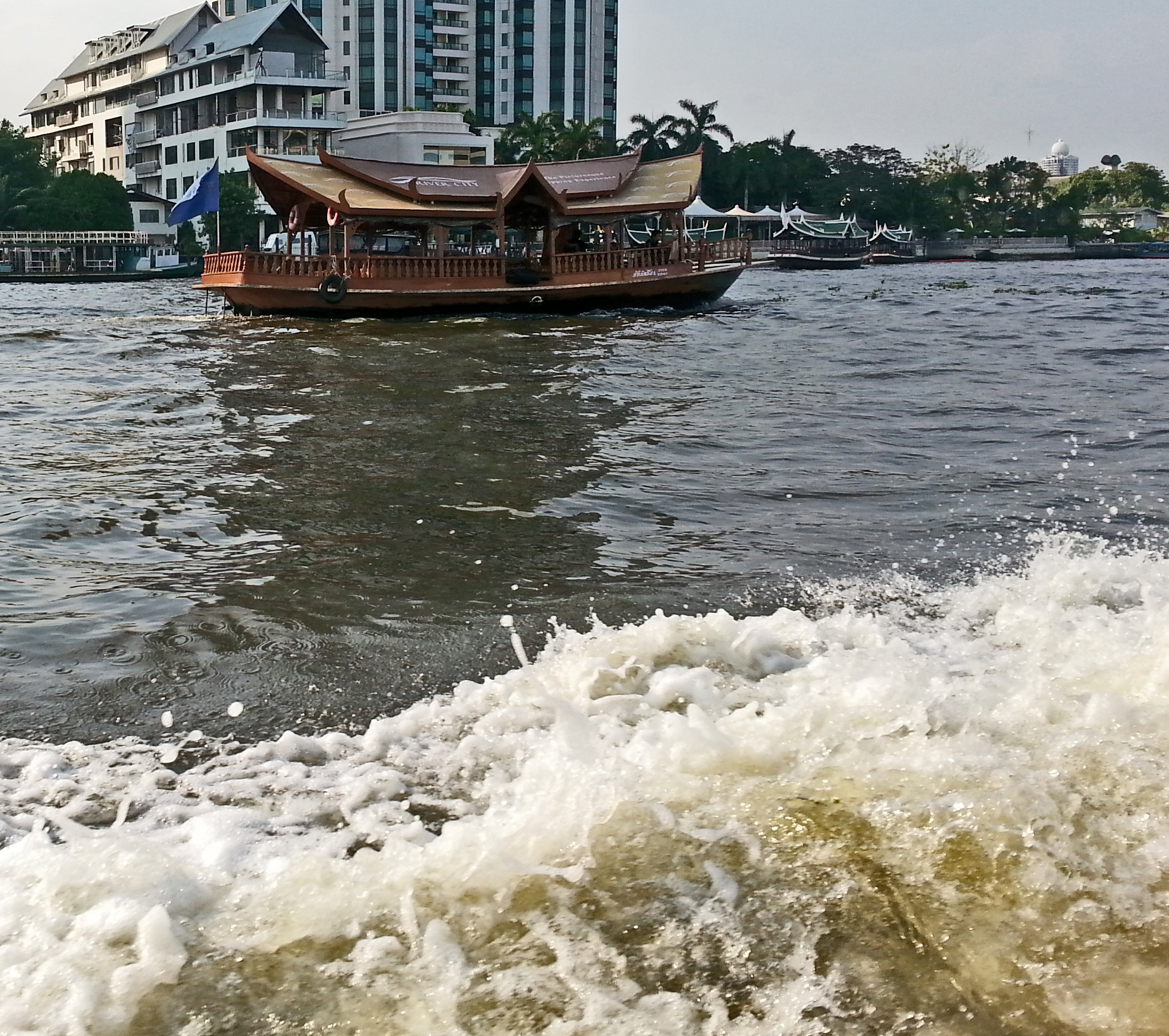 Took a local commuter boat on the Chao Phraya River where dragon boats share the waterway with modern ferries.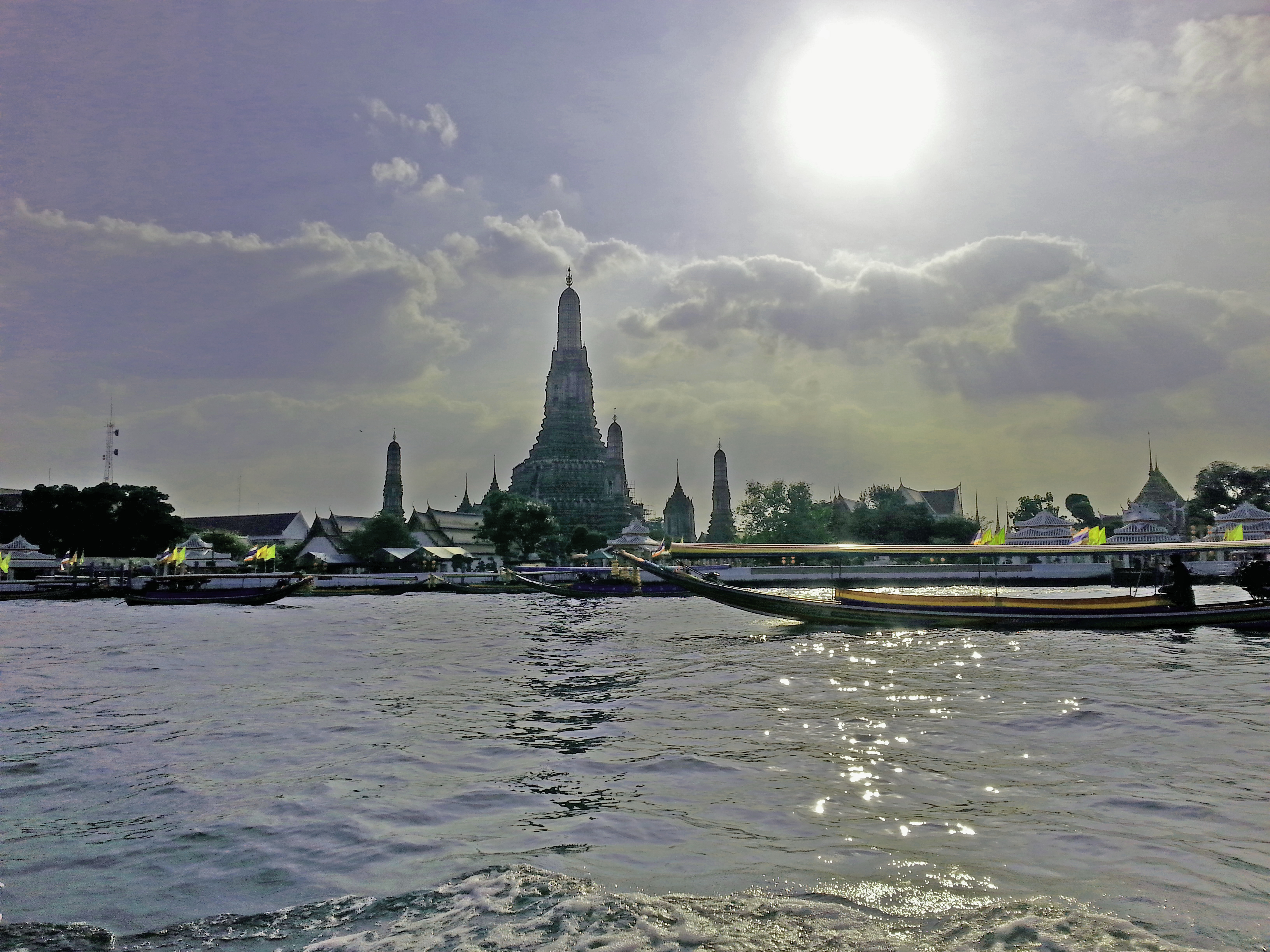 And long-tail boats transporting goods are seen passing famous sites such as Watt Arun.

Less famous but very impressive is the cable Rama VIII bridge.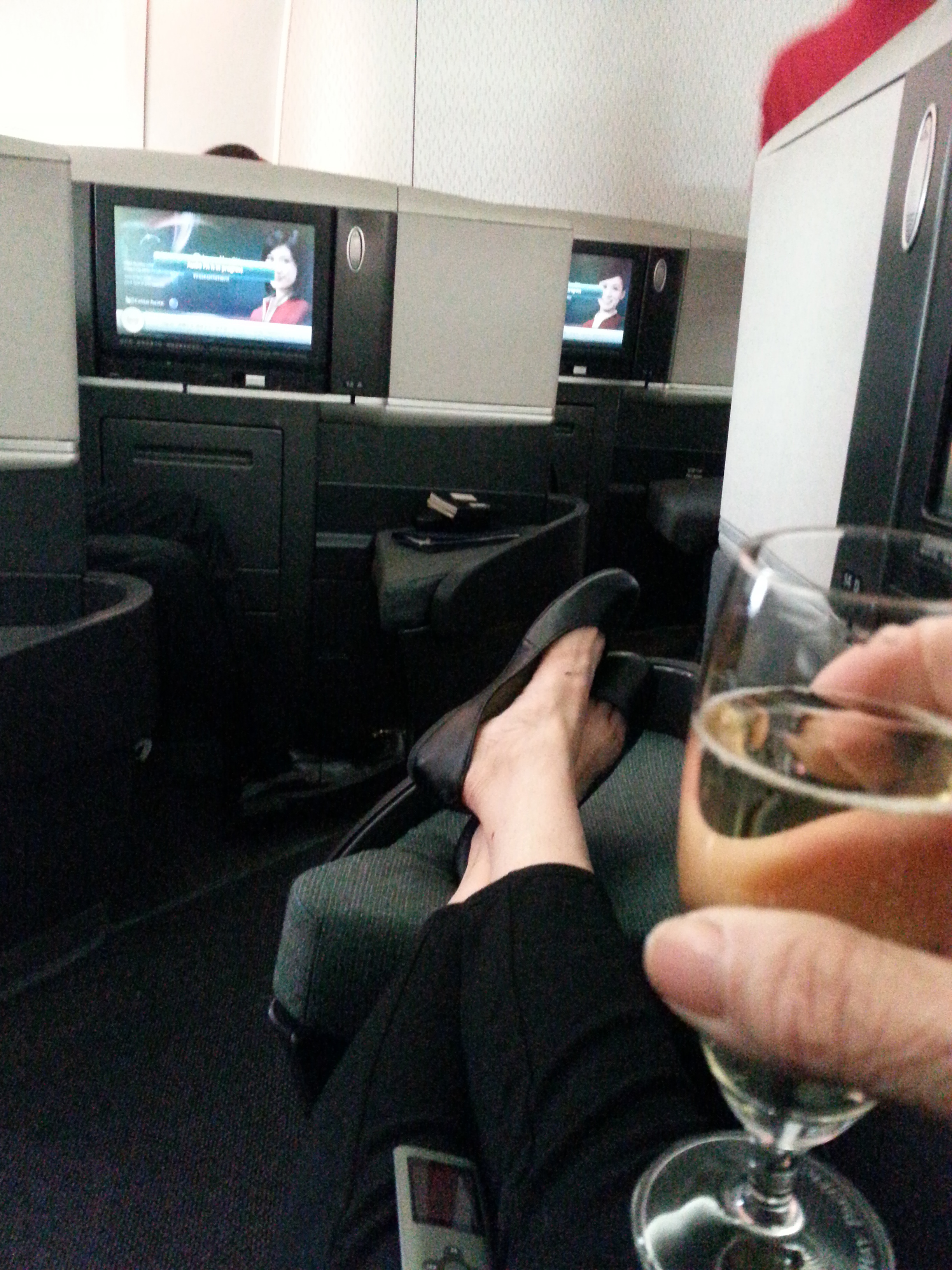 What caught my interest during the time I was in Bangkok was the struggle between the Peoples Democratic Reform Committee and the Pheu Thai party run by Yingluck Shinawatra, whose brother, the former Prime Minister, was in exile due to corruption.  Hundreds of thousands of demonstrators lined the streets, resulting in traffic jams, blocking access to the airport, killings, and eventually a coup d'etat by the military. Like so many other trips I've been on, I was able to catch a plane home to my secure, comfortable life…for now.