December 30, 2013 Did you know the largest segment of the population of Calcutta or Kolkata as it's now called, is from Bangladesh and not India?  For that reason there continues to be border disputes in the once political, cultural, and intellectual capital of the India.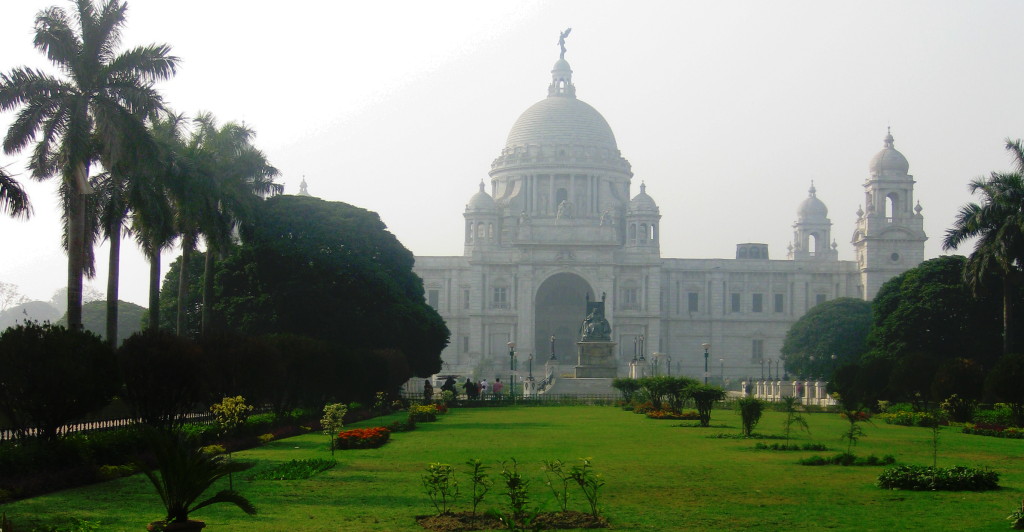 The Victoria Memorial in Kolkata is a fascinating contradiction; it's more of a tribute to the struggle for Indian independence from the British than homage to the Raj.  It's said the British gained control of India when the East India Company bribed lower level officers under the Mogul emperors to betray their own countrymen.  In India, there continues to be conflicts between the government and various factions, but they fit the struggles into their daily routines like they do their Sunday cricket games.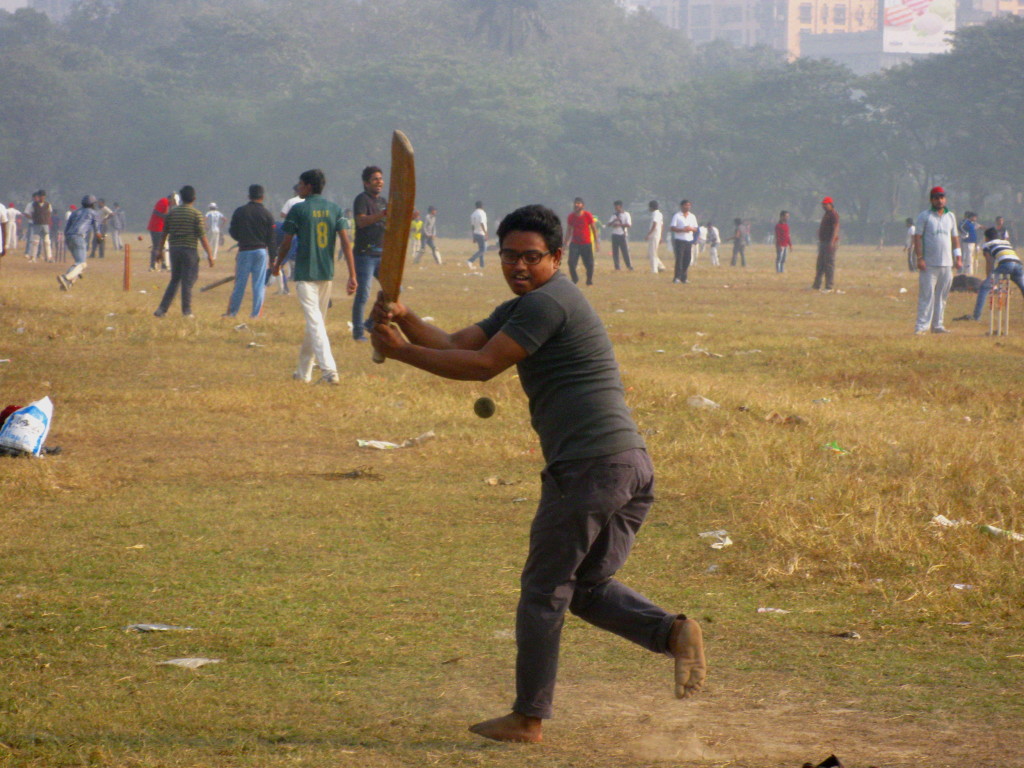 One day during my trip, a strike prevented everyone from driving on the street, unless they wanted their car stoned. Thankfully I didn't have a plane to catch that day.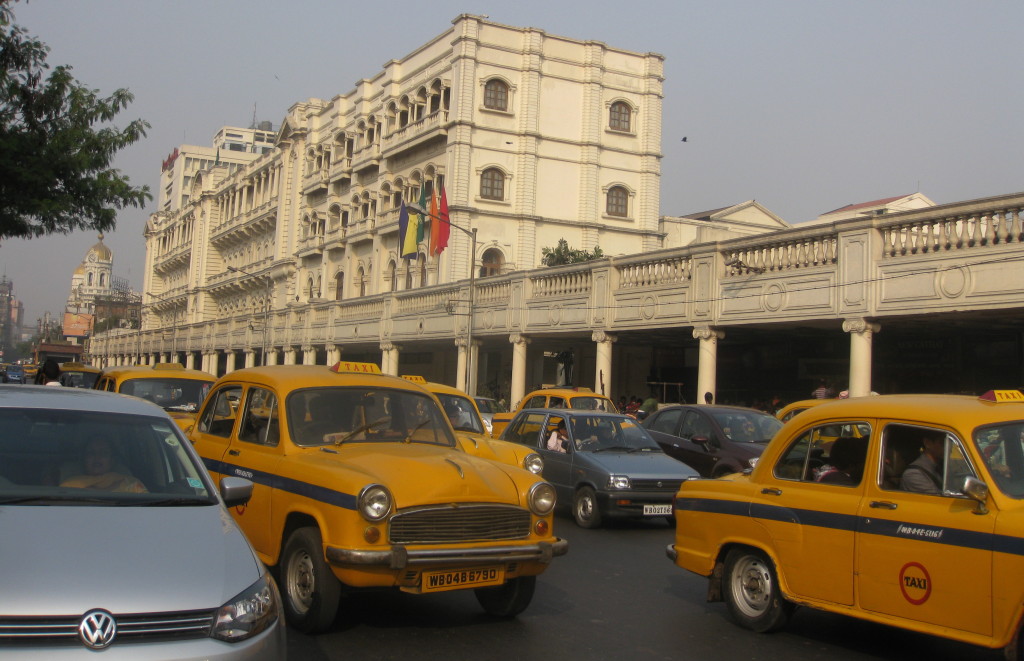 The British Empire reigned over Pakistan, parts of Afghanistan, India, parts of Tibet, Bhutan, Burma and as far east as Siam, now known as Thailand.  Along the borders you can see the blending of nationalities.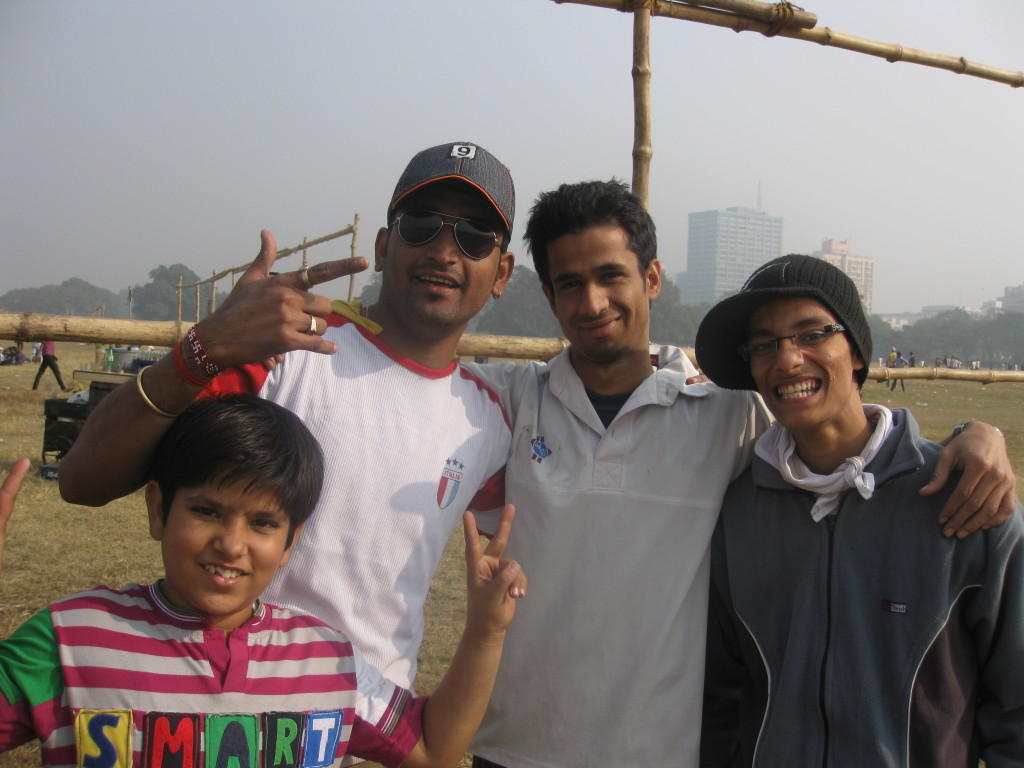 In 1947, Lord Mountbatten (the same one that's in Behind the Forgotten Front) presided over the land partition of the British Indian Empire, formerly known as the Indian subcontinent.  Mahatma Gandhi and Jawaharlal Nehru participated in the historic event. The assassination of Gandhi, a Hindu, was said to be a consequence of his openness to the Muslims. Nehru became India's first prime minister.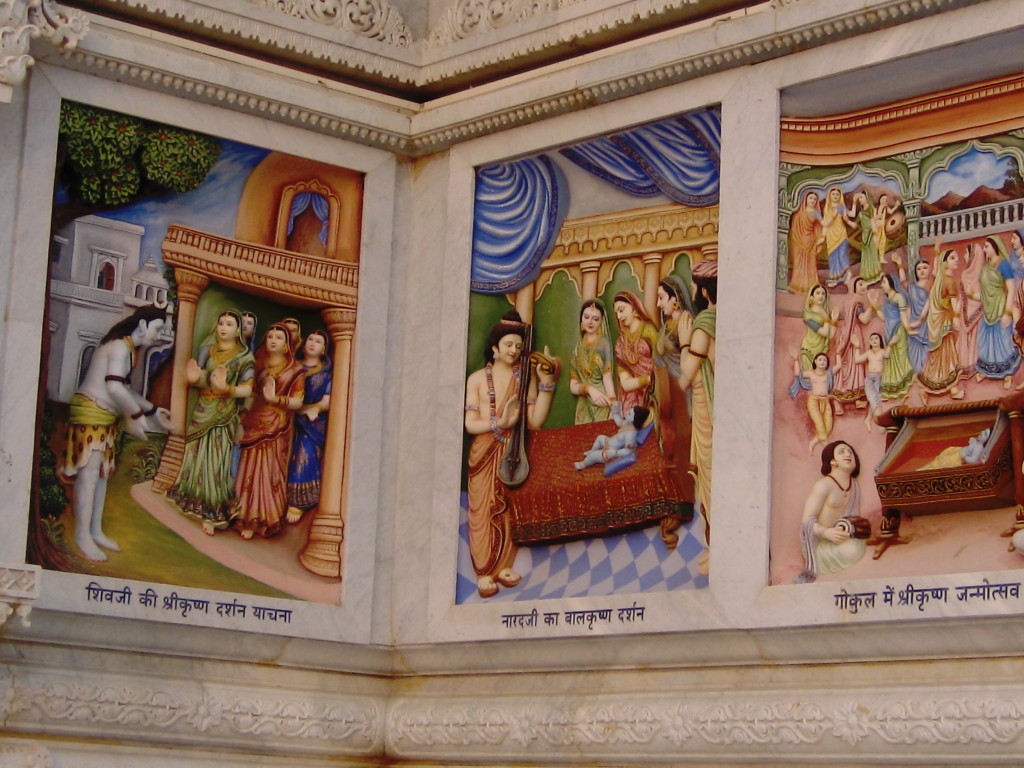 On paper, the partition lines followed topographic boundaries: not political or religious. Families who had lived for centuries along the border were faced with the difficult decision of abandoning their land and moving to the side that worshiped under their faith. As mentioned earlier in my blog, there continues to be conflicts between Muslims and Hindus along the Pakistan border and between West Bengal India and the former East Bengal now Bangladesh.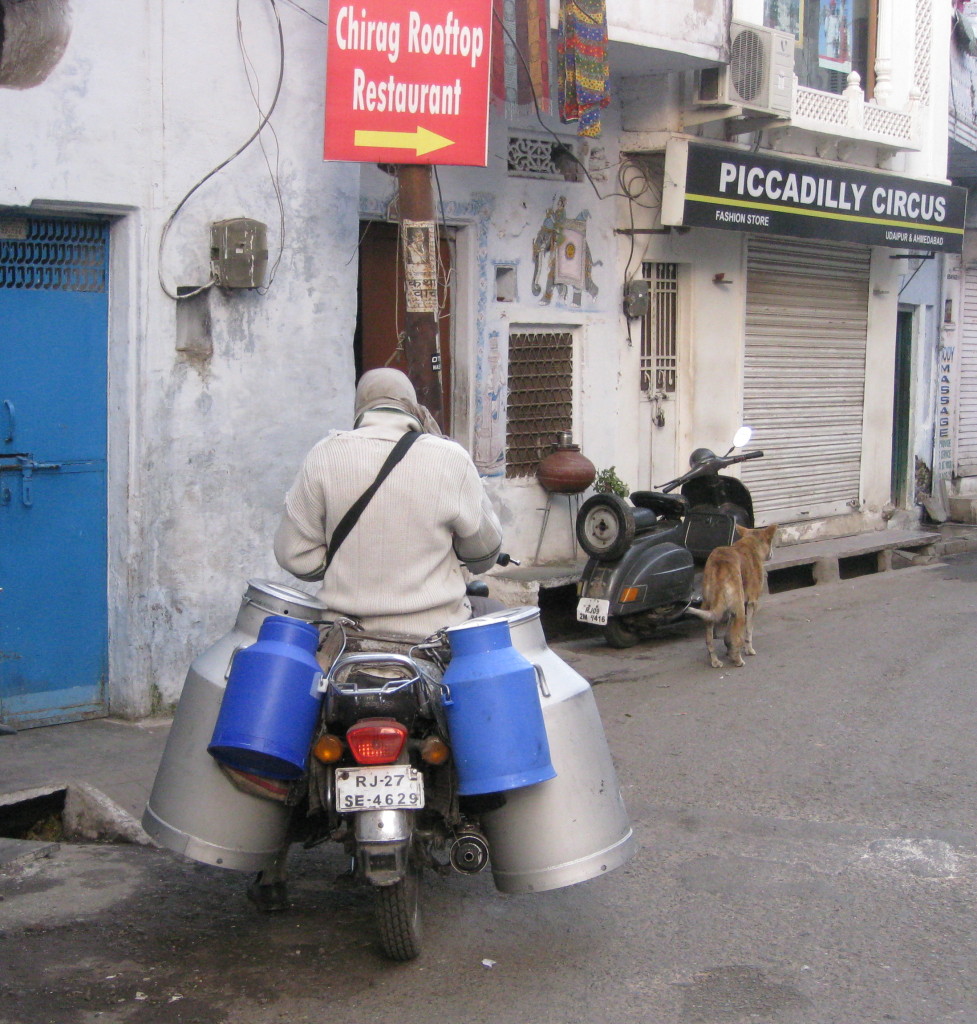 Shortly after partition, the Chinese attacked the weaker northern borders in what became known as the Sino Indian War.   Lately, China has entered the arena with an eye on Bhutan.  So there are skirmishes between Chinese supported rebels on the Manas River along the Assam and Arunachal Pradesh borders, where the Chinese want to build a "Marco Polo" rail line between China and Afghanistan, not for tourism but mining. What kind of progress will that bring?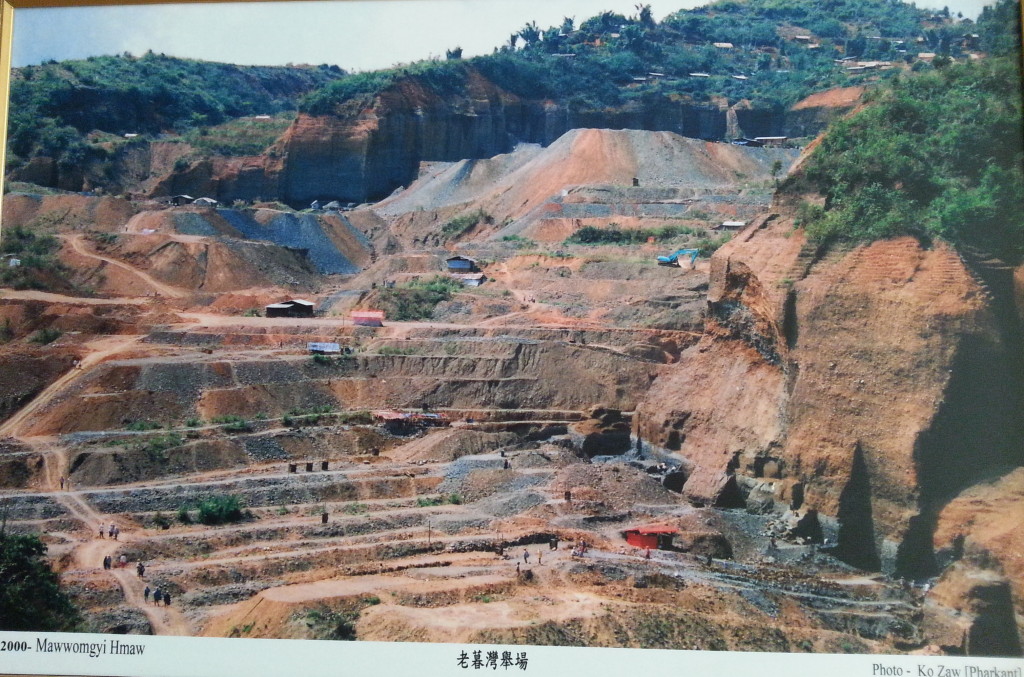 For a country with a large percentage of the population living in poverty, cell phones are everywhere. Coverage is broken into a million different cells, which means a lack of coverage for us travelers moving from cell to cell. Satellites are seen nestled in many yards. Indians use cell phones like a radio, not so much for telephone correspondence but for music, updates on strikes and news.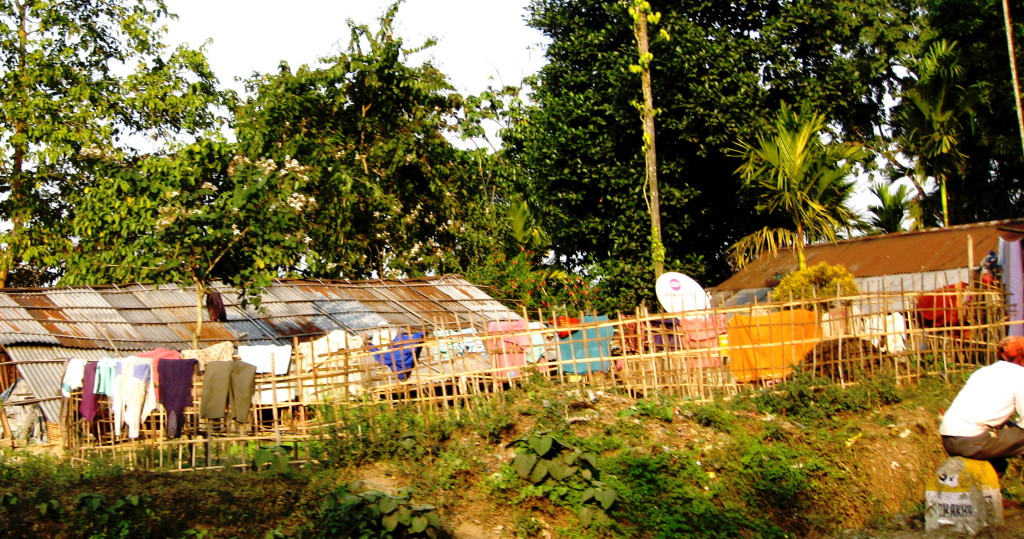 India is a fascinating country to visit but for me it would be a difficult place to live. Securing change is monumental and it takes a lifetime of dedication.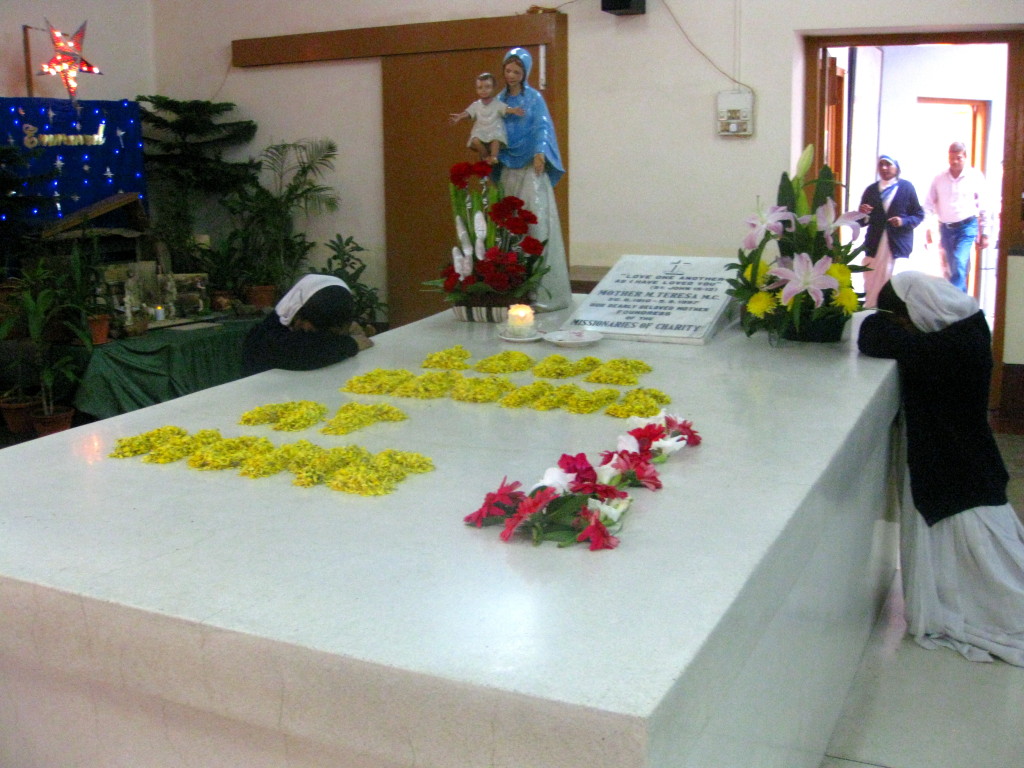 I was grateful to be at the Mother House for the Sunday service and to receive communion.
I really appreciate you visiting my web page. It means a lot to me. In the comments box, I'd like to hear what you think about my posts – tell similar stories – share other blog forums.
Error: Contact form not found.