December 13-14, 2013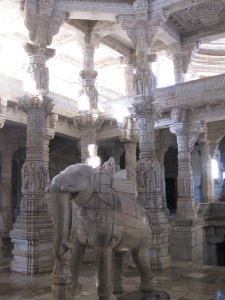 "You will find happiness in accepting an apology that is never given." At the time I read that quote in the New Delhi airport, I didn't know I'd be moving from High Tech to Higher Conscious and surrounded by such reminders my entire stay in India.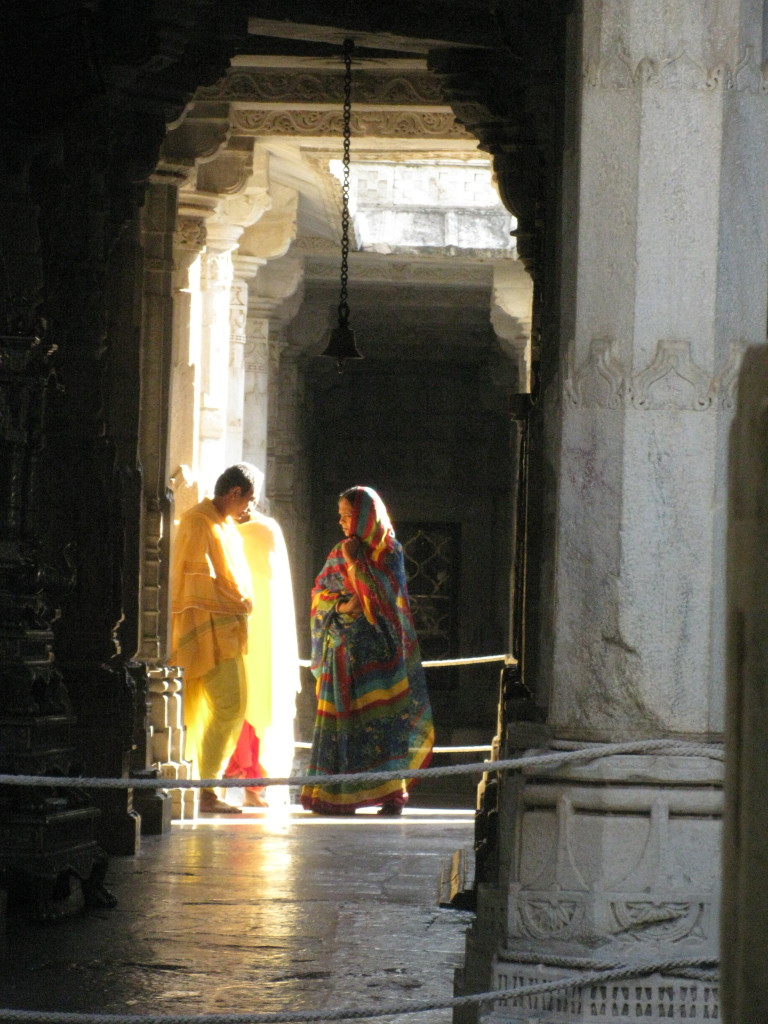 On an average, 75% of the Indian population is Hindu and an additional 5% is Buddhist, Jen, and Sikh, which are considered offshoots of Hindu.  Muslims, many from Bangladesh and across adjacent borders of Pakistan and Afghanistan, make up the remaining 20%.  Religious clashes in India are like race problems in the US, except you can't tell a person's religion from their dress.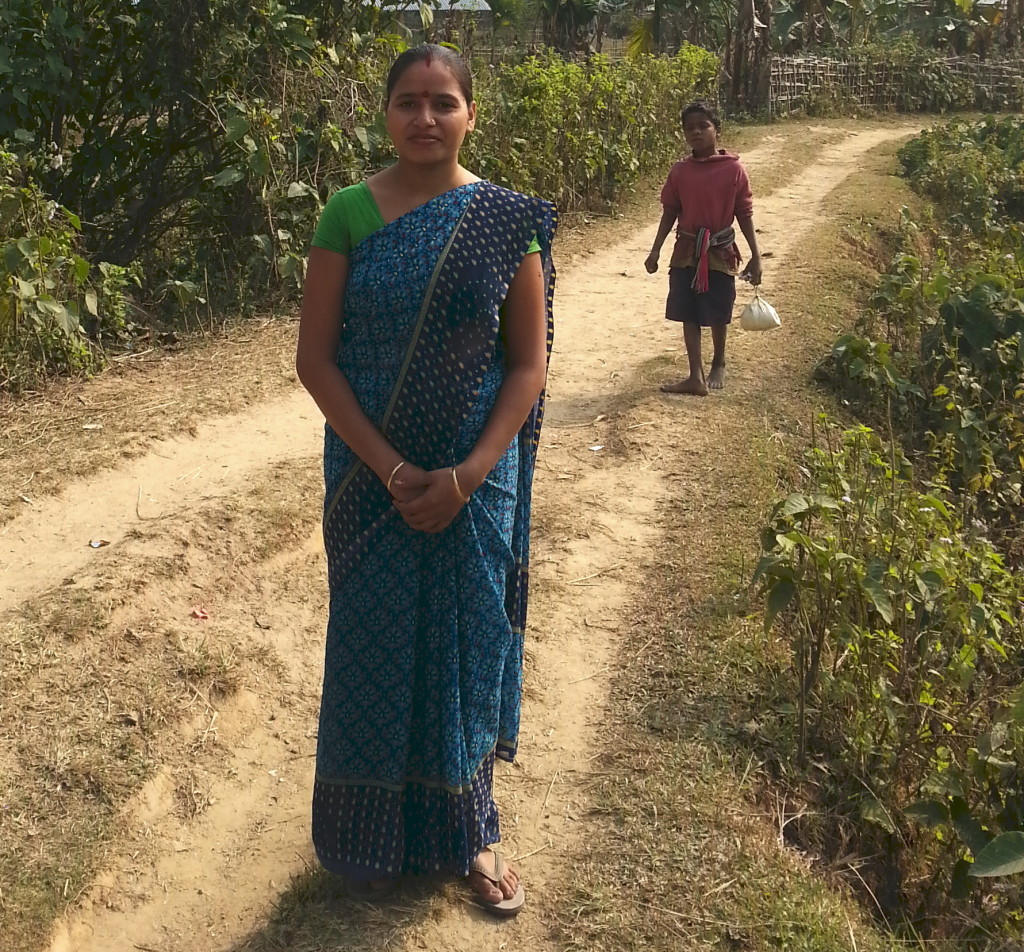 Men wear dhoti pants and women seem to float in beautiful saree and dupatia veils (note saree refers to dress that is wrapped whereas sari is one that is stitched to shape)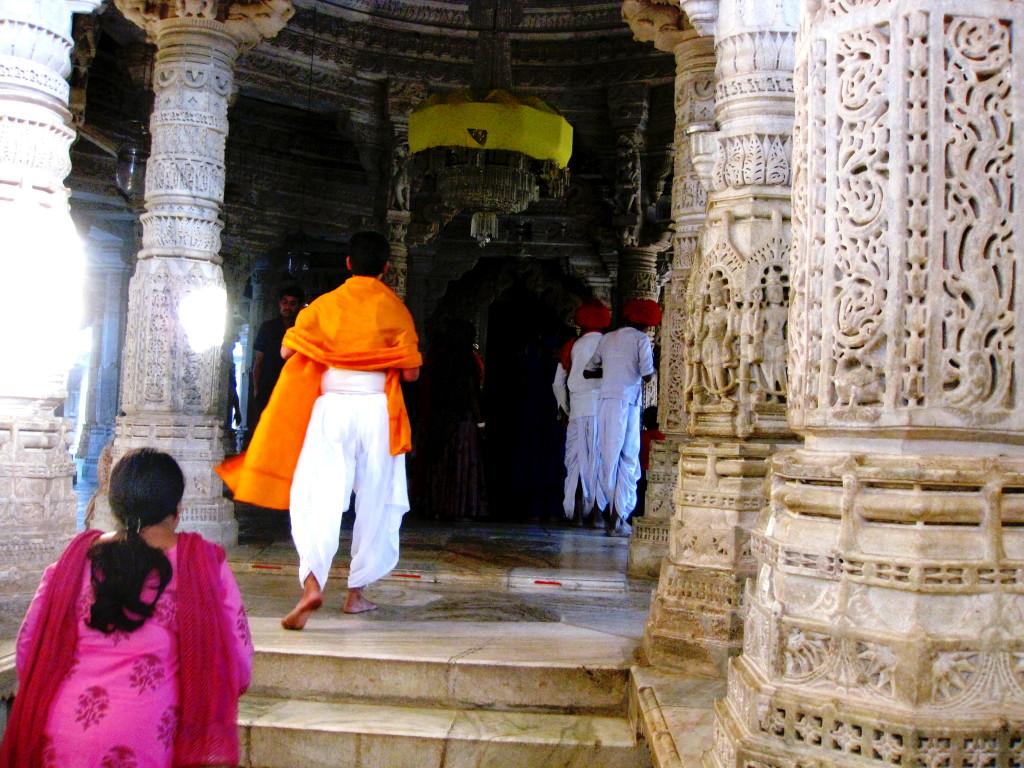 Recently, in Uttar Pradesh, a young couple, she a Hindi of a middle caste and he a Muslim of a low caste fell in love.  The parents found them together and in a rage killed both.  The parents were given a jail sentence of 14 years.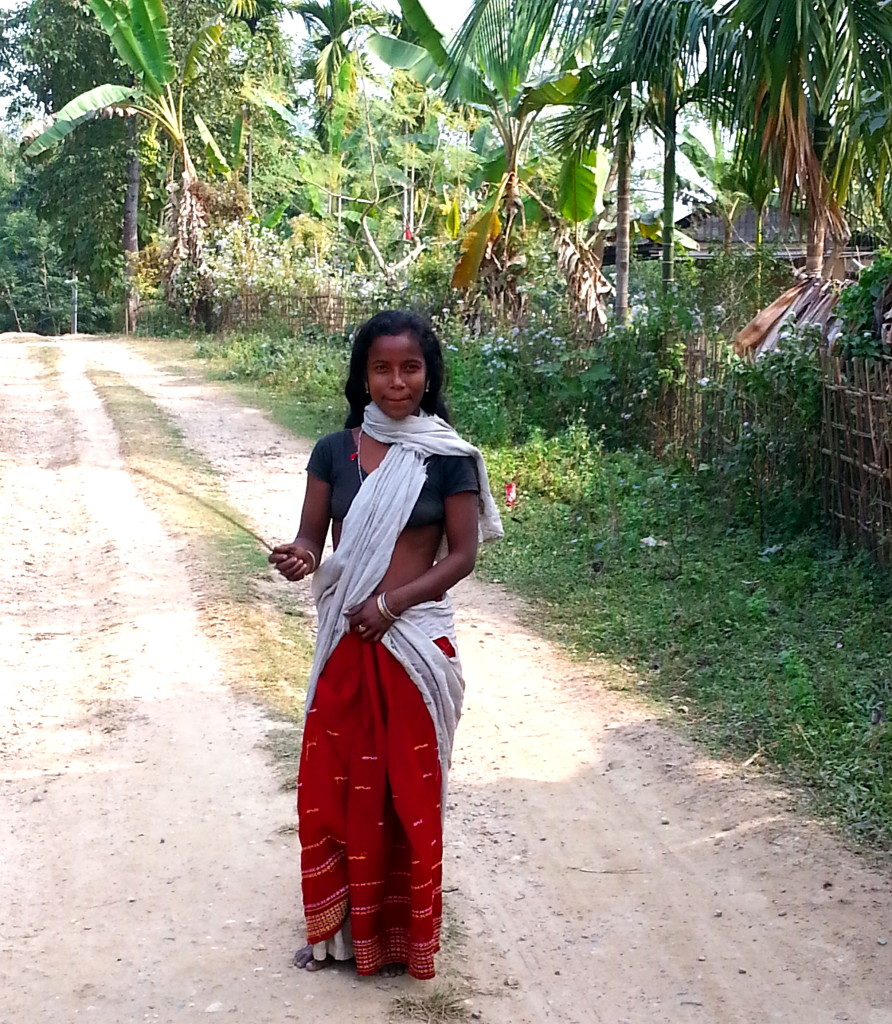 The Hindu religion is very complex and the deities are not only numerous but also humorous: an elephant with a gift for doling out wealth and a woman with multiple arms stabbing a demon child are a couple of their most revered deities.  But who am I to pass judgment on their gods?  I'm sure they would question why we honor a man who's pictured with his face full of blood from a crown of thorns.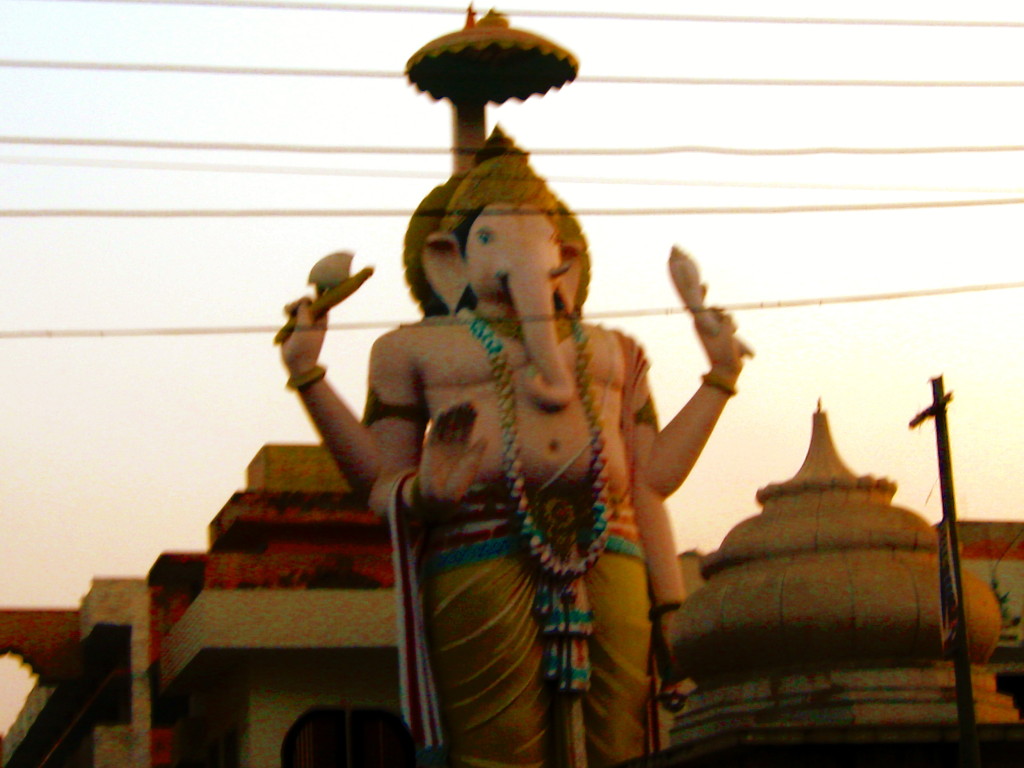 I really appreciate you visiting my web page. It means a lot to me. In the comments box, I'd like to hear what you think about my posts – tell similar stories – share other blog forums.
Error: Contact form not found.