December 16-18, 2013
I never knew I loved Masala tea (Authentic Indian Chai tea recipe at end of this blog) until I arrived in Udaipur Rajasthan; the Indus Valley.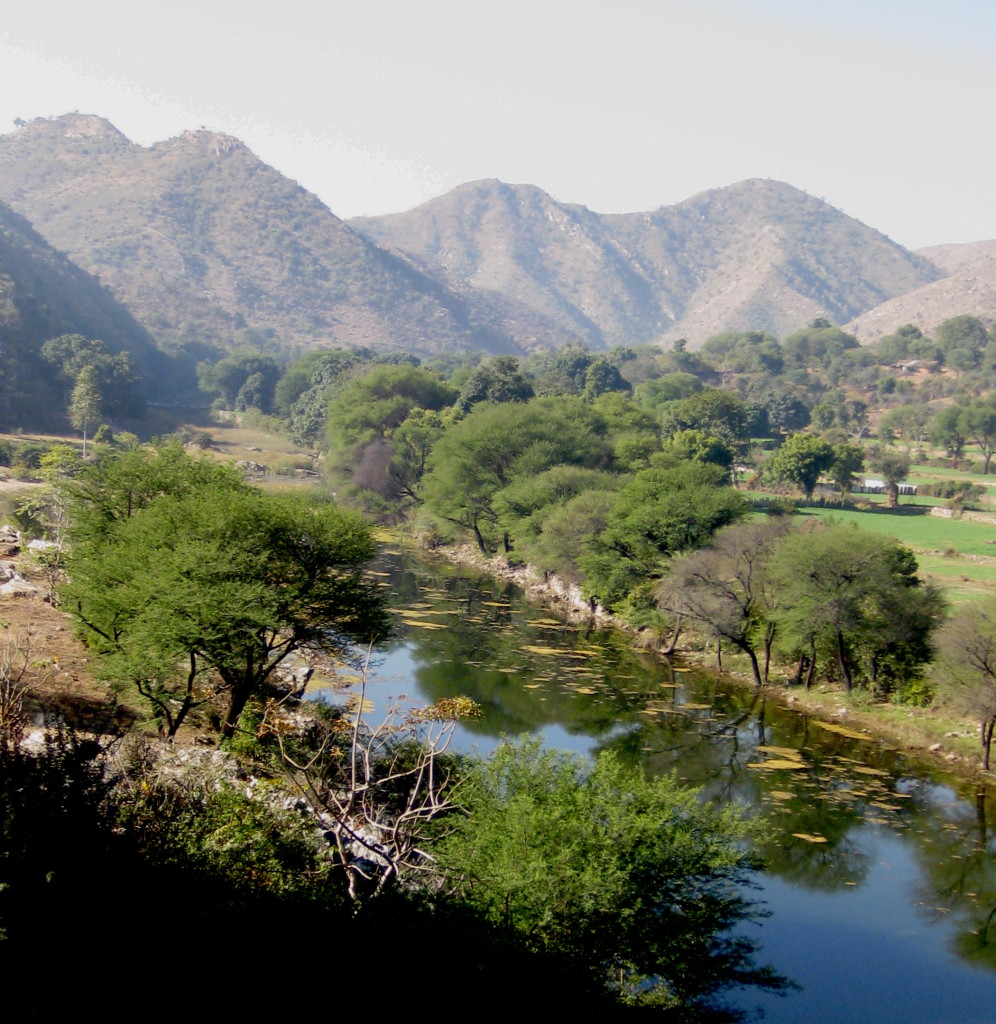 In my original writing of Behind the Forgotten Front I had the protagonist, Harry, look up into the canopy of the tea trees.  But tea grows in gardens and is trimmed to a height of two feet.  Harry would've had to be on his butt to see through a real tea tree canopy.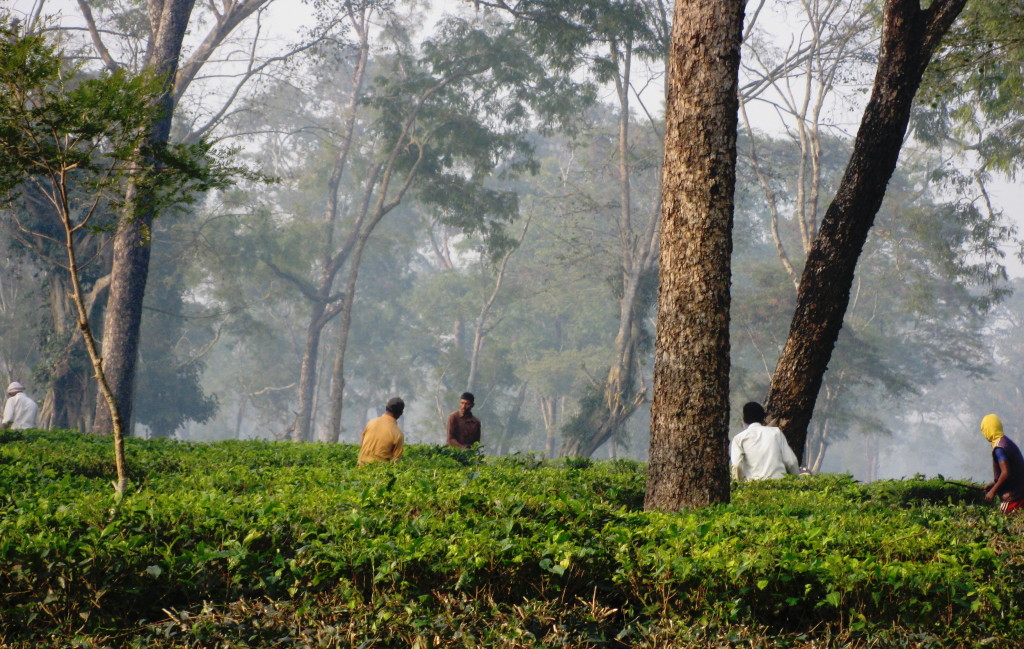 I loved the Muslim call to prayer at dawn and dusk in Rajasthan, along the Pakistan border. Throughout India there is evidence of Muslim architecture, notably the Taj Mahal, which was designed by a Persian architect.  Yet the Hindu Indians I met refused to admit the influence of the Muslim culture. The religious strife subtly influences their perspective on everything.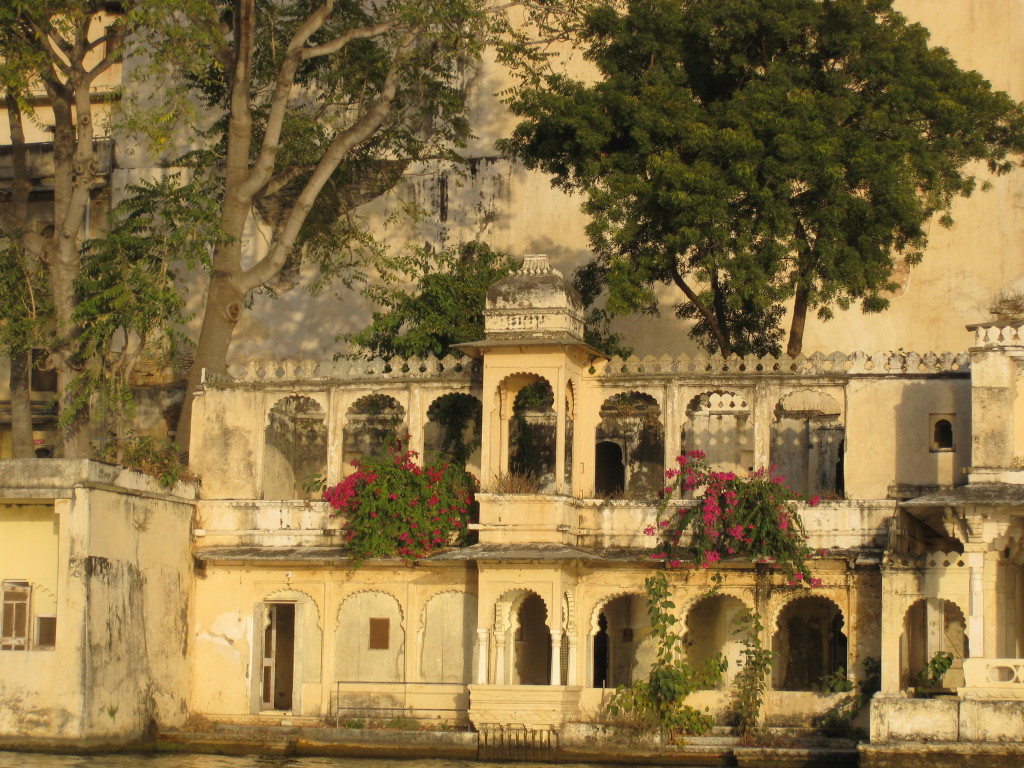 Along the western frontier, the Jain religion (or Jens), are similar but not the same as Hindus.  Jainism is non-violence based.  Later in my blog, you will see the Buddhist monks in Myanmar (Burma) have been having some violent conflicts.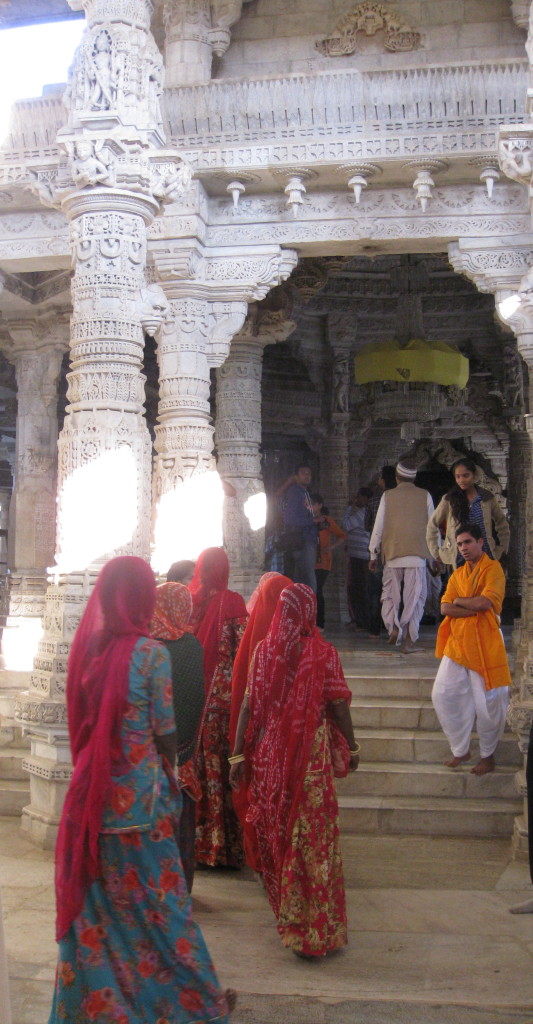 The Indus valley is still breathtaking today.  Of particular interest to me, as an engineer, was the series of artificial lakes constructed during the Mewar Dynasty using the run-off from the Himalayan Mountains. Then to make the hot, arid summers even more enjoyable, they built islands in the lakes; such as the Lake Palace in Lake Pichola.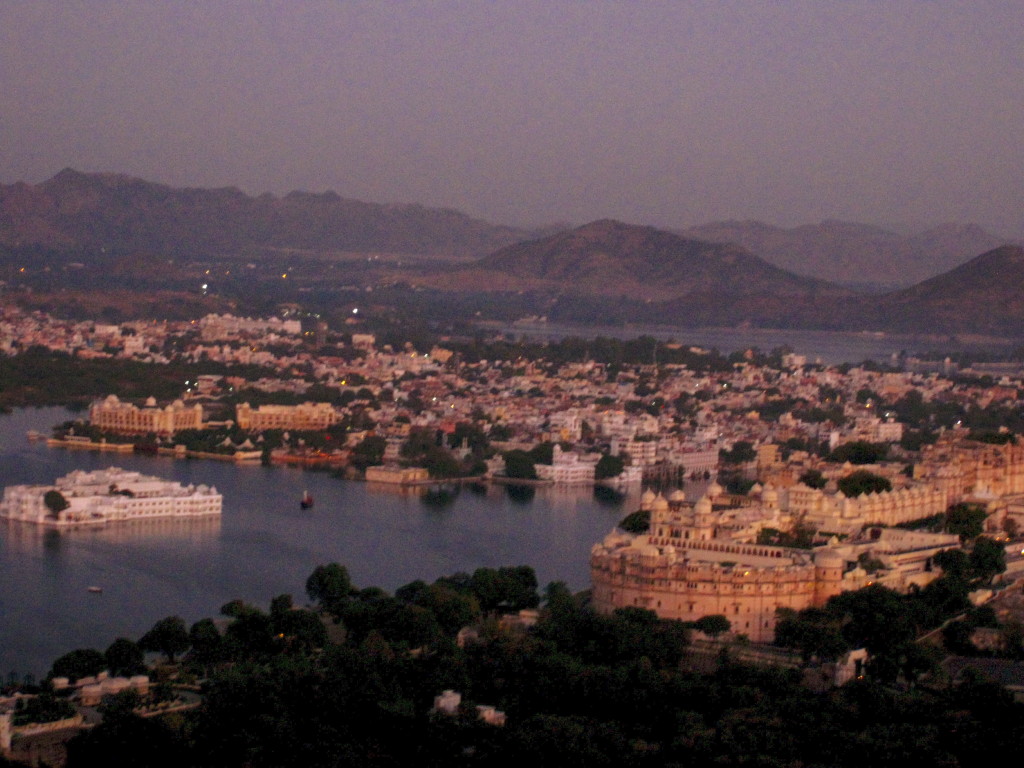 The Kumbhalgarh Fort, a Mewar Fortress built in the 15th century in the Central Indus Valley with its 22 mile long perimeter wall, is said to be only second in length to the Great Wall of China.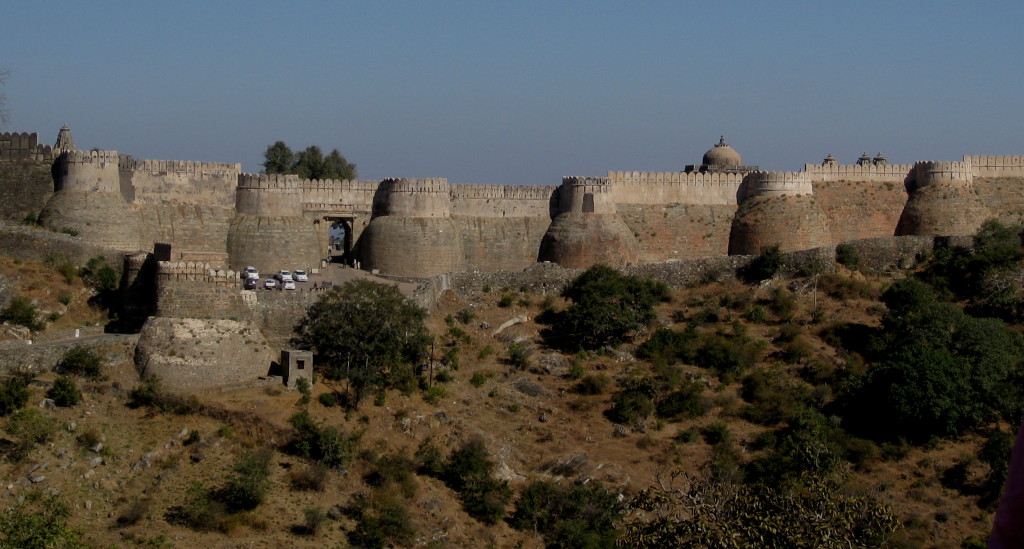 With impregnable walls fifteen feet thick, it towers over the Indus Valley on a hilltop at 3600 feet,
It fell only once to the Moghul ruler, Akabar, due to shortage of water at the fort.   The Fort was built on top of 300 Jain and 60 Hindu temples, some are still intact today.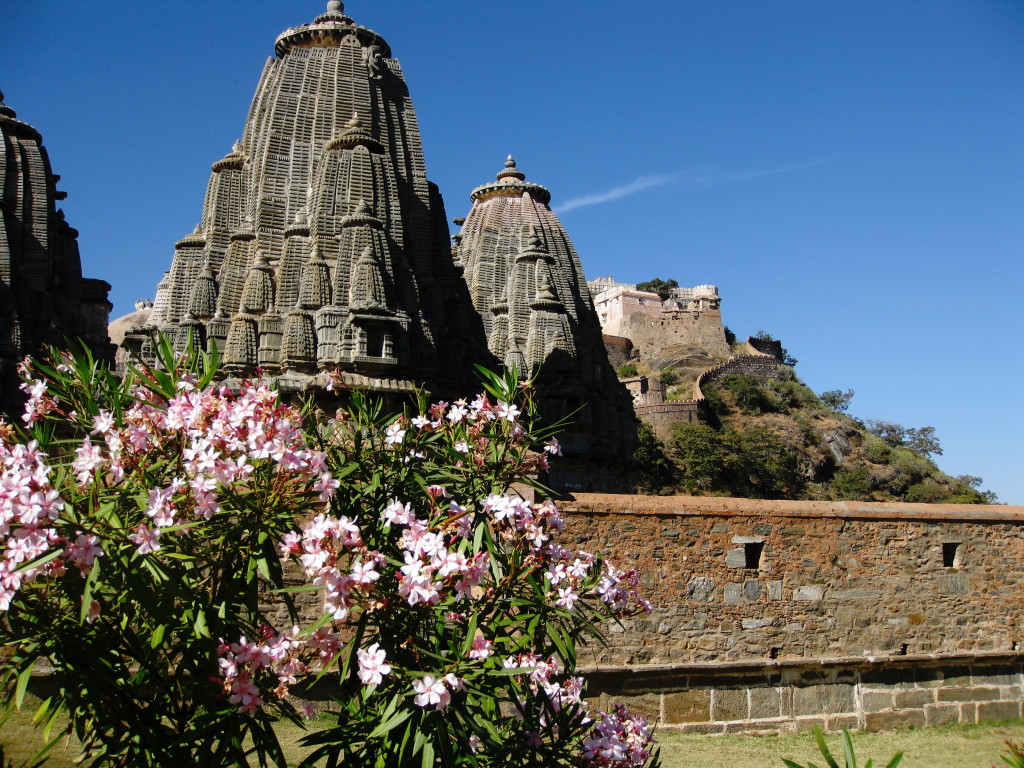 TEENA RAO'S MASAL CHAI TEA RECIPE
INGREDIENTS
10 cardamom (green) seeds – grind
10 black pepper corn – grind
1 cinnamon stick – grated
1 finger fresh ginger – grated
2 cups water
2 cups milk
1 tsp tea (1/2 Darjeeling and ½ Assam)
2 ½ tsp sugar
DIRECTIONS
Boil water
Add tea then boil between 5 50 10 minutes
Add milk, sugar, pinch of Masala mixture (cardamom, pepper, cinnamon, ginger)
Bring to rolling boil – boil 2 minutes
I really appreciate you visiting my web page. It means a lot to me. In the comments box, I'd like to hear what you think about my posts – tell similar stories – share other blog forums.
Error: Contact form not found.