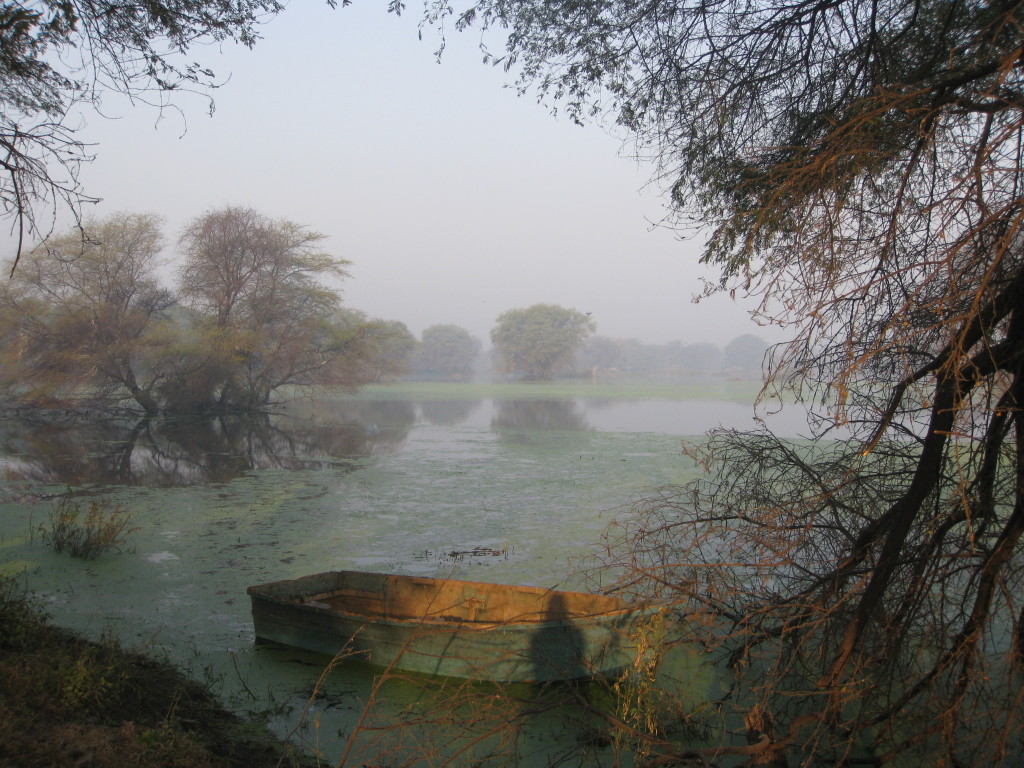 December 15, 2013After the long drive from the Deli airport to Bharatpur, I dragged myself off to the World Heritage bird sanctuary; KeoladeoPark, along a hideously noisy road. In India, horn honking is considered the polite thing to do: there are a lot of polite drivers trying to avoid accidents.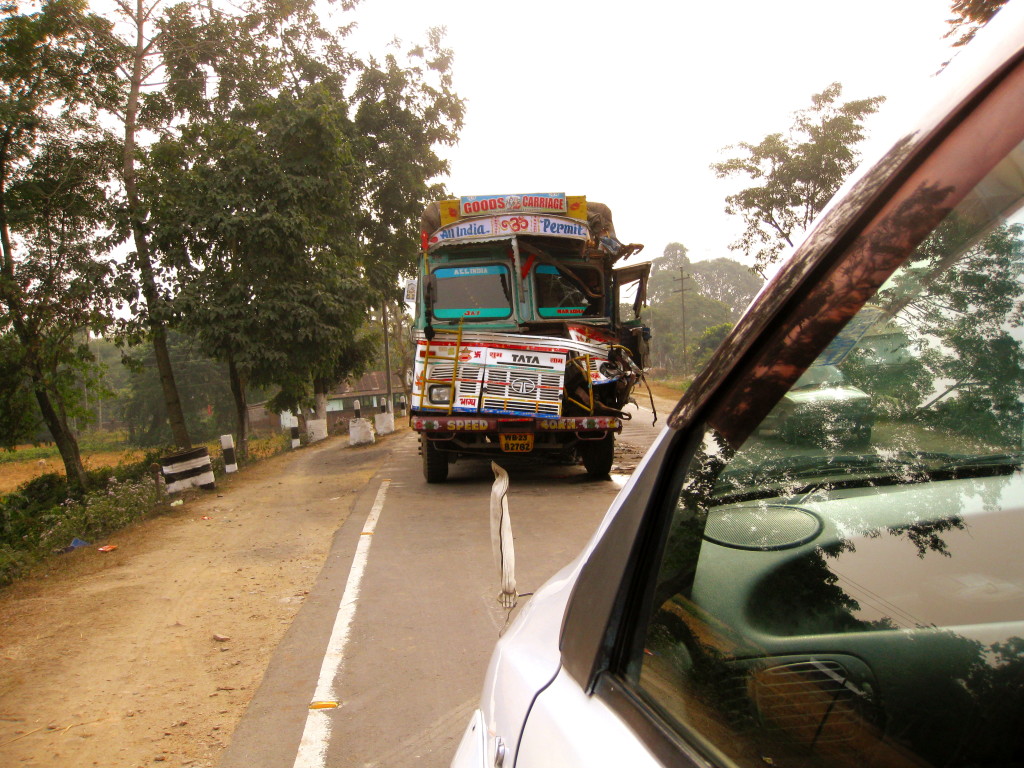 Along Keoladeo's dirt paths wild peacocks lifted their cumbersome bodies into the lower branches of squat trees to avoid night, ground predators.  Hawks chased flocks of ducks from still waters.  Jackals barked evening calls.  And monkeys looked for trouble, as seems to be the case around the world.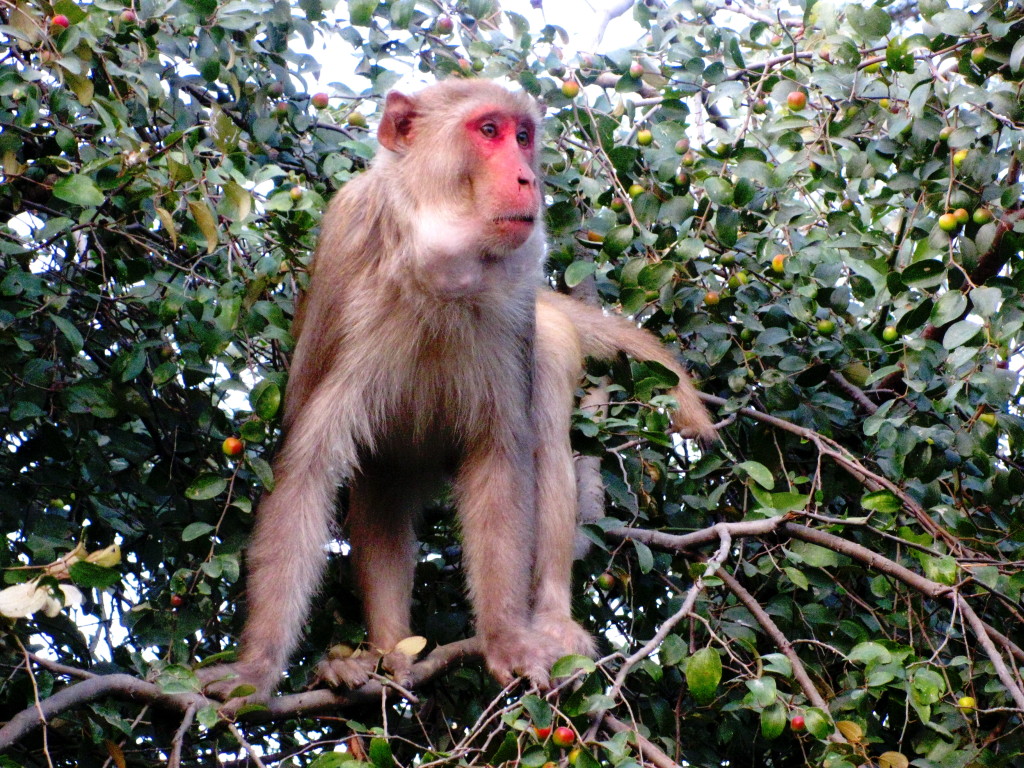 My biggest expenditure on my trip was tipping for service.  I generally will tip the going rate, but when a knowledgeable guide, like Harish Sharma, with three children at home charges only $1.50 per hour, I tipped 100%.  I didn't care if someone said I over paid.
From Barataphur I visited Agra, home of the Taj Mahal and learned there are tours on nights with full moons but get your ticket a week in advance.  Otherwise, the mausoleum should be visited early in the morning; but not on Fridays when it's closed, nor on Sunday, when Indian families make it their educational outing.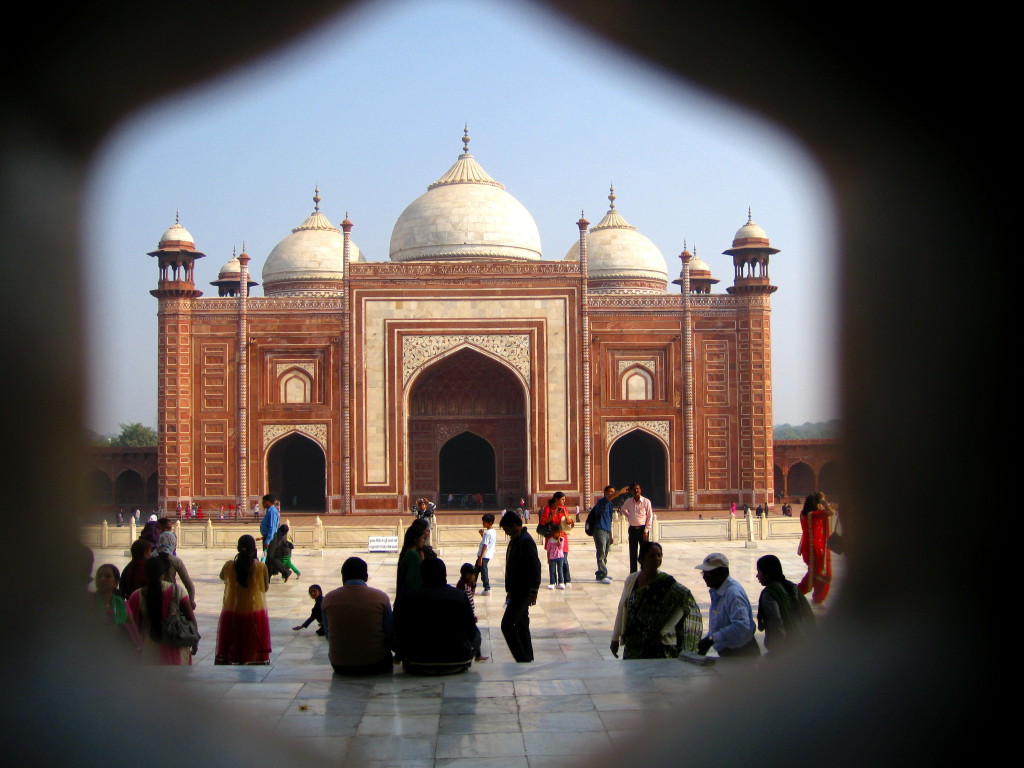 I visited it Sunday afternoon and could have sworn all of India was there.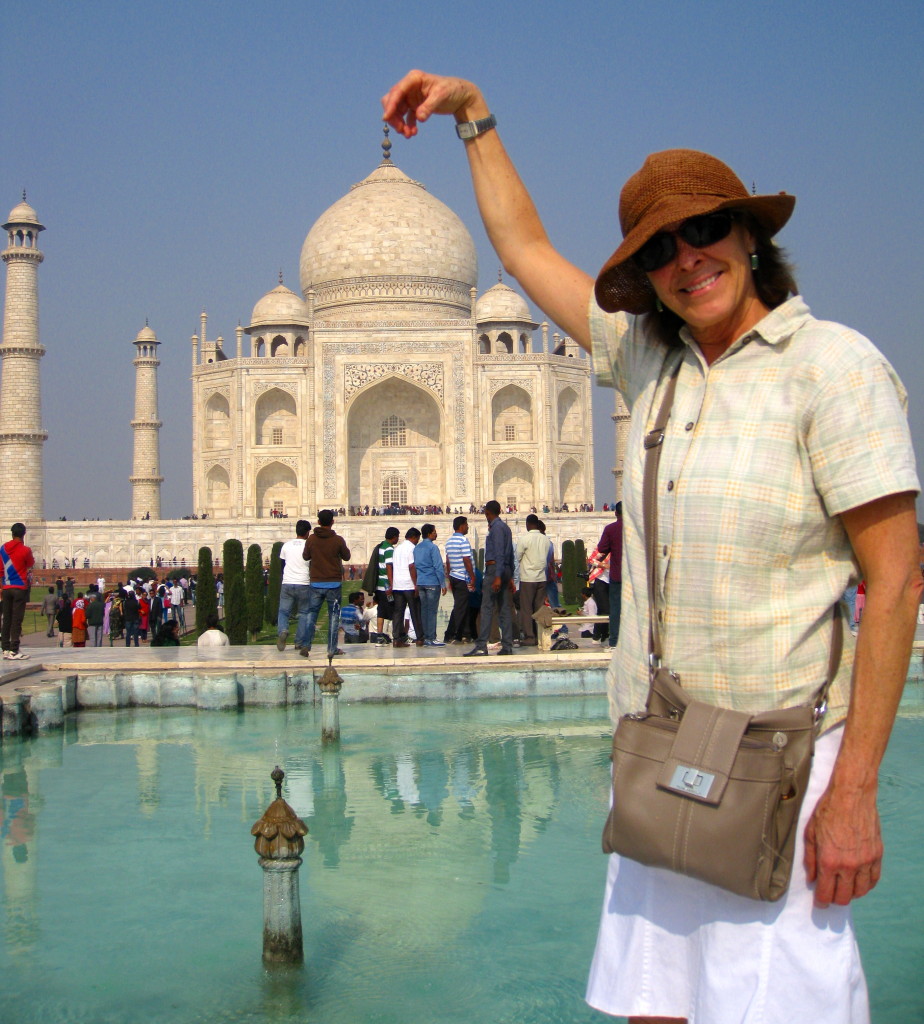 Yet I admire the newly found middle class in India for offering their children a chance to compete with developed countries.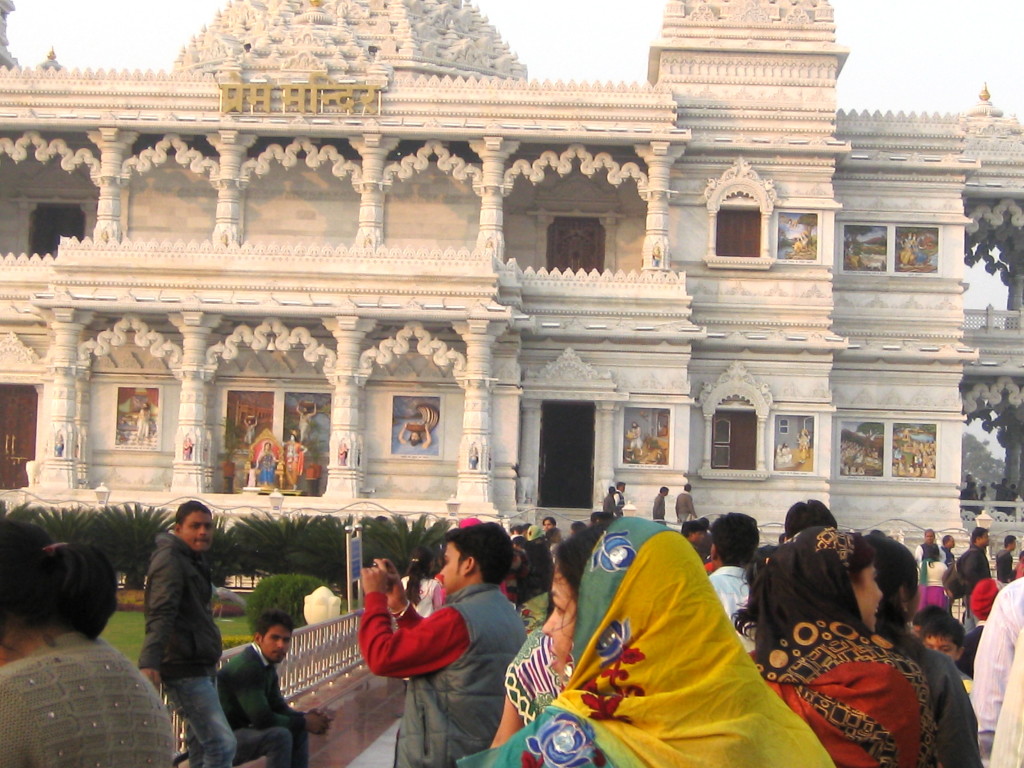 While waiting for the train in Vrindavan, a homeless woman decided to push me out of my comfort zone.  I was the only white face on the platform and had a crowd of spectators staring at me.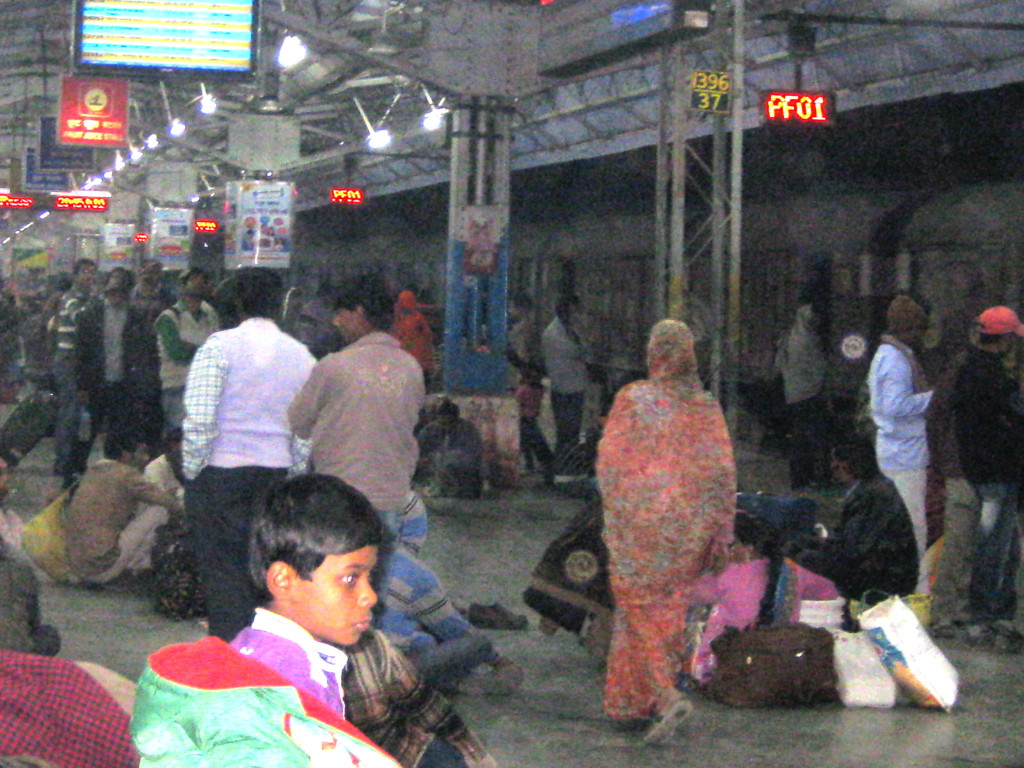 With the attention I was getting, she had no luck begging.  In anger she slapped my luggage.  Others tried to calm her down but I couldn't help thinking I'd be angry too if I was her. It's easy for me to step out of my comfort zone; I can always go home when the going gets tough.  I thought about the soldiers in my book and how they must have felt stepping off the train in India.  Unlike me, they were pushed out of their comfort zone without a choice.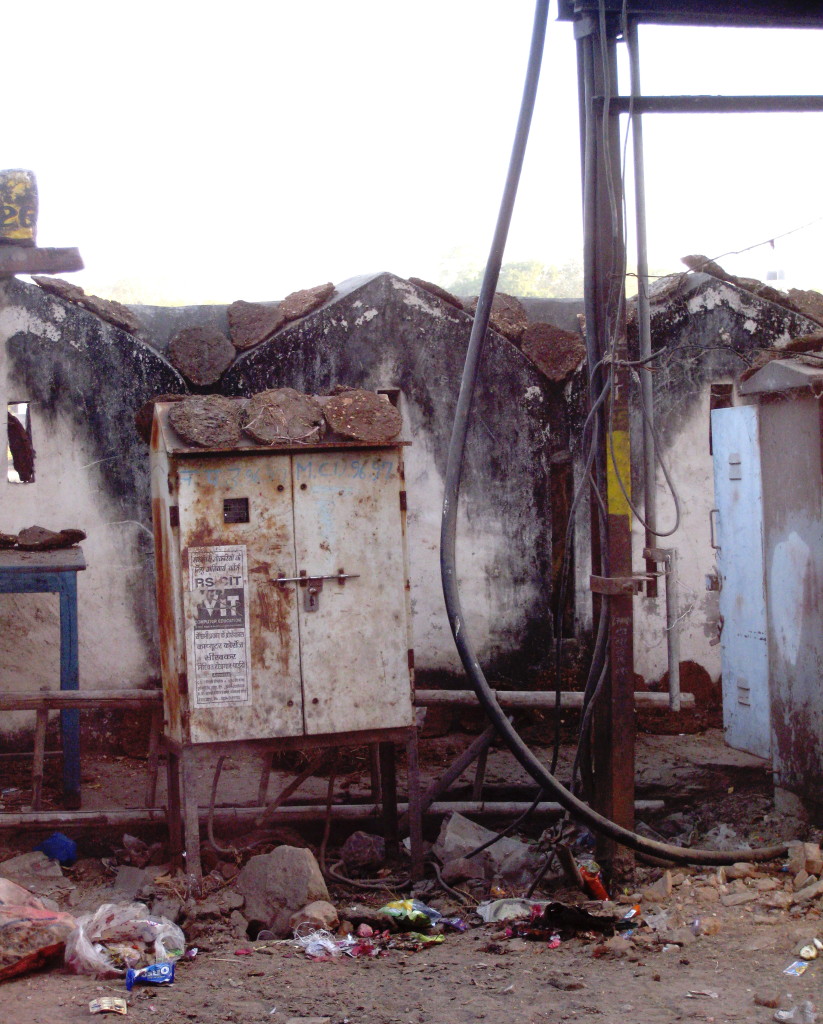 One of my guides said, "India is not poor, it only has poor people." These poor people can't even afford firewood.  So with "cow dung patties" they make fires to cook on.
I really appreciate you visiting my web page. It means a lot to me. In the comments box, I'd like to hear what you think about my posts – tell similar stories – share other blog forums.
Error: Contact form not found.