Istanbul – City of Seven Hills worth walking up and down.
Istanbul European Side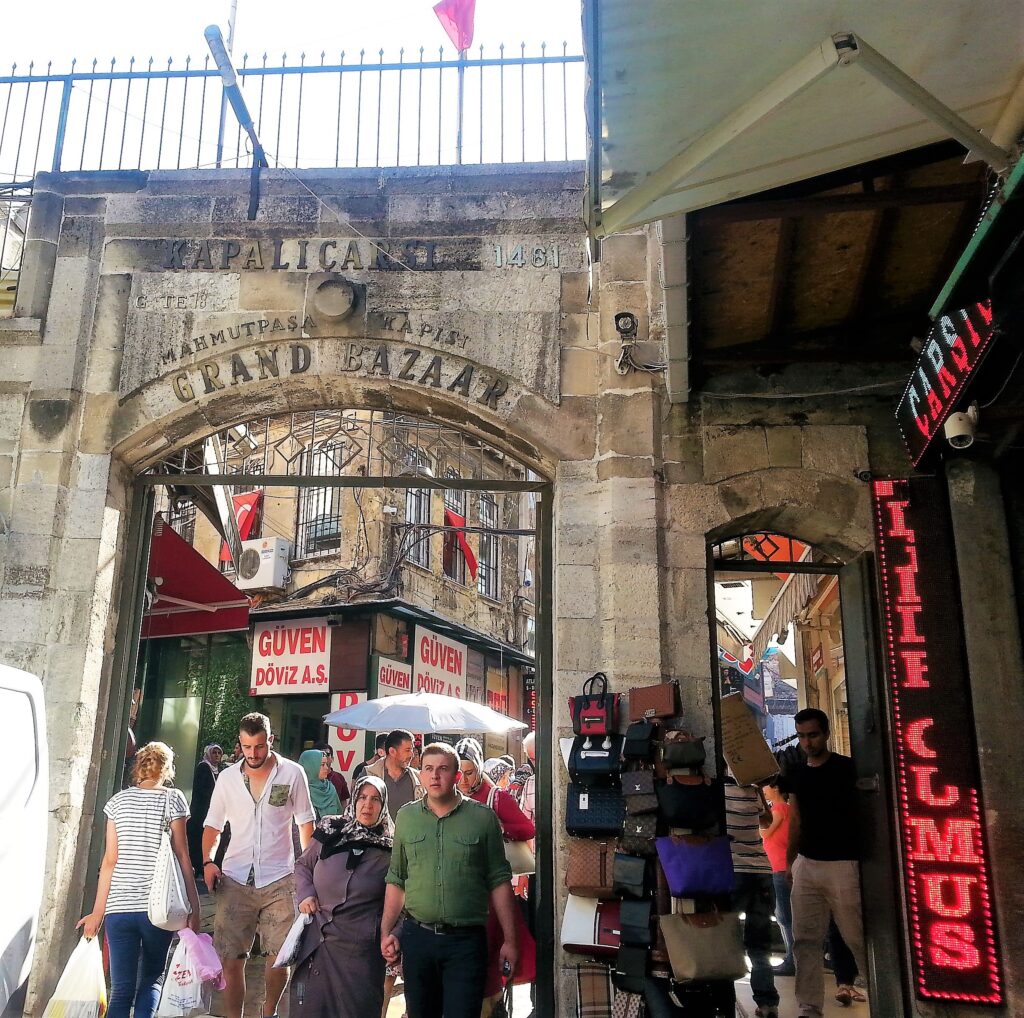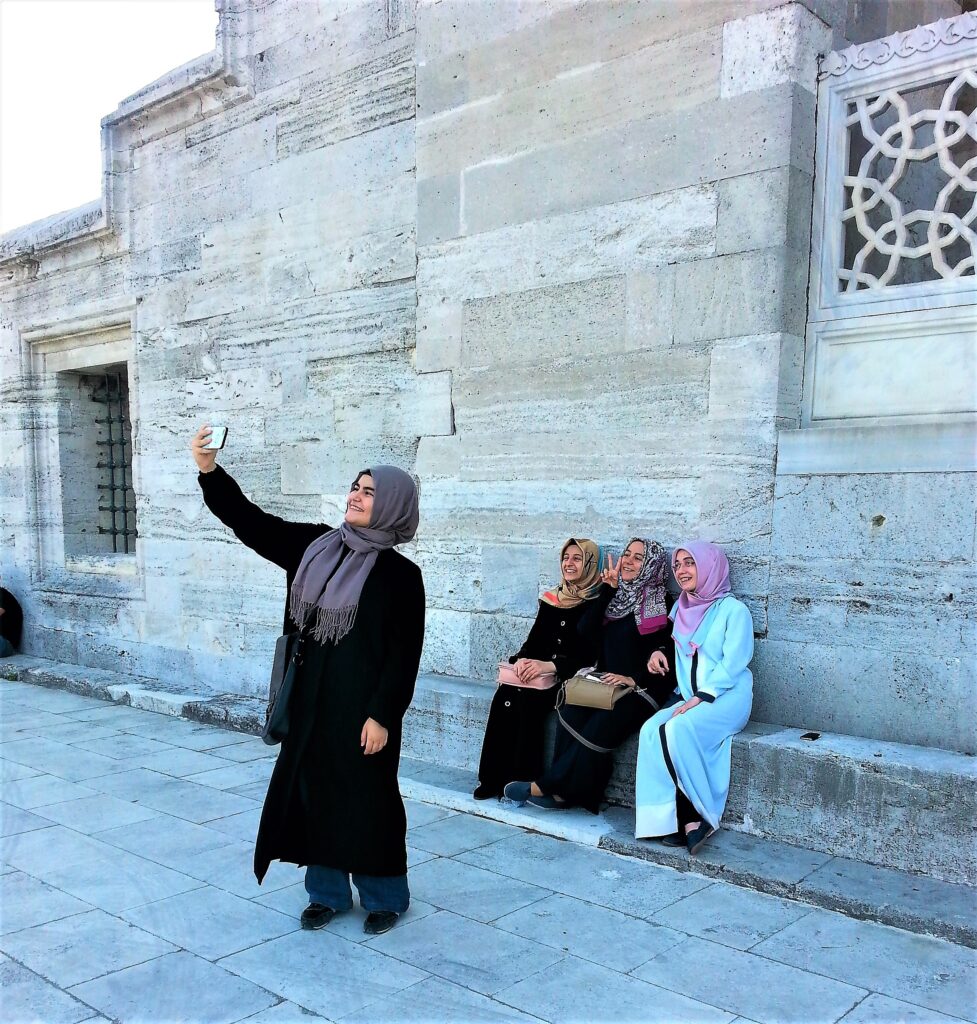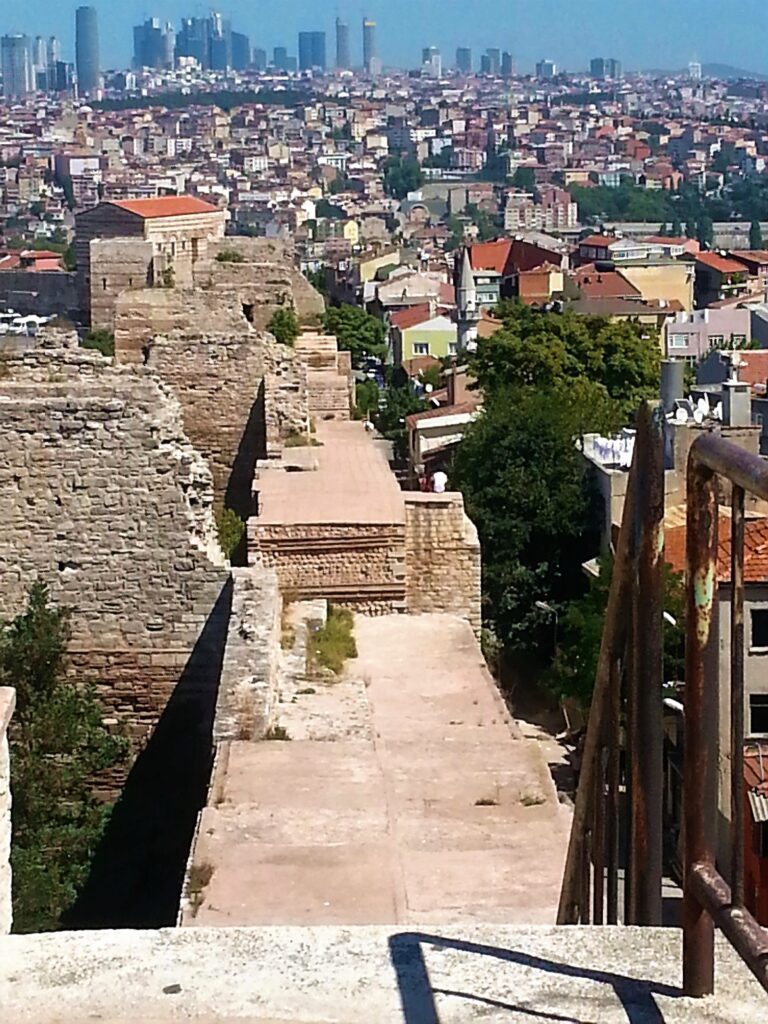 Istanbul Asia Minor Side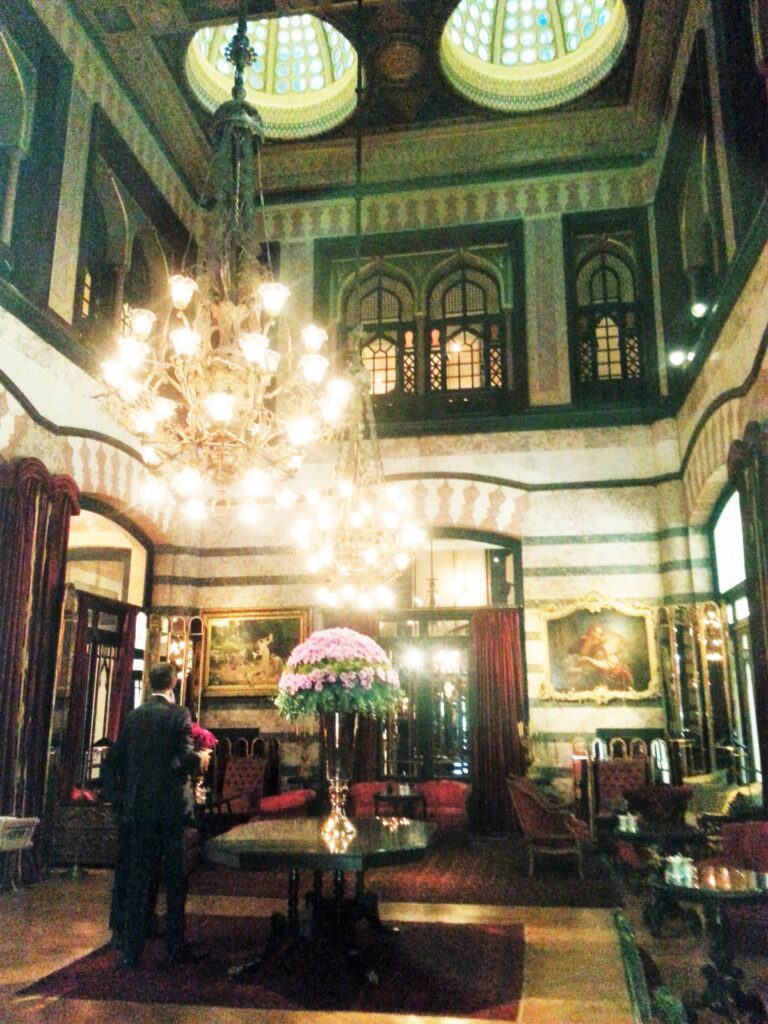 North Aegean – Izmir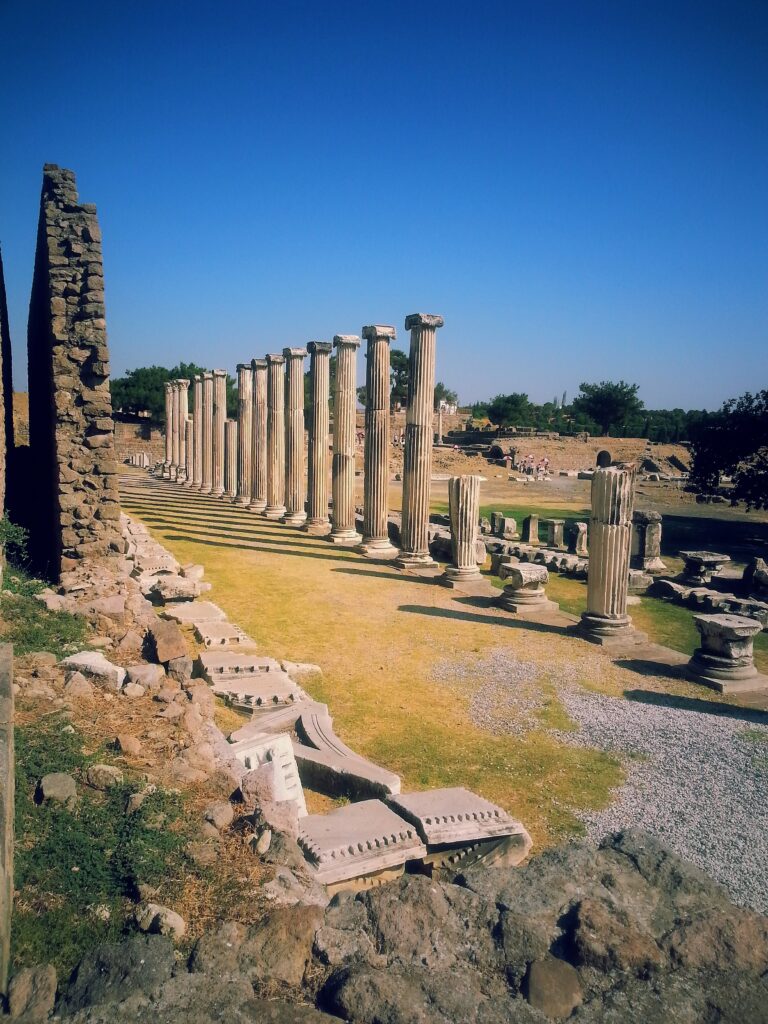 Processional colonnade at Pergamon. The biggest city in the region during the 2nd century BCE.
SOUTH AEGEAN – EPHESUS, DIDYMA, BODRUM, AND FETHIYE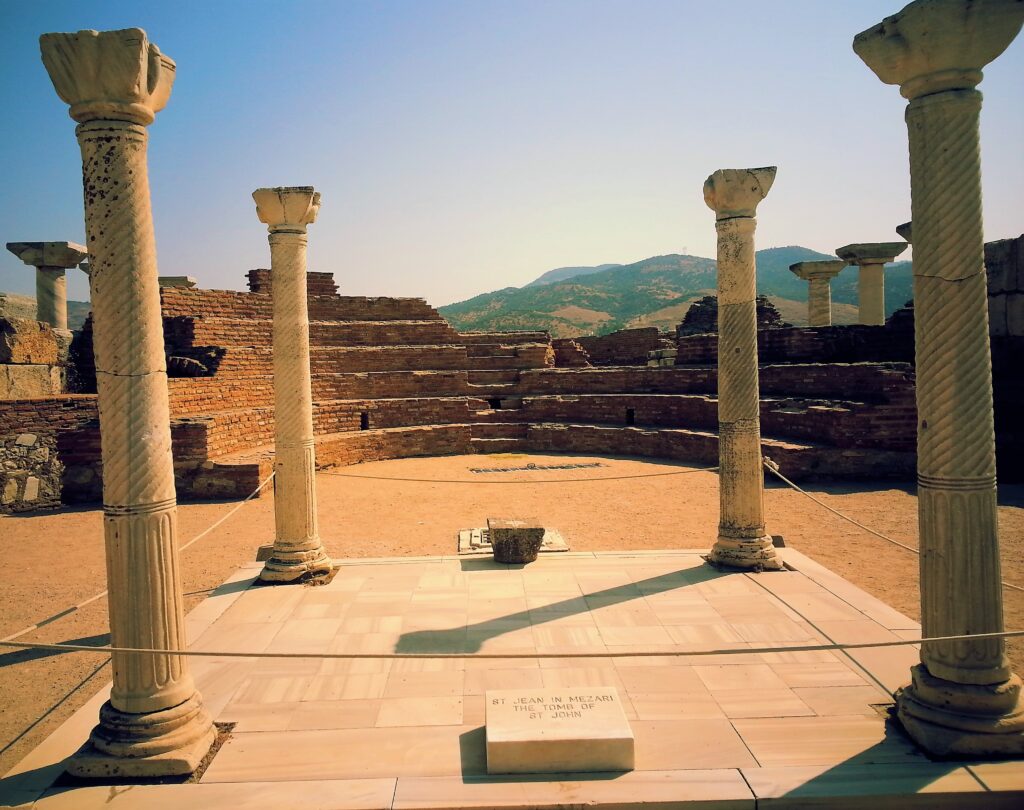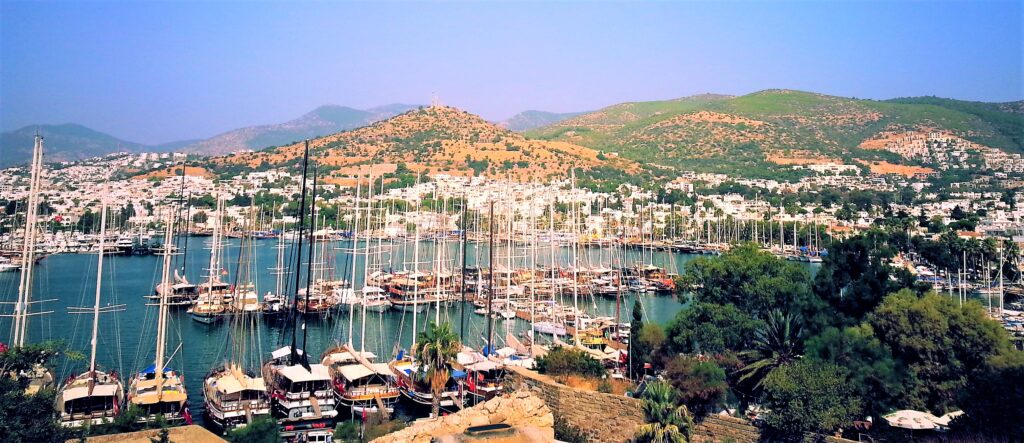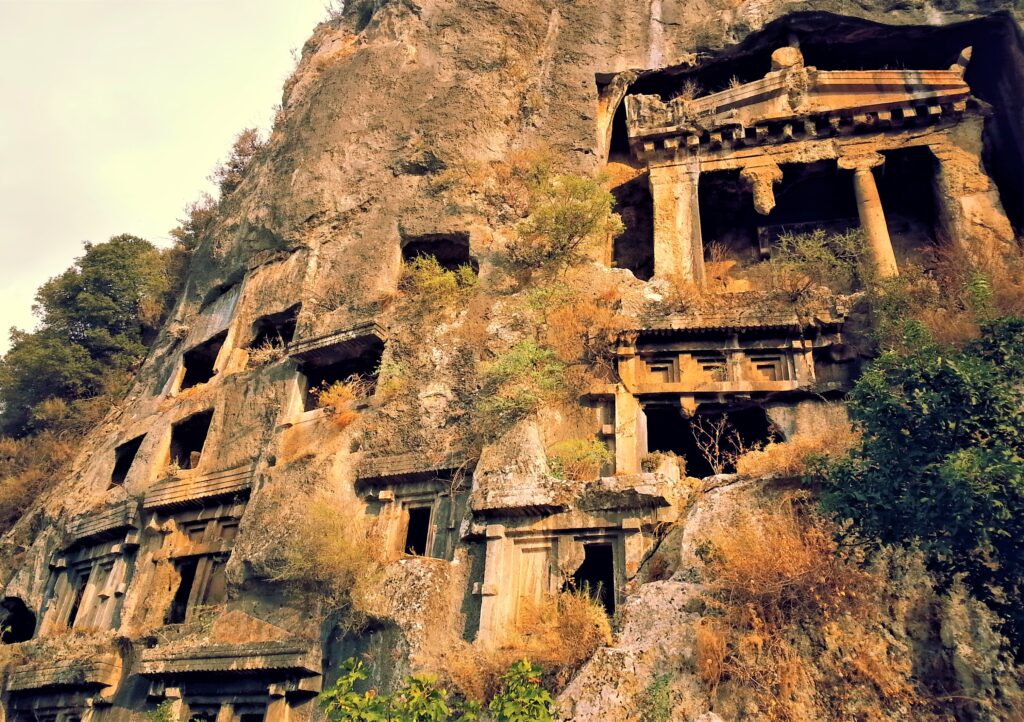 HIKING THE LYCIAN WAY
Following the map in Kate Clow's, The Lycian Way, Turkey's First Long Distance Walking Trail, we covered only a portion of the -550 km hike.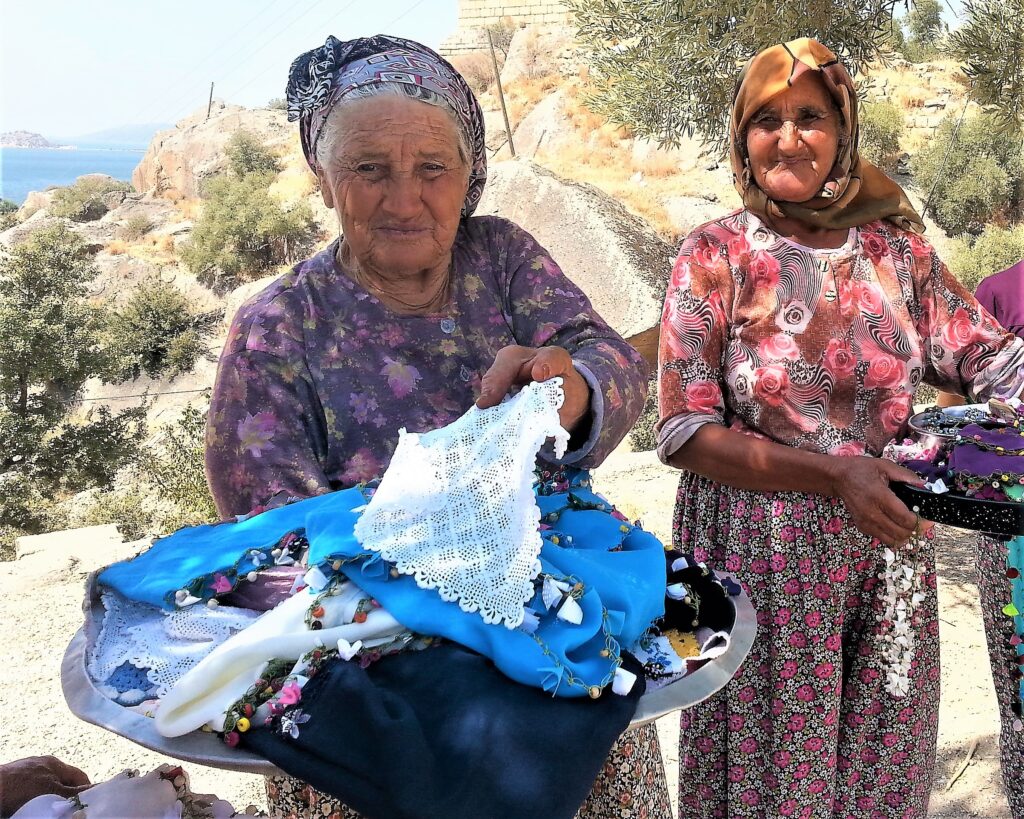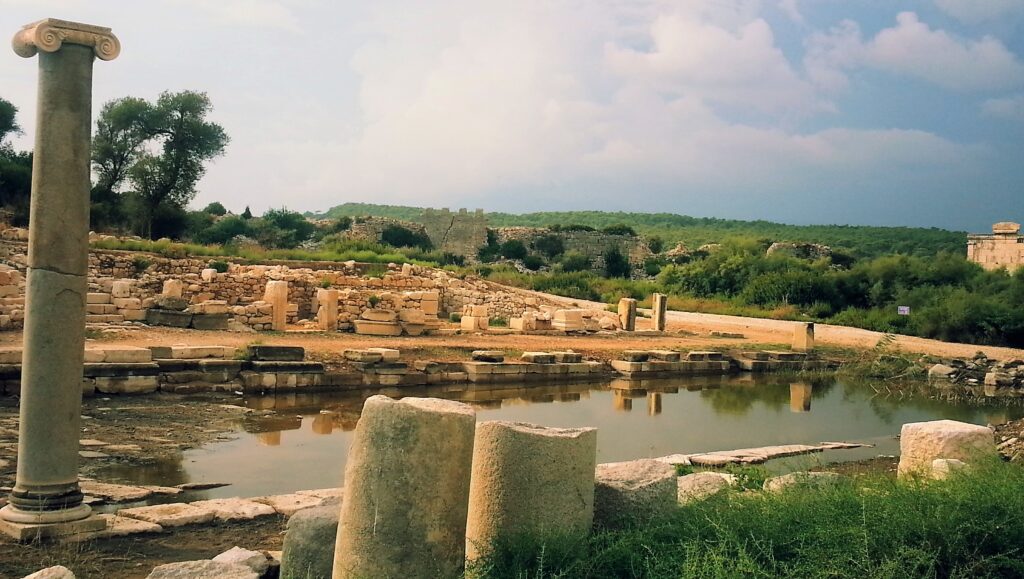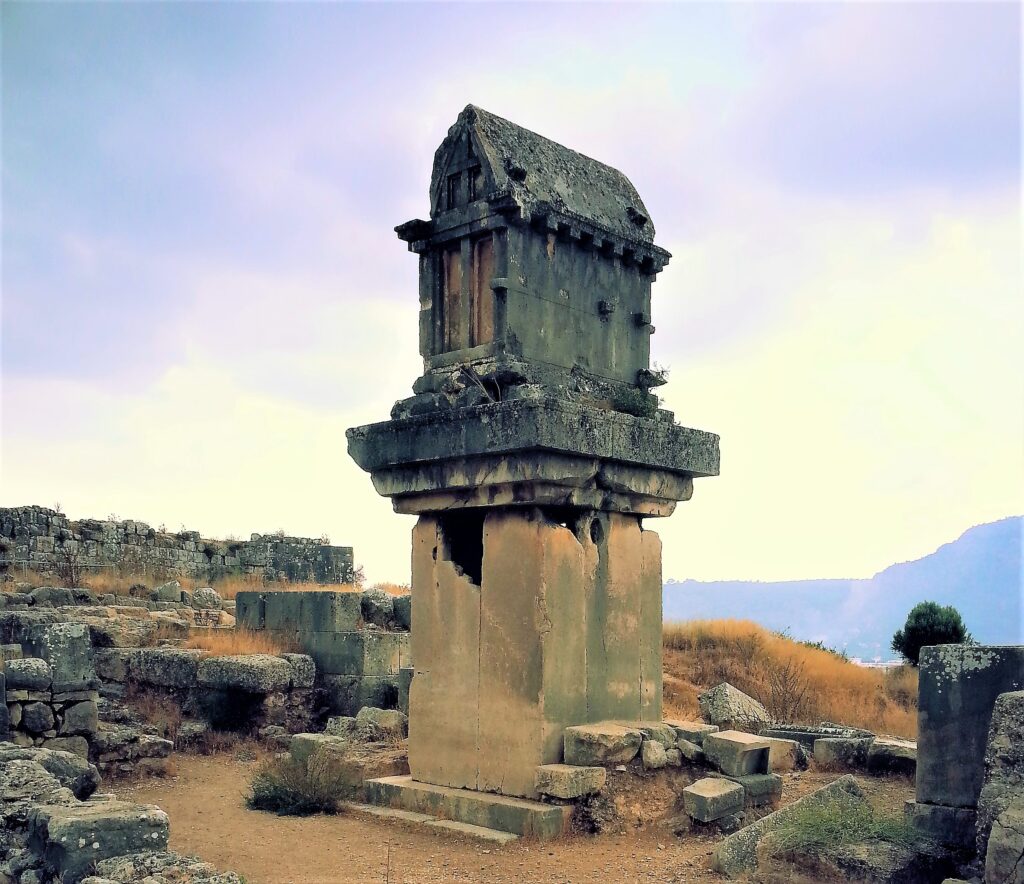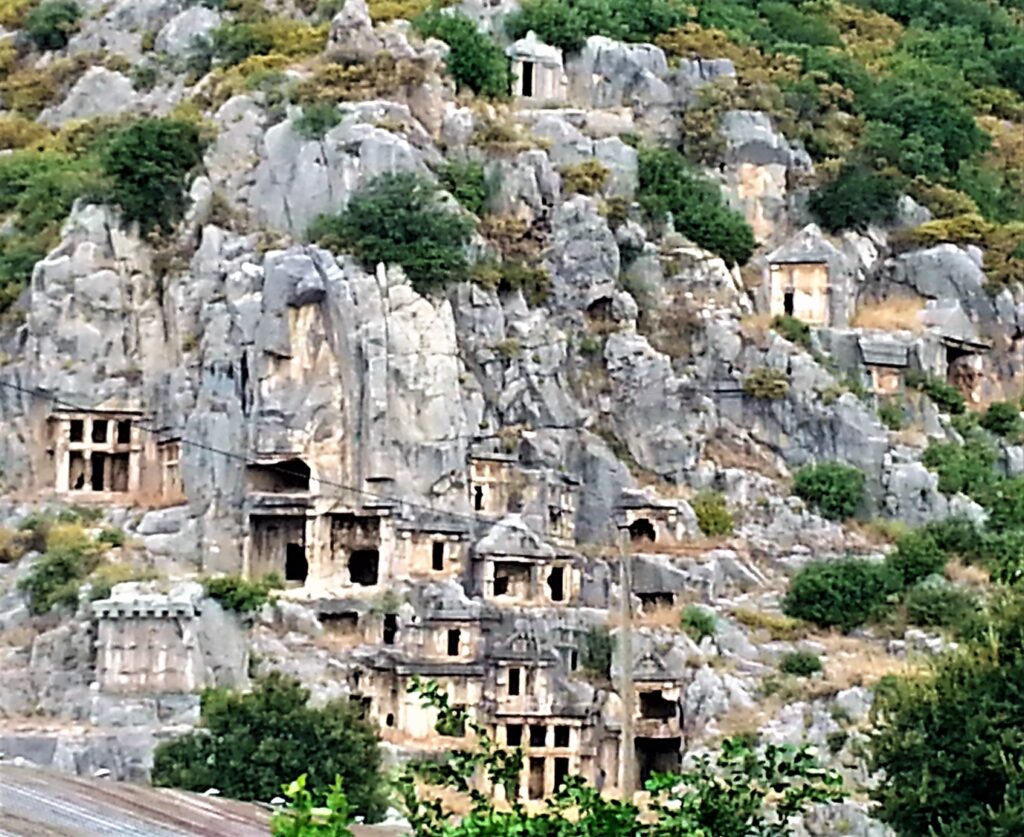 TURQUOISE COAST – Antalya Province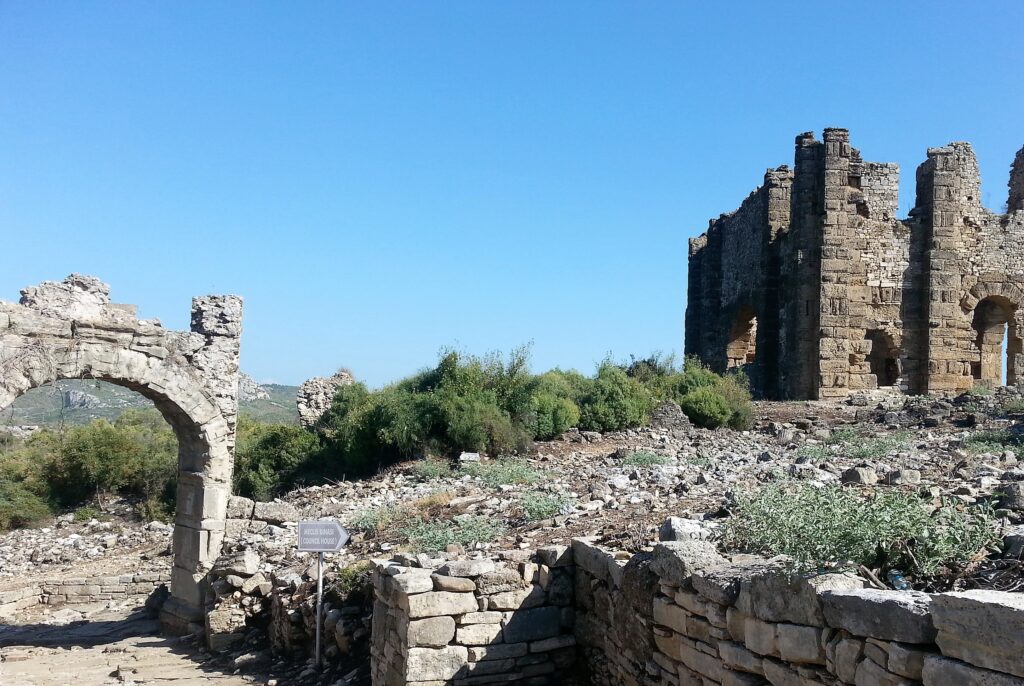 SOUTHEASTERN ANATOLIA
We were going to fly into Diyarbakir to visit the Coptic churches in the areas around Batman, Midyat, and Mardin, but tensions at the Syrian border got out of control so we changed our flight to Malatya. Upon landing in Malatya, I noticed all the fighter planes on the tarmac but figured they were part of the Turkish military. The next day we drove down to a place outside Mt. Nemrut. At midnight I heard the rumble of planes overhead. The next day we learned of the bombings in Syria. That's when the great exodus from Syria began.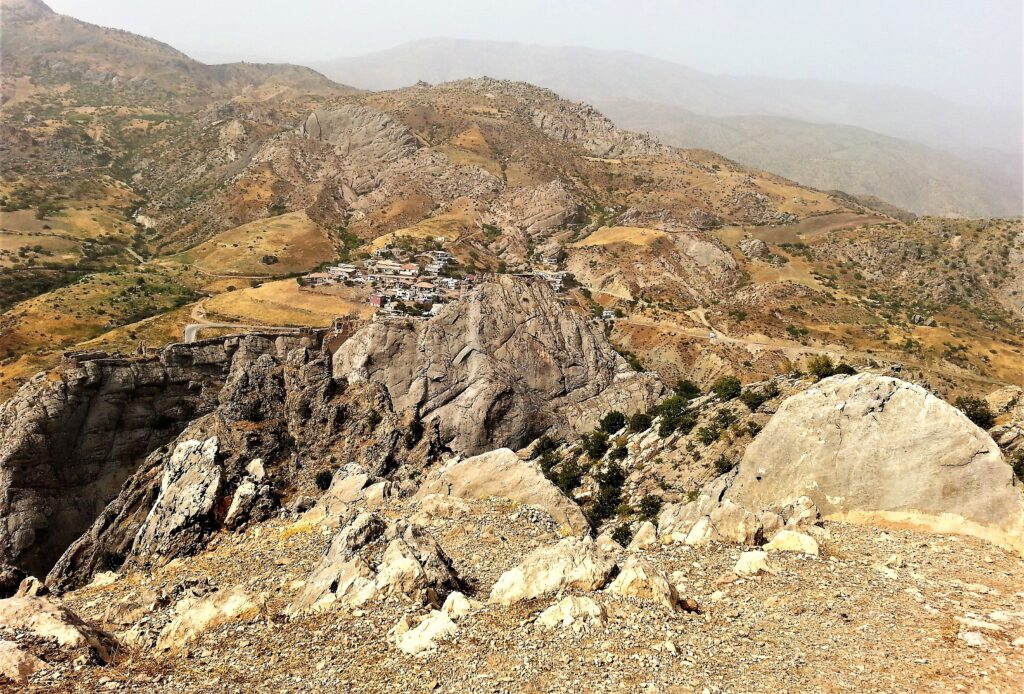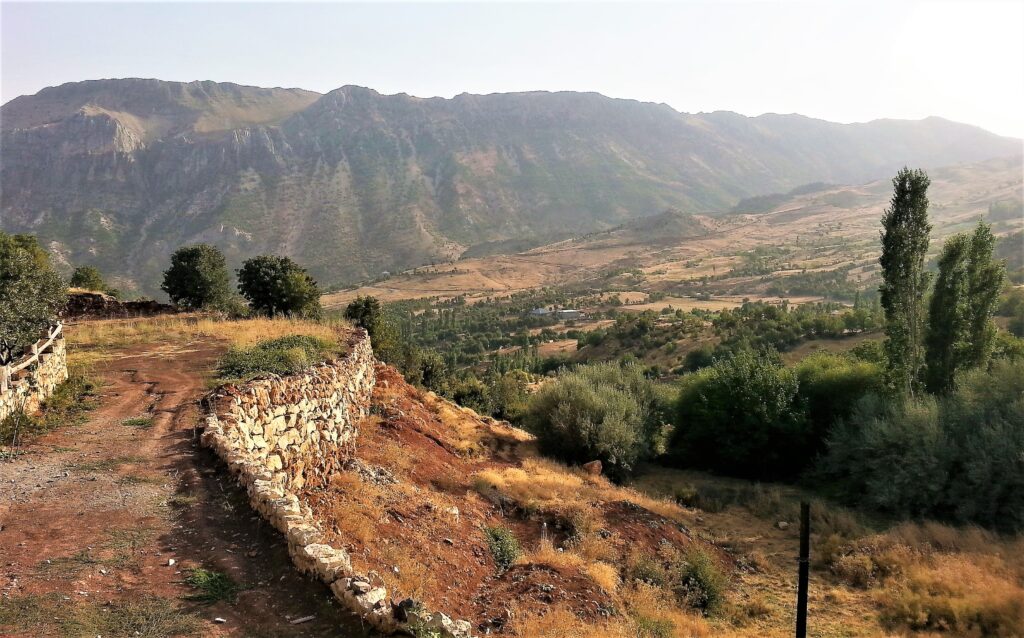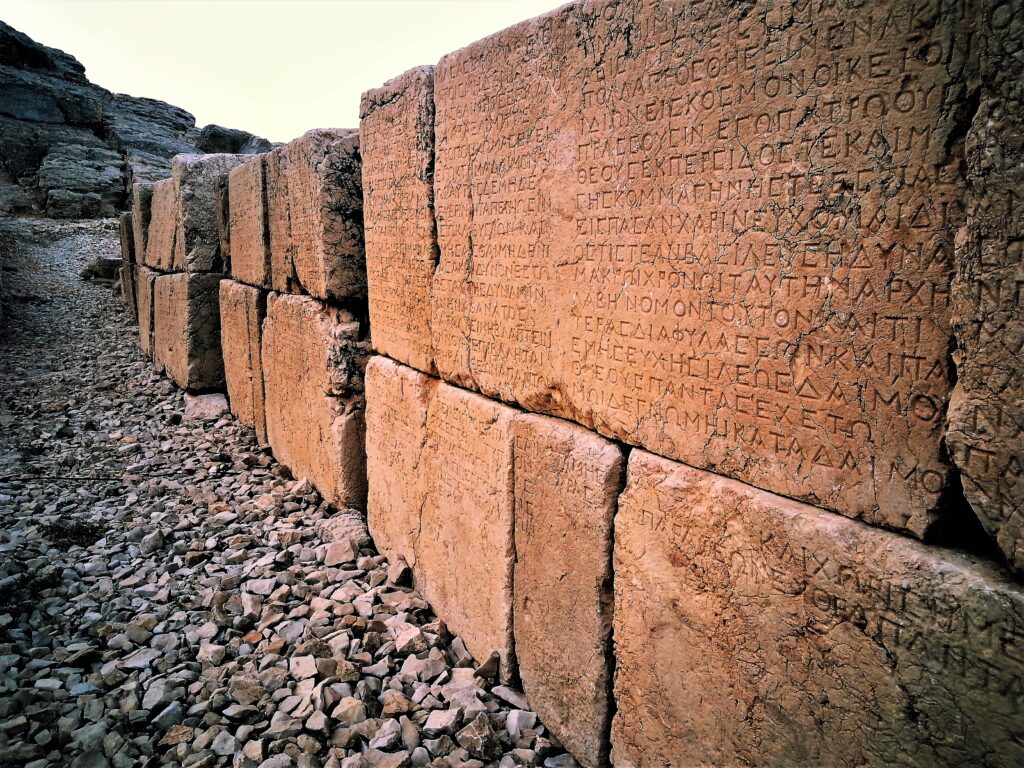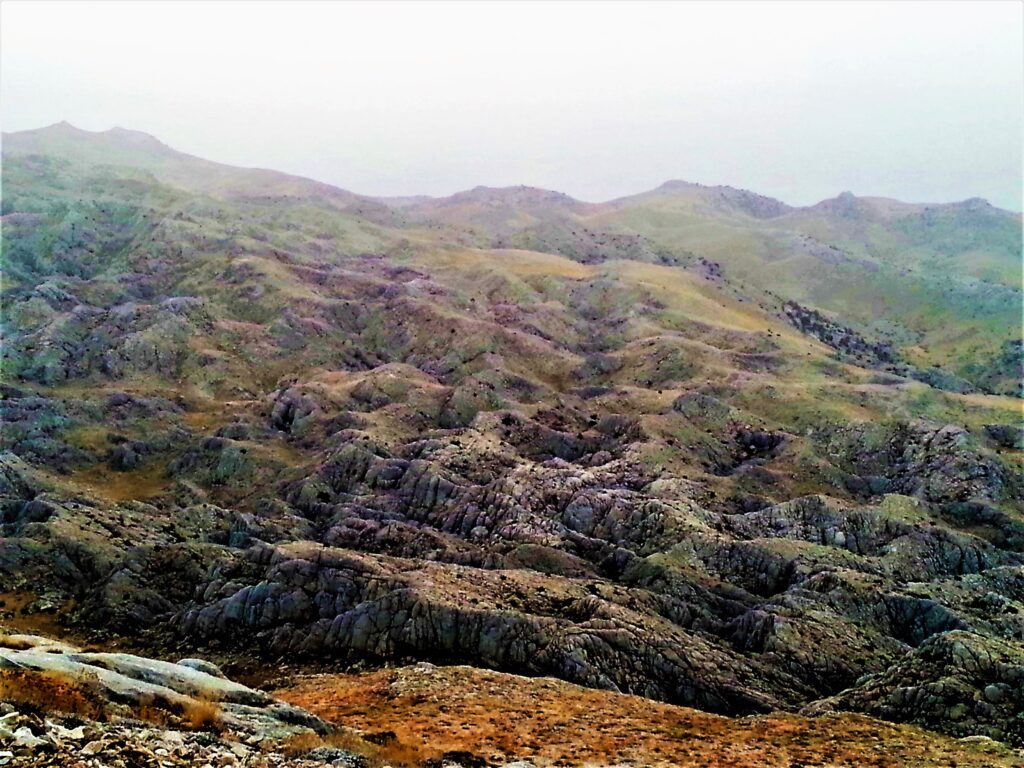 CAPPADOCIA CENTRAL ANATOLIA